Home & Garden
10 classic picture books for kids that adults can enjoy too
Where's your sense of whimsy?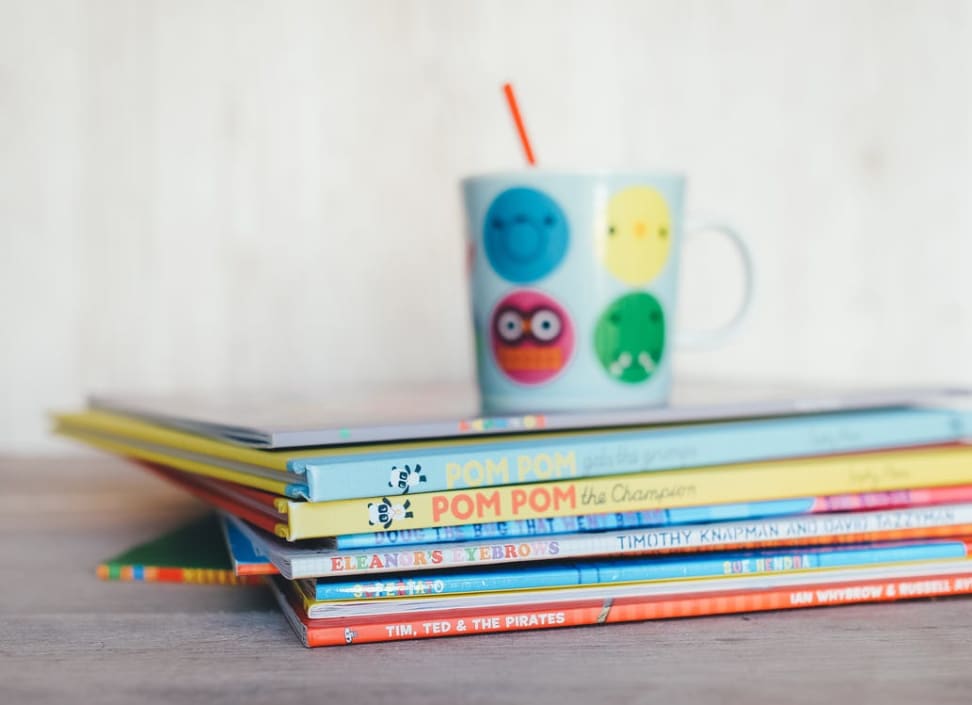 Credit: Pexels
You don't have to be a kid to love picture books. I mean, who doesn't love beautiful illustrations and a rhyming verse or two? Most picture books encourage us to face our fears and treat others with kindness. These messages are more relevant than ever, given today's tense political climate. Besides, I think we can all benefit from adopting a more tolerant attitude. In honor of the stories that inspire us and make us better people, here are 10 amazing picture books that adults and children will love.
1. Journey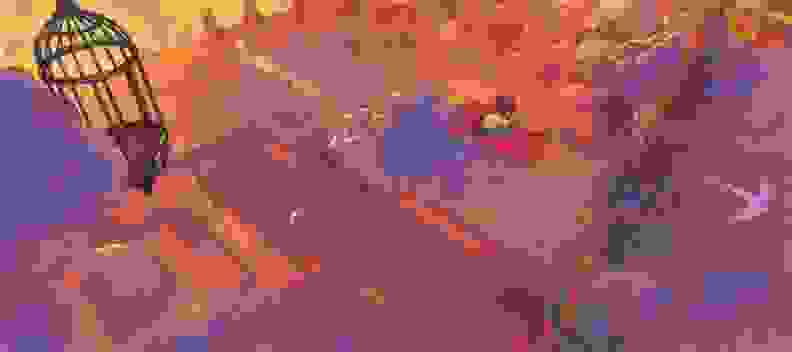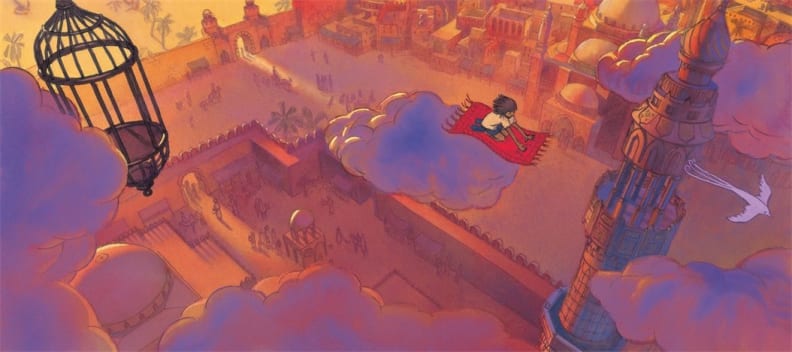 Journey is a wordless picture book about a girl and her special red marker. The full-bleed illustrations are positively breathtaking. It's the perfect story for a dull, cloudy day.
2. A Book of Sleep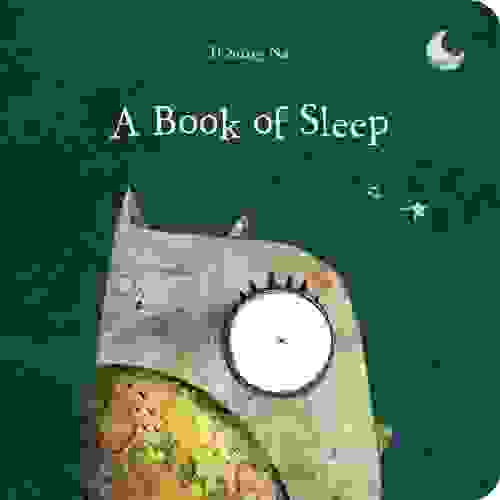 A Book of Sleep makes for an excellent bedtime story. Owl takes you on a magical moonlit journey through the forest, where he watches other animals settle in for the night.
3. Shadow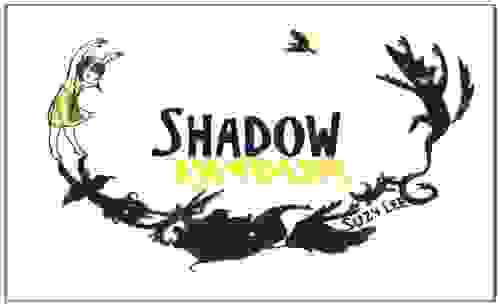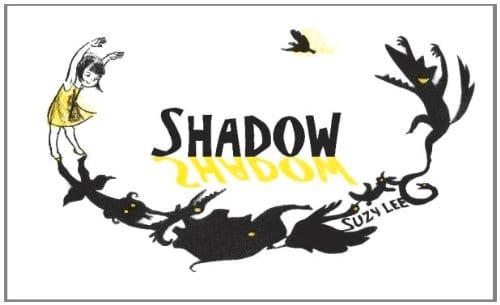 Shadow is one of the most underrated picture books of all time. The minimalistic illustrations are simple but effective. The illustrator really knows how to use negative space.
4. The Quiet Book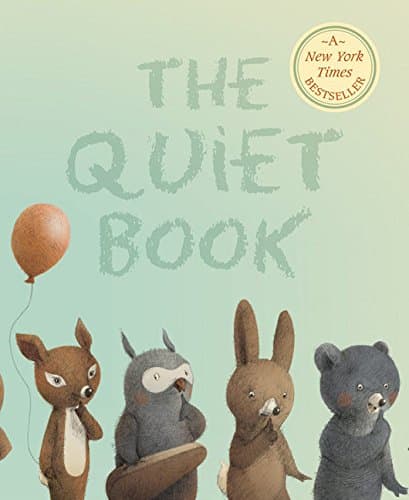 This charming picture book explores all the different kinds of quiet a child experiences throughout the day.
5. The Lost Thing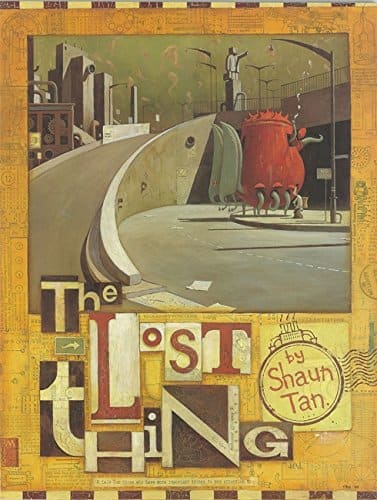 The Lost Thing is about the peculiar friendship between a colossal, teapot-like creature and an average guy. It's wonderfully weird.
6. Don't Let the Pigeon Drive the Bus!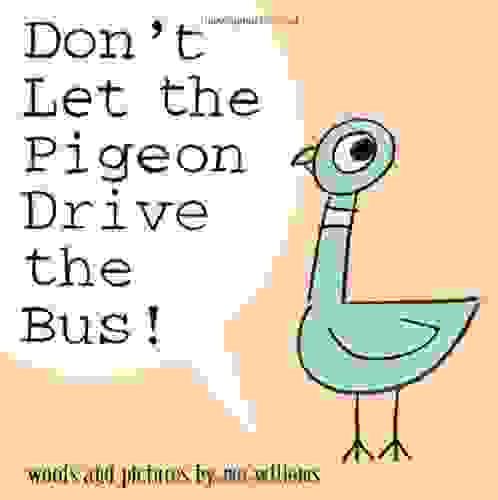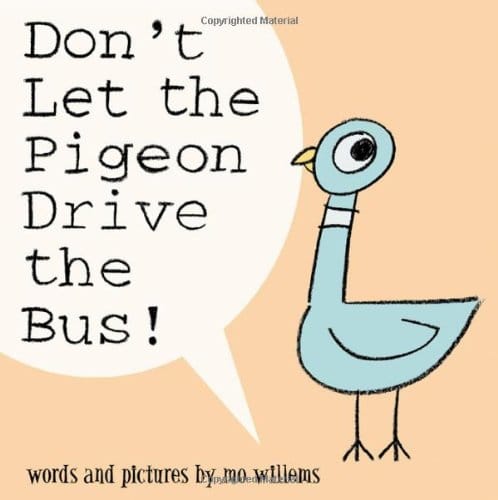 You can't go wrong with Mo Willems. This book is absolutely hilarious.
7. The Paper Bag Princess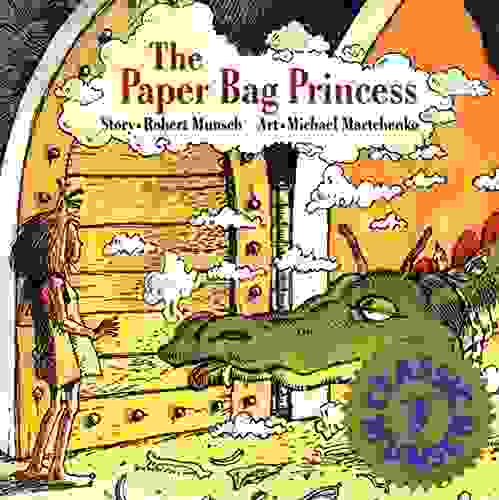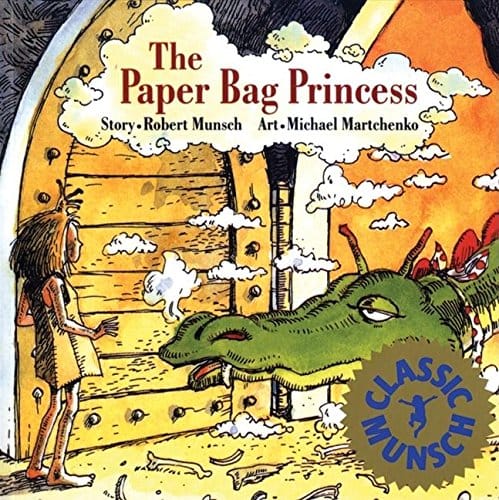 This book is a delight. If you like stories about no-nonsense Princesses, then this is the book for you.
8. Flotsam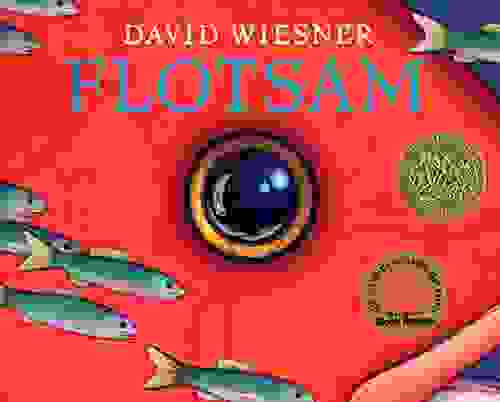 Explore the mysteries of the deep in David Wiesner's Flotsam. It's the perfect gift for the budding marine biologist in your life.
9. Where the Wild Things Are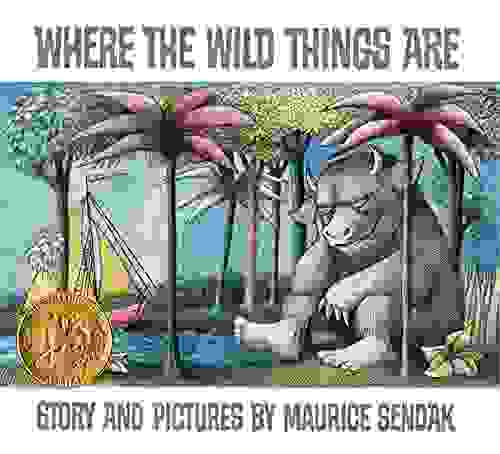 This classic will reconnect you with your wild side.
10. Me... Jane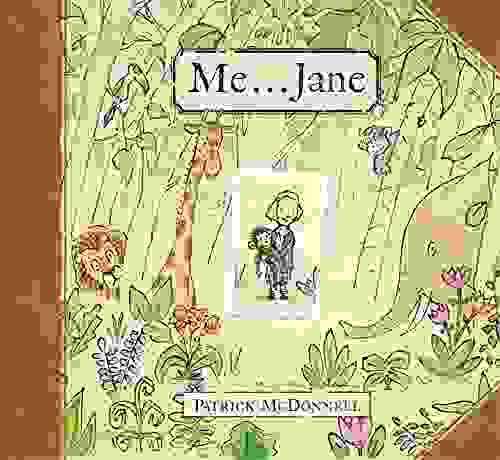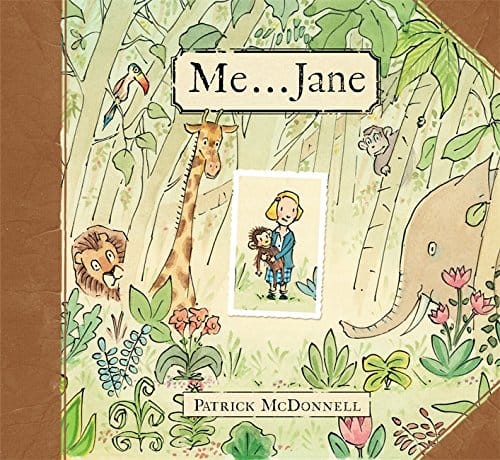 This touching picture book follows the story of a young Jane Goodall and her toy chimpanzee.
Related Video