Home & Garden
10 successful Kickstarter products you can get right now on Amazon
STEM toys seem to be all the rage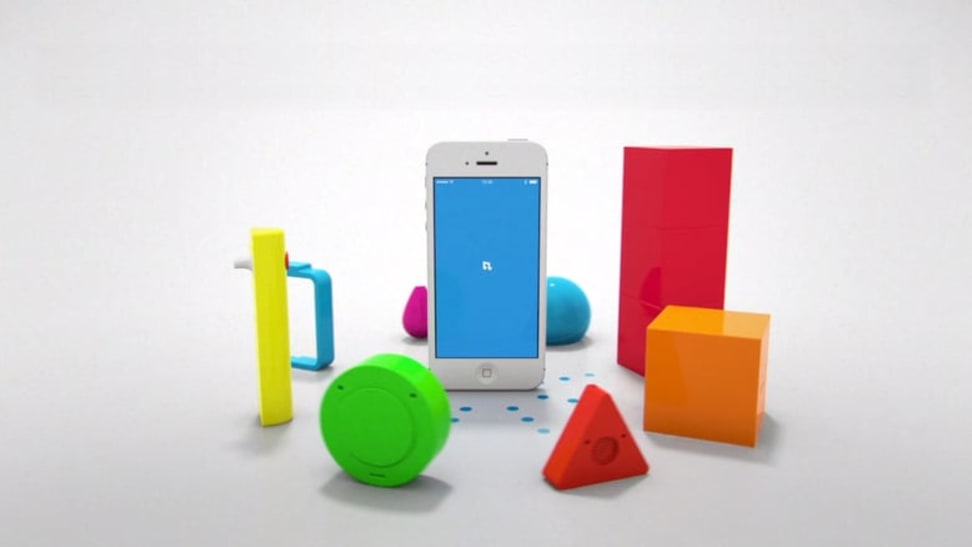 Credit: Vimeo
Global crowdfunding platform Kickstarter has churned out some of the most interesting products I've ever seen. From a tiny device that screams when your kid tries to break into the cookie jar to light-up headphones that pulse to the beat of your music, the site is rife with unique and innovative products. But with so many options, it can be hard to know where to look first! If you're feeling overwhelmed, don't fret—I've compiled a list of personal favorites. Here are the top 10 successful Kickstarter projects available on Amazon right now:
1. Makey Makey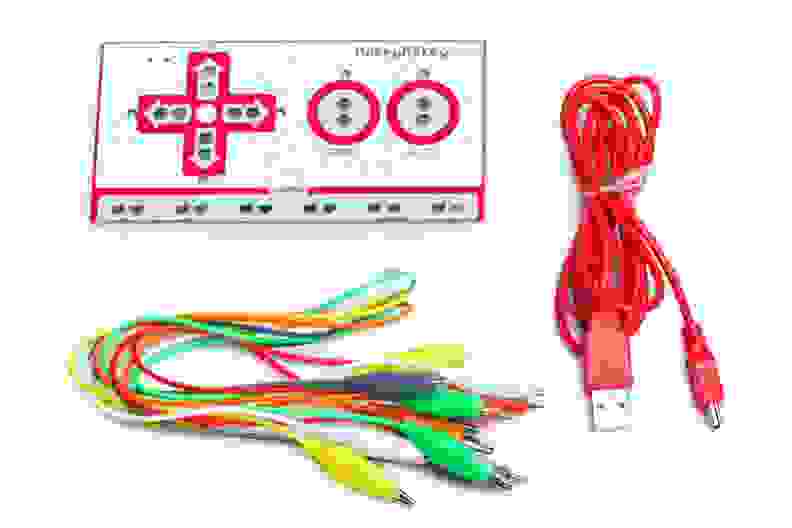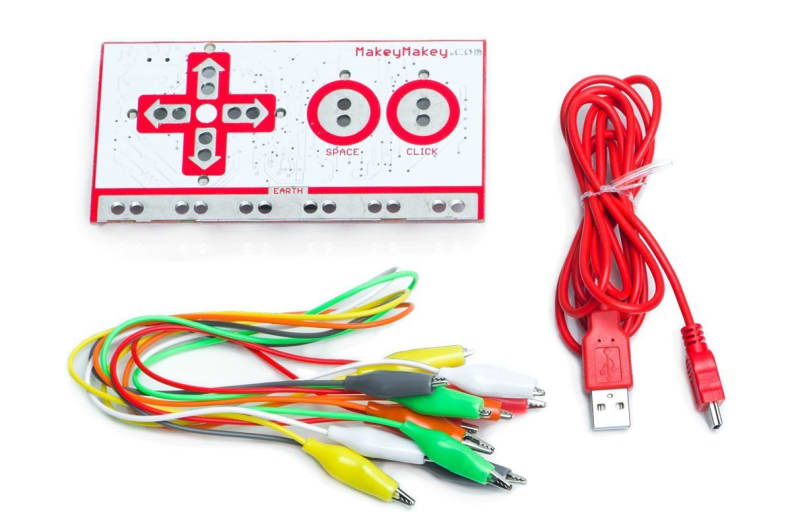 Makey Makey lets you turn anything into a touchpad. Just connect it to something that conducts a tiny bit of electricity. It's a great gift for educators, children, artists, and developers.
2. Click and Grow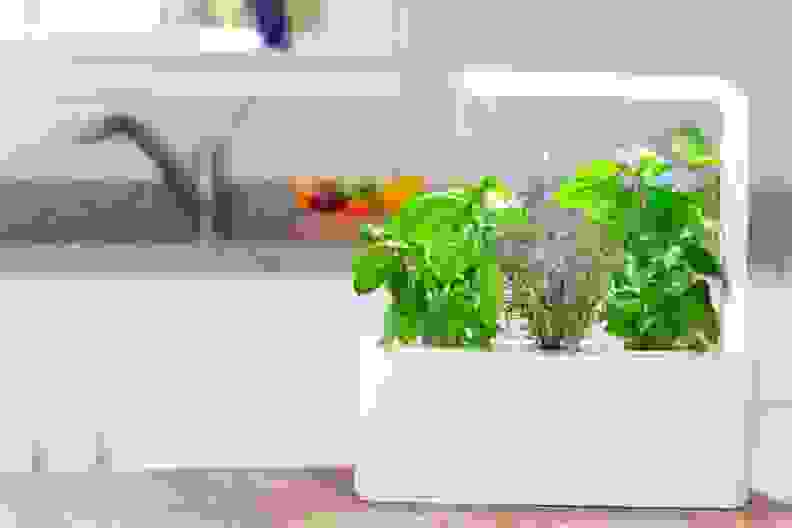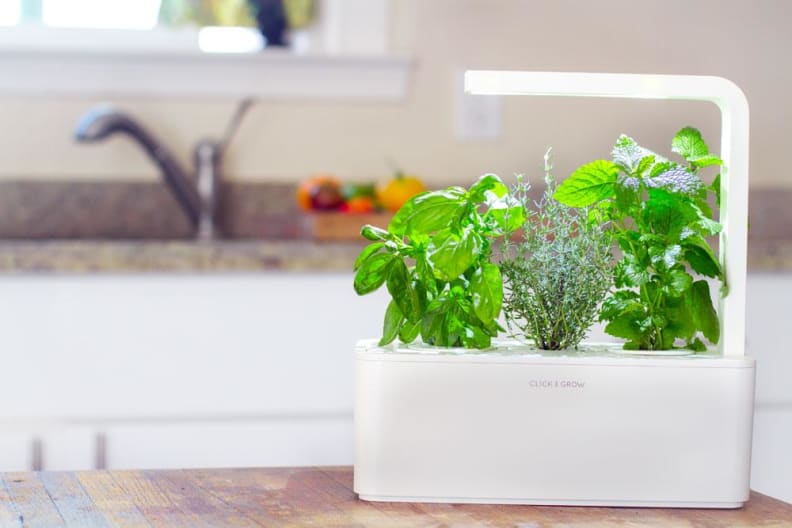 Click and Grow is an indoor herb garden. Neat, right? All you have to do is insert the plant capsule, fill the reservoir with water, and plug it in. This miniature garden is perfect for people who work day jobs.
3. Kano Computer Kit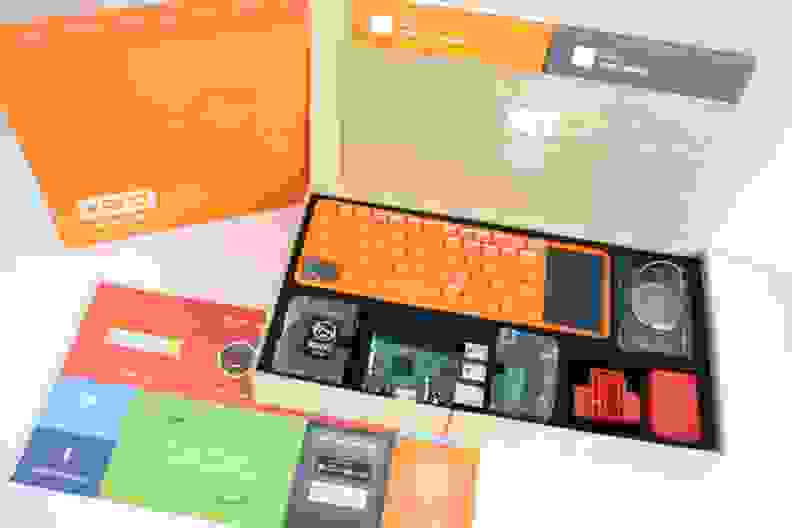 The Kano Computer Kit teaches young kids how to code. You can create light shows, funny sounds, weather displays, and more.
4. Petcube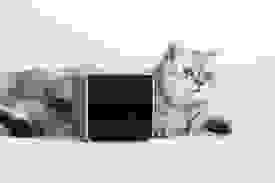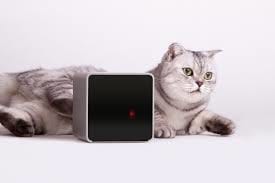 You ever wonder what your pet is doing when you're away at work? Well, thanks to Petcube, now you can remotely monitor your lovable pooch. Is it silly? Absolutely.
5. Sammy Screamer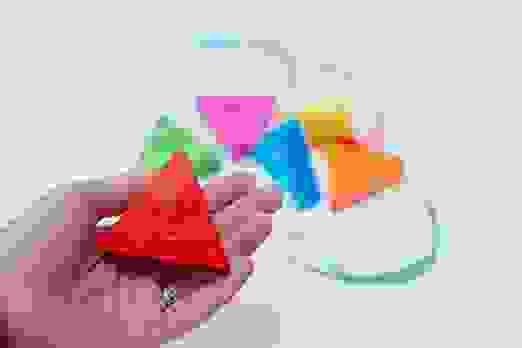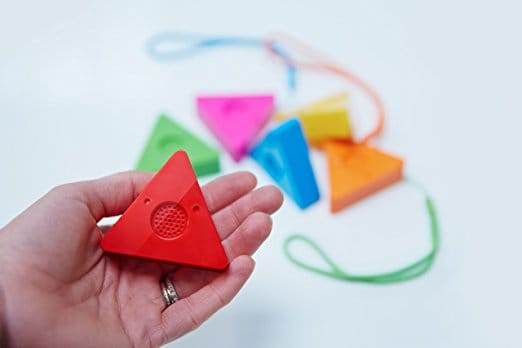 Sammy Screamer is an adorable motion alarm. The device will beep and send a notification to your smartphone whenever it's moved.
6. PyroPet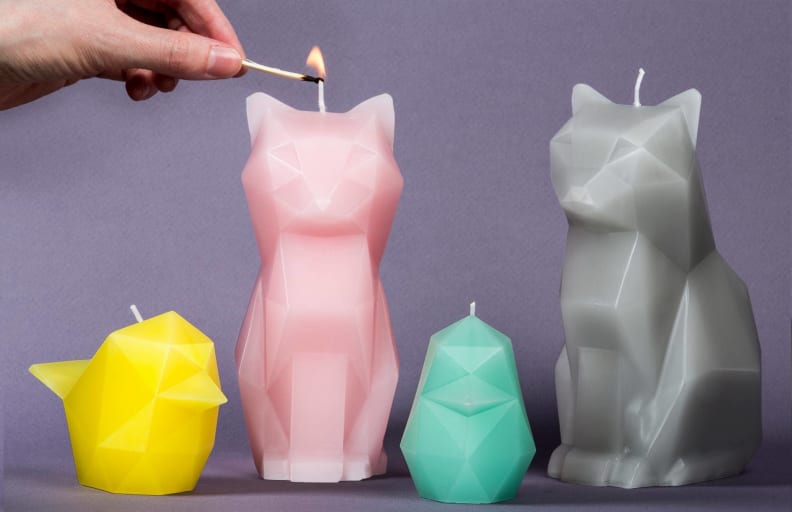 PyroPet is a cat shaped candle with a metal skeleton inside of it. It's an unusual gift, for sure, but a memorable one.
7. Glow Headphones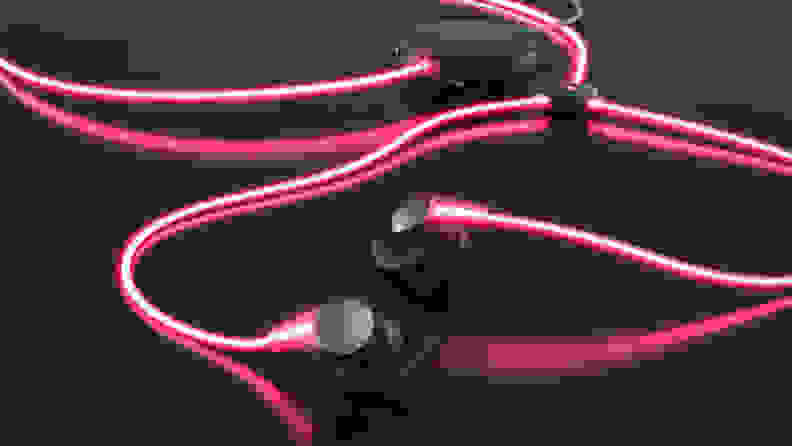 Are you an active person? Good. Me neither.
These light-up headphones are great for nighttime joggers.
8. Food Huggers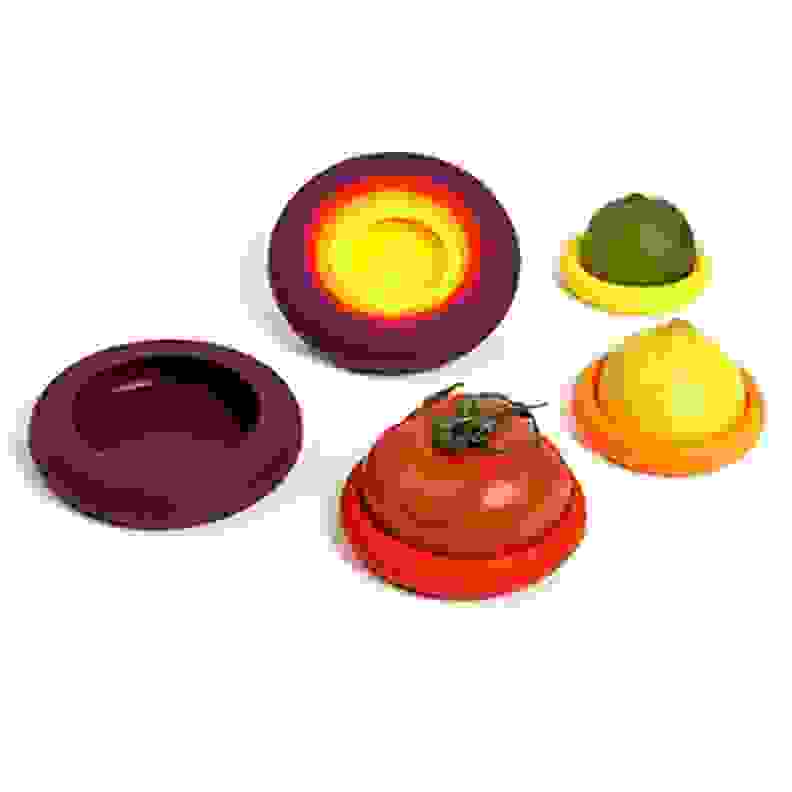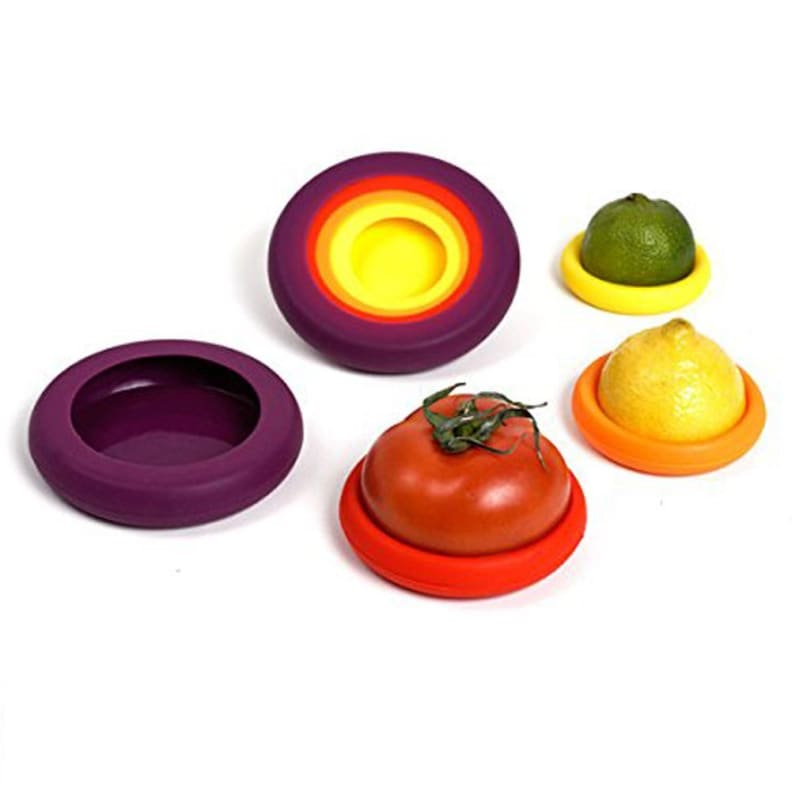 This product creates a tight seal around fruits and jars.
9. TipMeNot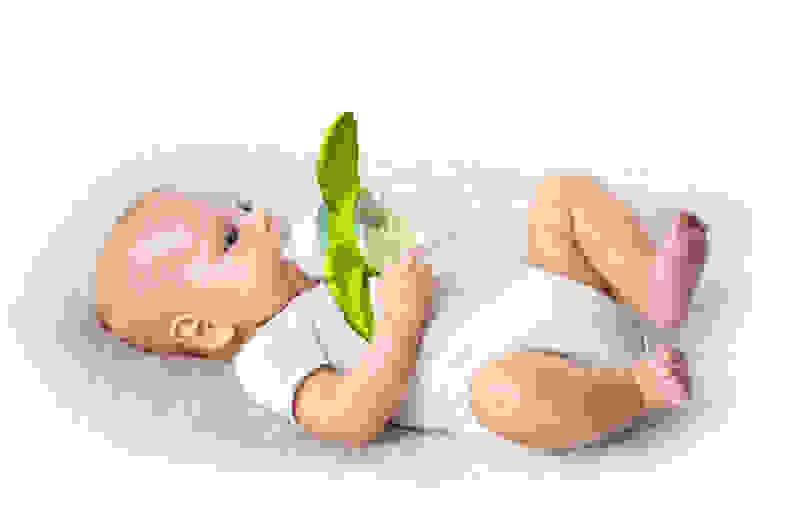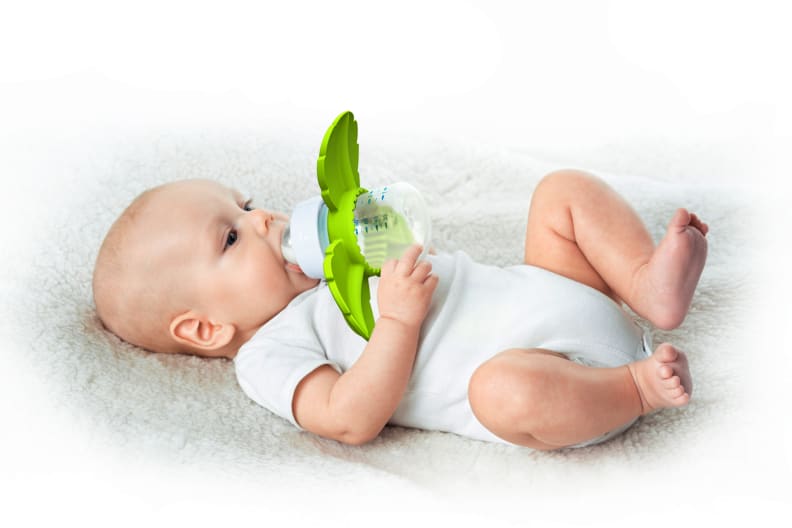 This rubber accessory helps babies hold their own bottles. It can be used as a teether too.
10. Dino Pet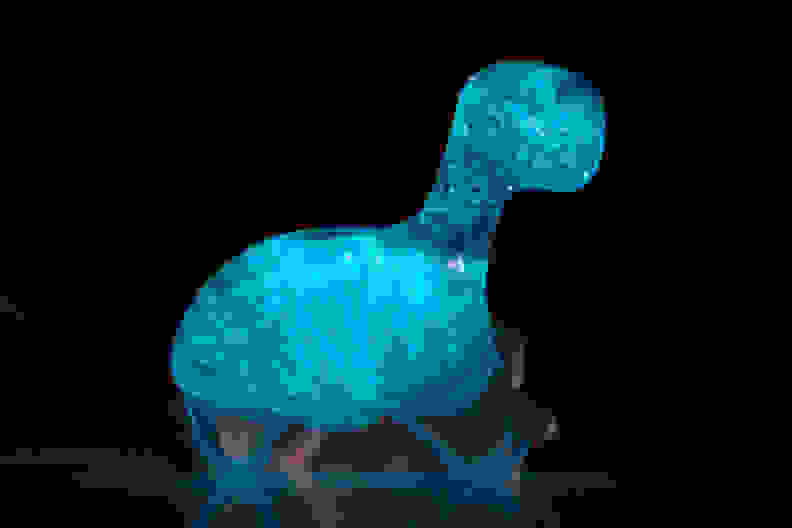 Dino Pet is a see-through dinosaur that lights up at night when you interact with it. Just give it a shake and watch the magic happen.
Related Video