Home & Garden
These are the tech gadgets everyone will own in 2017, according to Pinterest
Pinterest is all-knowing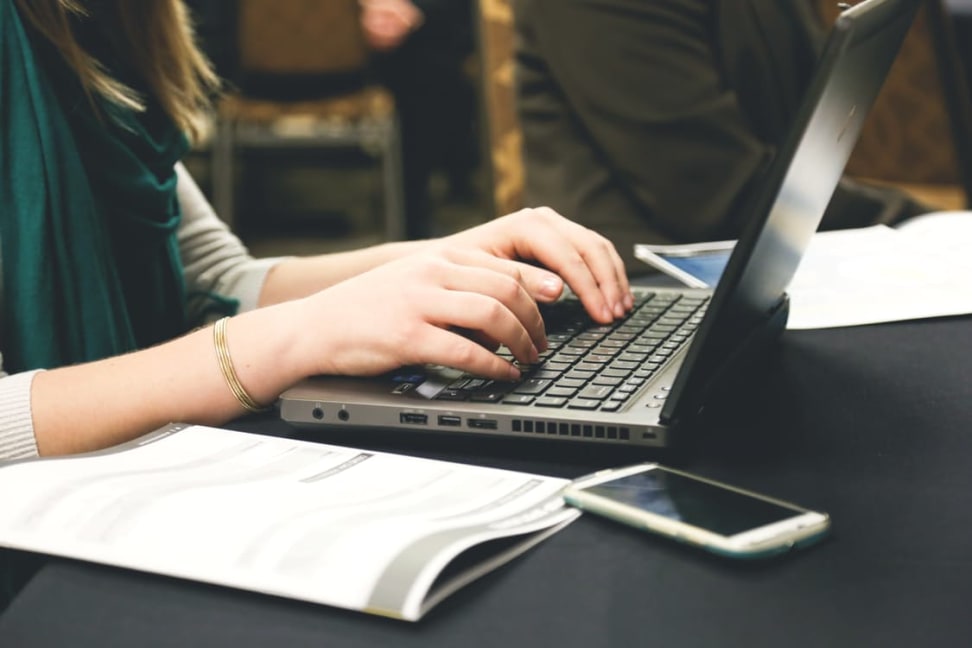 Credit: Pexels
Like a phoenix nearing the end of its life, 2016 is due to fizzle out soon. Between the tumultuous social climate and the loss of so many beloved celebrities, I think it's safe to say it's been a chaotic time. Hopefully, 2017 will rise from the ashes a stronger year. If it's any consolation to you, Pinterest, a free content sharing website, wants you to kick off the new year on the right foot. So, let's get to it.
The fact of the matter is that technology improves lives. With the new year comes change and growth, so whether you're looking to start a new career or lead a healthier lifestyle, tech can help you accomplish those goals. Pinterest sorted through loads of data to bring you the top 100 emerging trends of 2017, which includes a handful of noteworthy tech gadgets. According to the content sharing website, here's what you need to turn your life around:
Wireless Headphones
These wireless headphones are compatible with most Bluetooth enabled devices. They're also stylish and super comfortable. What's not to love?
Virtual Reality Headset
Virtual Reality really changes the way we consume media, don't you agree? This headset is more affordable than most.
Activity Tracker
Is it time to hit the gym? This wearable will help you lead a more active lifestyle.
GoPro Camera
Do you want to go on more adventures? Well, what's stopping you? You can now record your daring escapades thanks to this GoPro camera.
Do I think these tech products will be the hottest gadgets of 2017? I do. I genuinely believe in the power of technology, as it has the power to change lives. Here's to a better year, my friends.
Related Video