Home & Garden
Get a discount on tons of summer products at eBay
Save 20% with the code "PREP4SUMMER."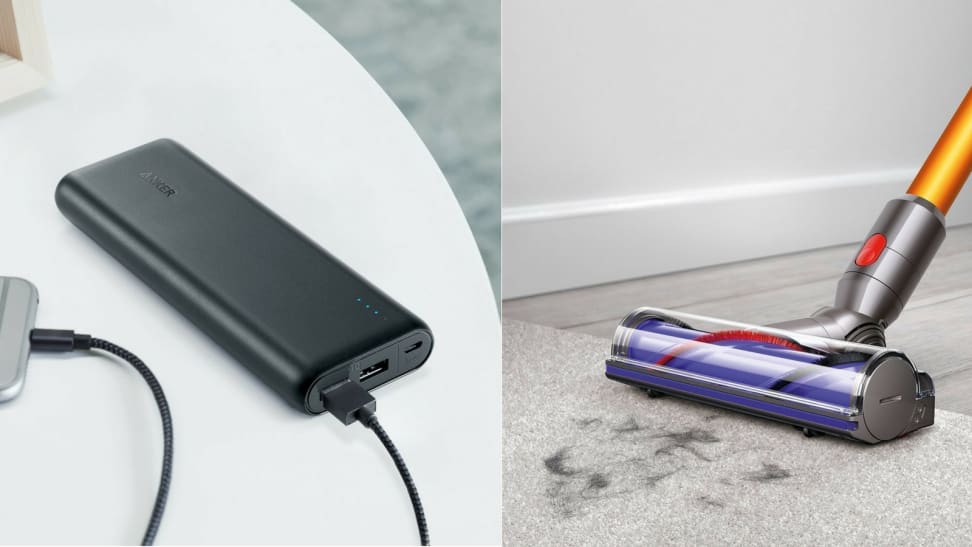 Credit: EBay is offering a discount on tons of summer products
Are you already preparing for summer? Well, apparently the folks over at eBay are and are offering 20% off select summer-themed products if you use the code "PREP4SUMMER" at checkout. There are plenty of amazing items to help prepare your yard for a summer barbecue or to keep your home clean as the kids constantly trek dirt into the house.
To unlock the code, you'll need to spend at least $25, which honestly isn't that difficult. The only caveat is that the discount only works up to $50, but you can use it twice, allowing you to save $100 between two separate purchases. This deal ends on Monday, April 30, so if you've been thinking of stocking up on some summer supplies, now may be the time to do so. To help you out, we rounded up the best summer items featured.
1. Our favorite affordable robot vacuum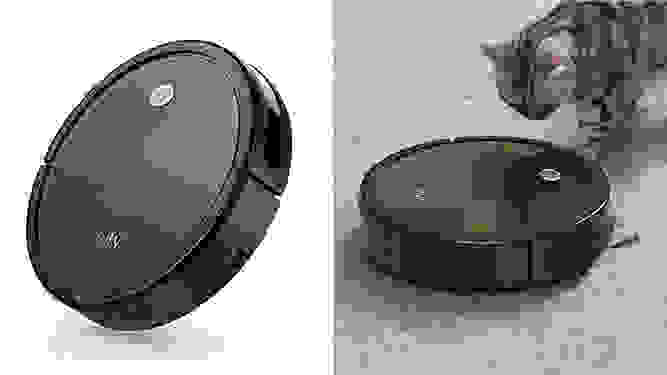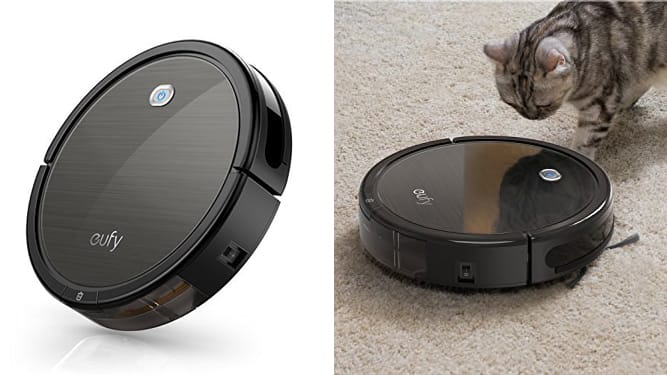 If you don't feel like constantly cleaning this summer, you'll definitely want to invest in a robot vacuum. These incredible machines keep your home nice and tidy in between deep cleanings. The Eufy RoboVac 11 is one of our favorites because it crams into every space and picks up so much dirt—even more than the upgraded RoboVac 11+. We were sad when Eufy stopped making this model, but luckily, you can get a certified refurbished one from eBay at an incredible price—even more so with this deal.
Get the Eufy RoboVac 11 for $128 and save $32 with the code
2. A high-powered portable charger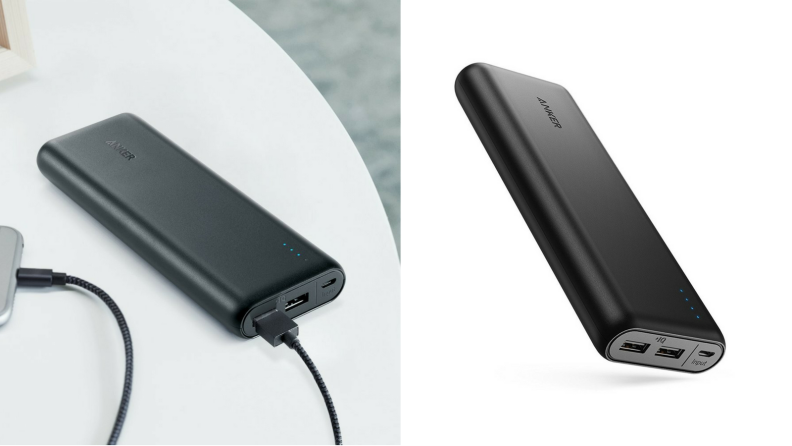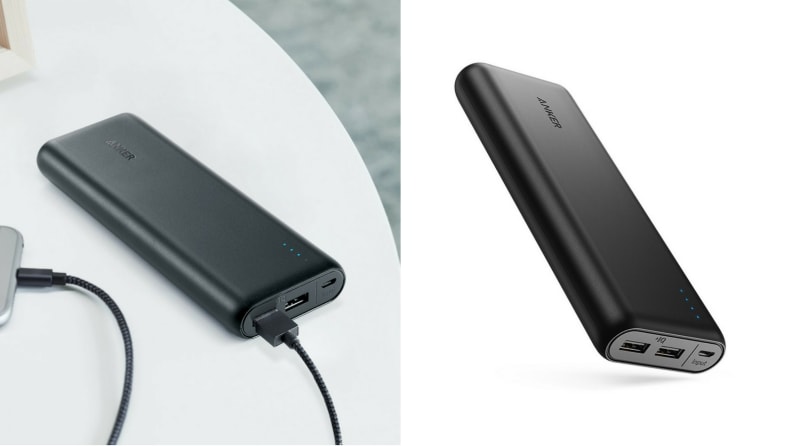 The worst thing to happen when you're at a concert or just running around doing errands is having your phone die. That's why it's important to always have a portable charger on hand. This high-powered one from Anker can charge an iPhone up to 7 times on a single charge and will also charge your phone pretty quickly.
Get the Anker Ultra High Capacity 20100mAh Portable Charger for $35.20 and save $8.80 with the code
3. The best cordless vacuum we've ever tested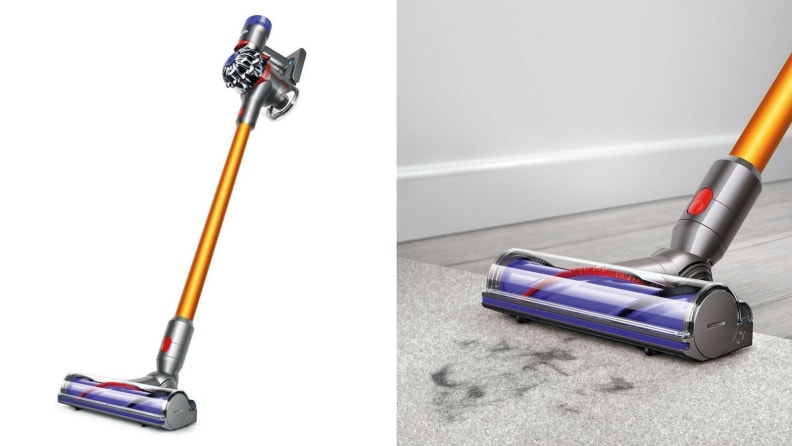 Vacuuming is a chore that's annoying on its own, but constantly plugging and unplugging the vacuum cord to make your way through your home is an added nuisance. Thankfully, cordless vacuums exist and the Dyson V8 Absolute is the best one we've ever tested. We love this model because it comes with plenty of attachments and picks up the more dirt than any other cordless vacuum we tested. It usually sells for a whopping $500, but you can get a certified refurbished model from eBay for less than $350.
Get the Dyson V8 Absolute for $300 and save $50 with the code
4. A drill driver kit for summer projects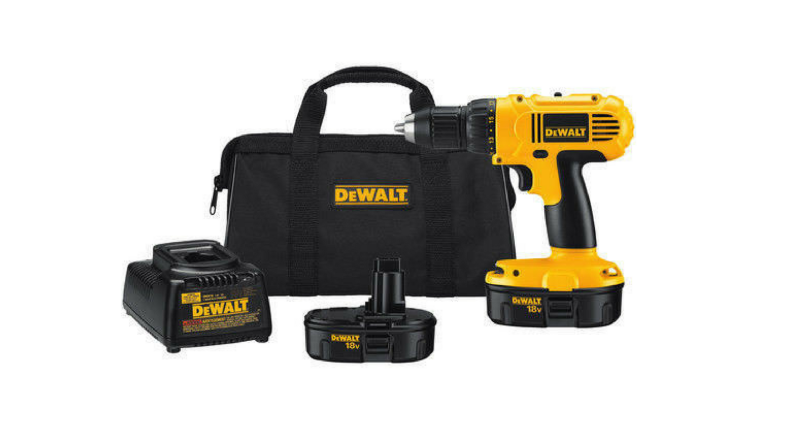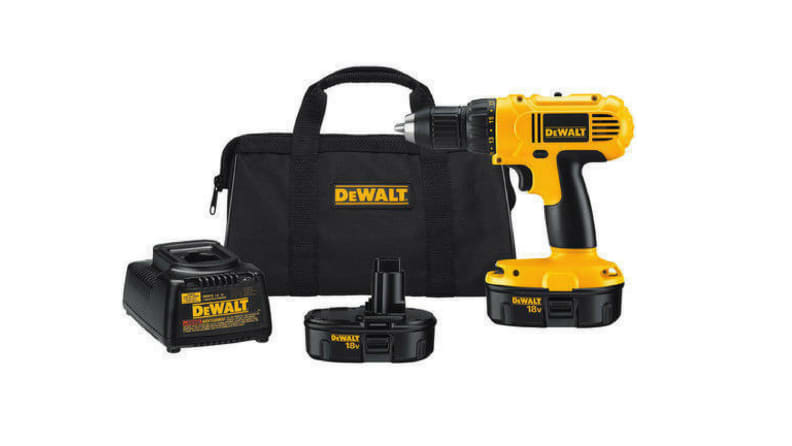 Whether you're building a new deck or screwing in a new photo on the wall, you're going to need a drill. This drill kit for DeWalt comes with an 18-volt cordless compact drill driver, carry case, two batteries, and a one-hour charger. It's perfect for long projects and right now, it's at a great price on eBay.
Get the DeWalt Adjustable Clutch Drill Driver Kit for $80 and save $20 with the code
5. A simple blender for smoothies and more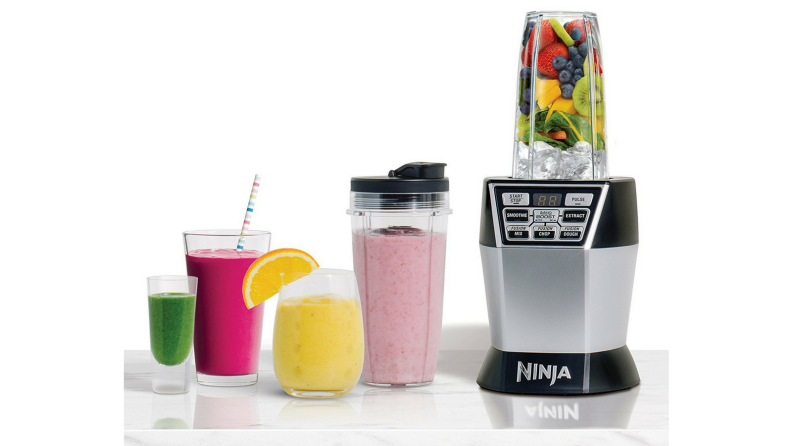 A cool, refreshing, and healthy smoothie is the perfect breakfast during the summertime. This blender from Ninja is super easy to use and clean and has 1200 volts to power through fruits and veggies for a smooth blend. Plus, it comes with two interchangeable attachments: one that works as a food processor and one that works as a blender, which gives it plenty of uses.
Get the Ninja Nutri Bowl Duo for $80 and save $20
Prices are accurate at the time this article was published, but may change over time.