Home & Garden
Lowe's is having a 'Black Friday' sale right now—yes, in March
Stock up during the weeklong sale.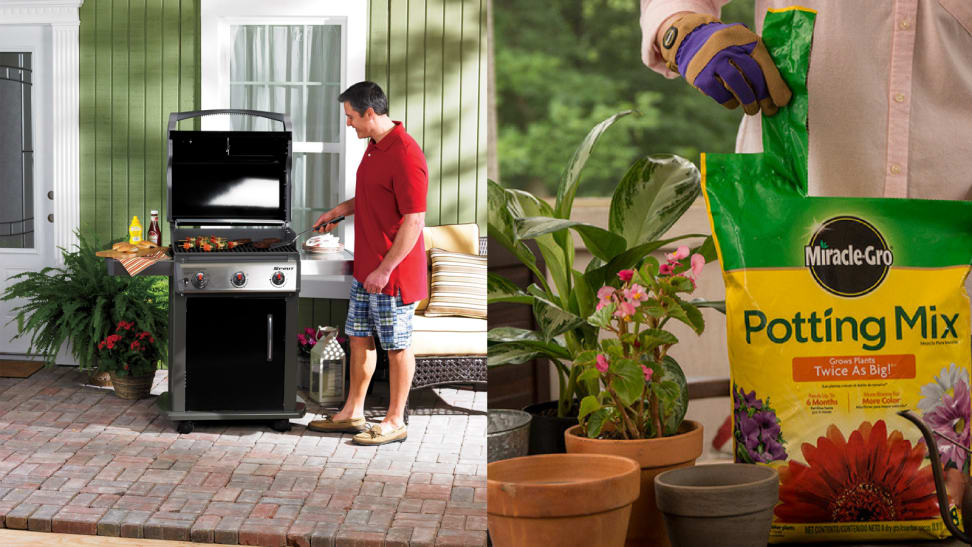 Credit: Weber / Miracle-Gro
If you're living in New England like us, it may feel like you're currently stuck in a snow globe. But still doesn't mean it's too early to be thinking about upgrading your outdoor living space for spring. Right now, Lowe's is having a Spring Black Friday Sale with huge deals on everything for your garden and patio needs.
Lowe's is offering discounts on springtime necessities like a new grill or a wheelbarrow for lugging your new blooms. There are even sales on home upgrades like refrigerators and dishwashers. The sale ends on Wednesday, March 21, so if you've been thinking of redoing your backyard, you've got some time to plan out your projects. Here are some of our favorites from the sale:
1. One of the best grills we've tested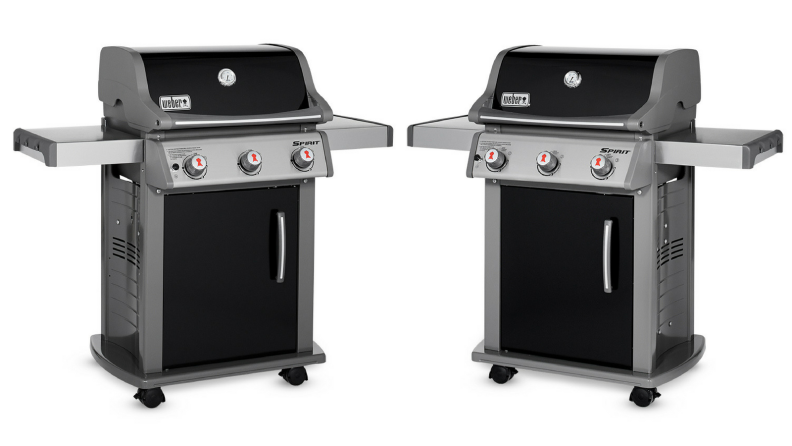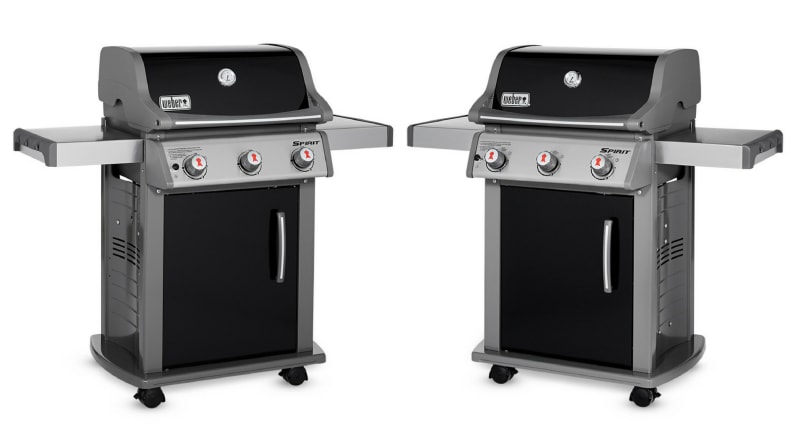 Grilling is essential for the spring and summer months, so why not update your patio with a new grill? The Weber Spirit E-310 is one of the best gas grills we've tested because it's genuinely well made and gets the job done. Weber grills rarely go on sale, but this one is 10% off right now.
Get the Weber Spirit E-310 for $449 and save $50
2. A hoe to get those flower beds ready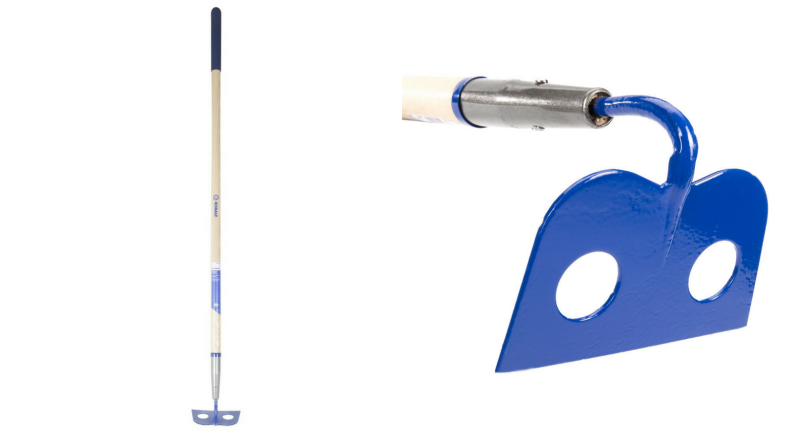 Despite the snow-covered ground, it's never too early to start thinking about planting fresh annuals. For weeding and aerating that tough soil, you may want to invest in a solid garden hoe—like this one from Kobalt.
Get the Kobalt Mortar Hoe for $19.98 and save $5
3. Potting mix for indoor and outdoor blooms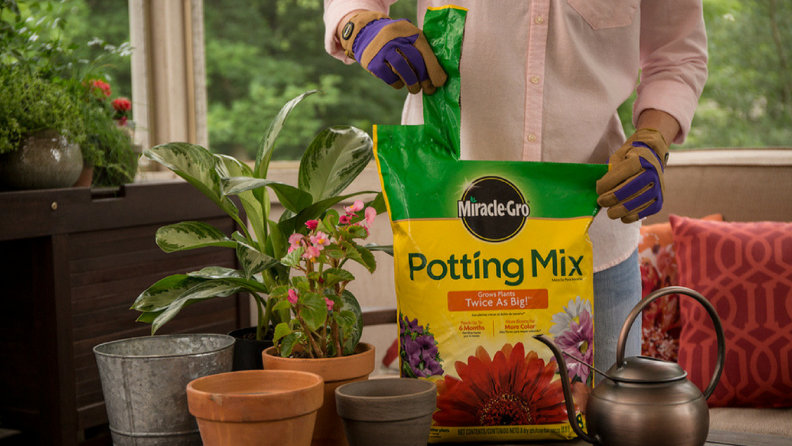 If you plan on planting a lot of flowers, you might as well stock up on potting mix, especially when it's at a great price. This option from Miracle-Gro is 33% off and works great for both indoor and outdoor plants.
Get Miracle-Gro Potting Mix for $6 and save $2.98
4. Tools for your next big project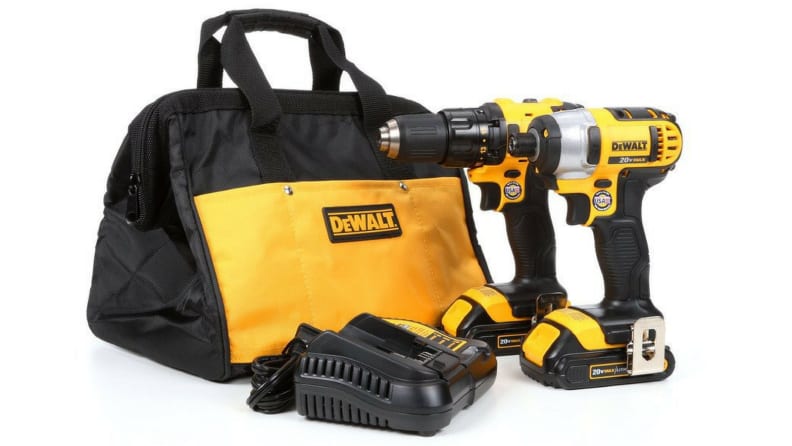 A solid set of power tools will come in handy to tackle your next spring project. Whether you're building a shelf or DIYing a new deck, this two-tool combo kit from DeWalt will come in handy. Plus, it has an amazing discount right now.
Get the DeWalt 2-Tool Cordless Combo Kit for $179 and save $50
5. A washing machine that does multiple loads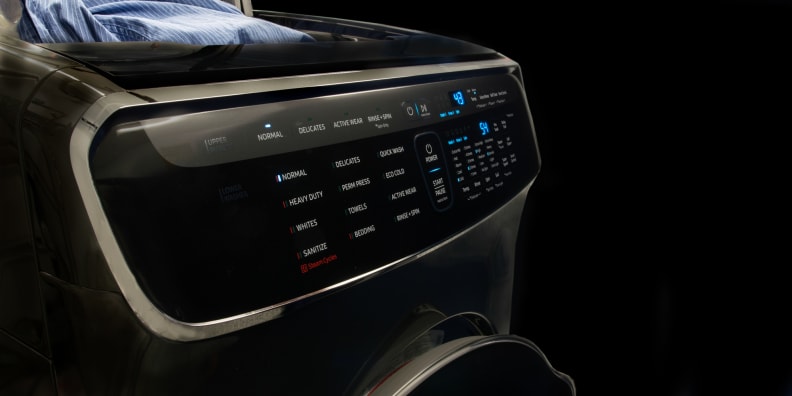 Springtime means sunshine, but it also comes with grass and dirt stains. Lowe's is offering 10% off the Samsung FlexWash, a washing machine that has two separate washers in one. In our test we found that there was no issue running both washers at once, but you may want to use the smaller washer for lightly soiled items.
Get the Samsung FlexWash for $1,709.00 and save $190
Prices are accurate at the time of publication, but may change over time.