Home & Garden
Nordstrom Rack is having a massive sale right now
We want it all.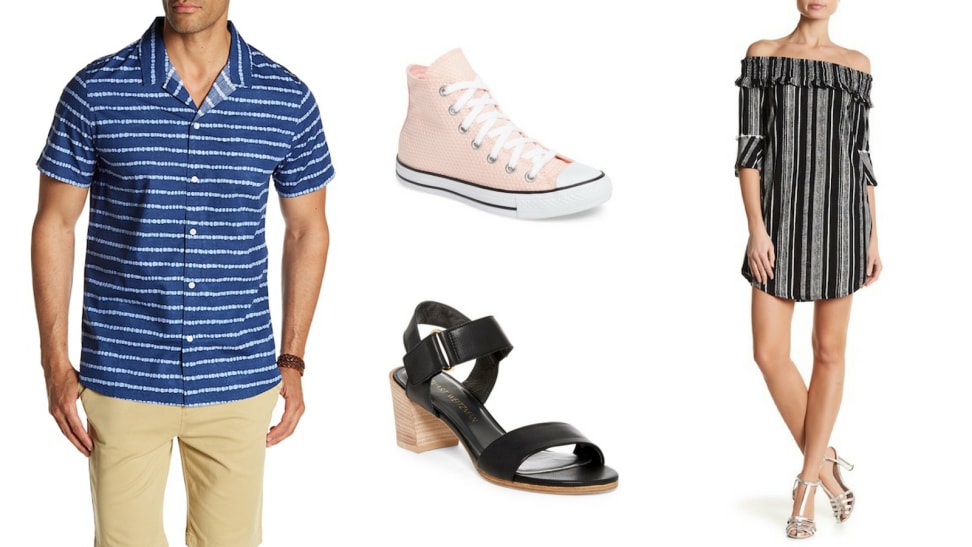 Credit: Nordstom Rack
We all love a good clothing deal, so when we see a Nordstrom Rack Clear the Rack Sale pop up seemingly out of the blue, we immediately hop in there to get the goods. These sales are absolutely crazy. Everything in clearance is already up to 75% off, and Clear the Rack takes an extra 25% off the already crazy-discounted prices. I can only imagine the backend of the interweb battling it out on the Nordstrom Rack site like a "Crazy 10 Minute Sale" in a sitcom.
Right now, there are plenty of dresses, shorts, shoes, tops, and more that are a serious upgrade to your summer wardrobe. The sale only goes until Sunday, June 17, so you don't have too much time to take advantage. Here are our 10 favorite pieces that you should definitely snag before they're sold out.
1. A work skirt with a bohemian vibe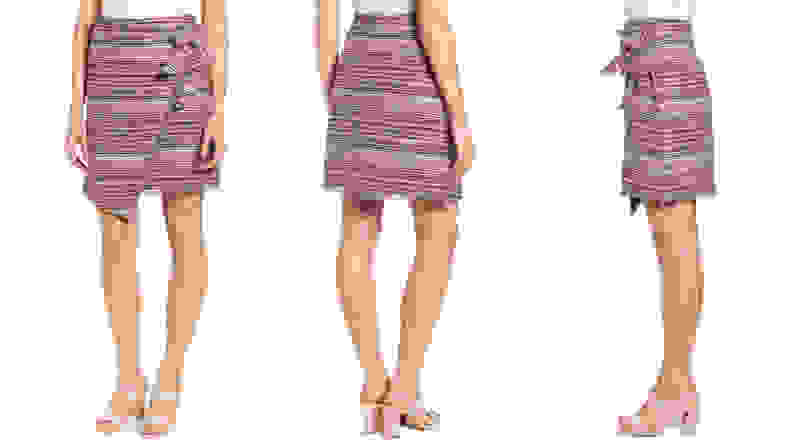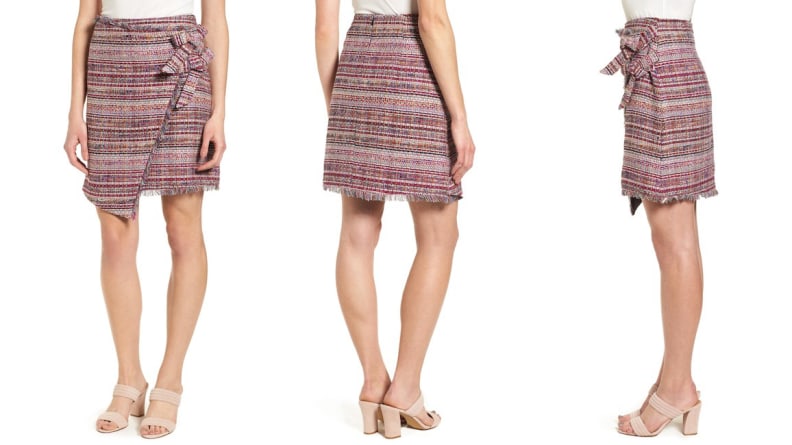 Upgrade the traditional pencil skirt with an asymmetrical one. This tweed skirt is dressed up with a fringed trim and twin ties at the side.
Get the Halogen Asymmetrical Grommet Tie Tweed Skirt for $22.48 and save $56.52
2. Flats that go from day to night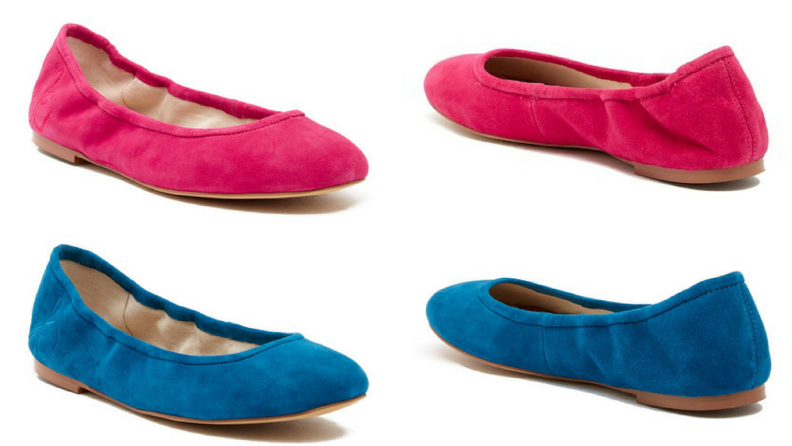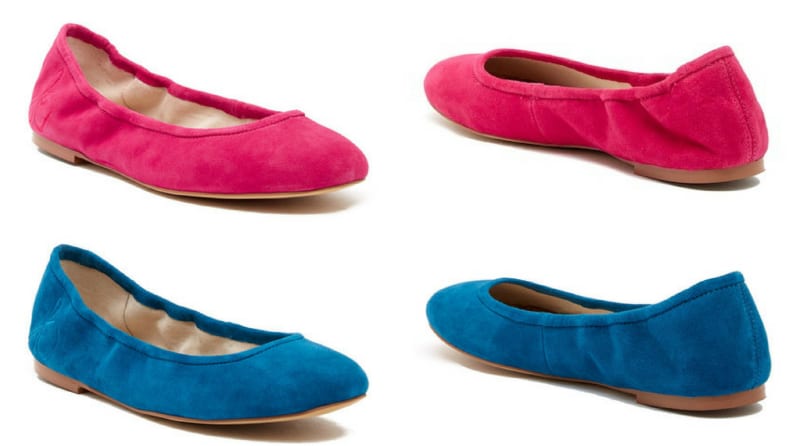 Sam Edelman flats are super comfortable, meaning you can wear them to work or while running errands without getting major blisters. Whenever they go on sale, they're a must-buy.
Get the Sam Edelman Fritz Ballet Flat for $33.75 and save 66.25
3. Shoes for summer weddings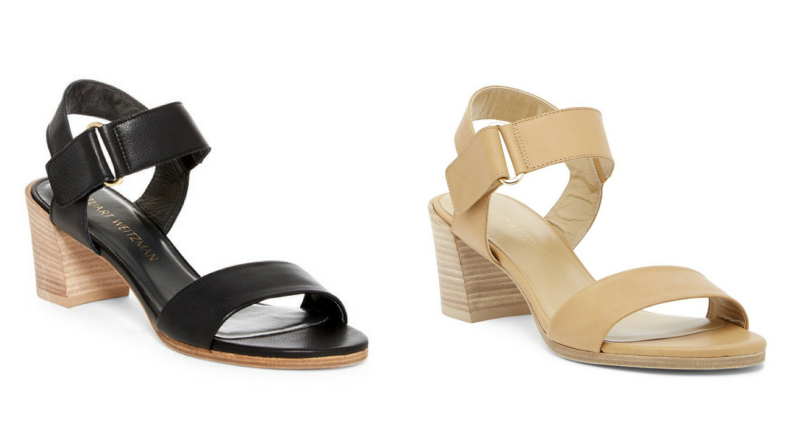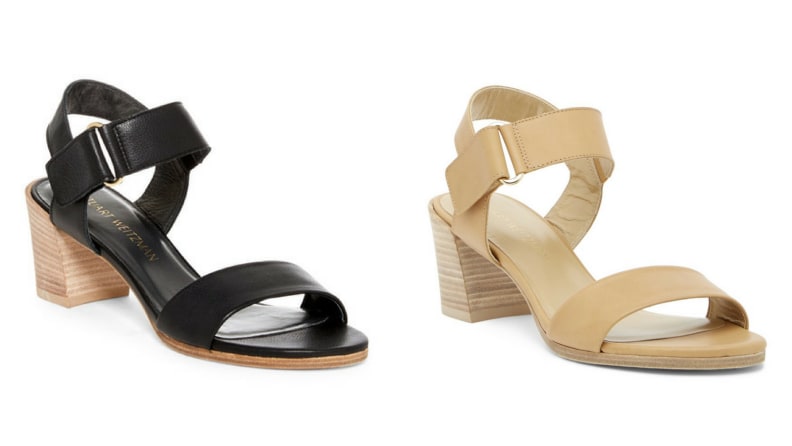 Stuart Weitzman shoes are comfortable and usually pretty expensive. Right now, you can get these stylish heels for almost $300 off, so you can dance the night away without breaking the bank.
Get the Stuart Weitzman Broadban Ankle Strap Sandal for $143.44 and save $281.56
4. A trendy one-piece bathing suit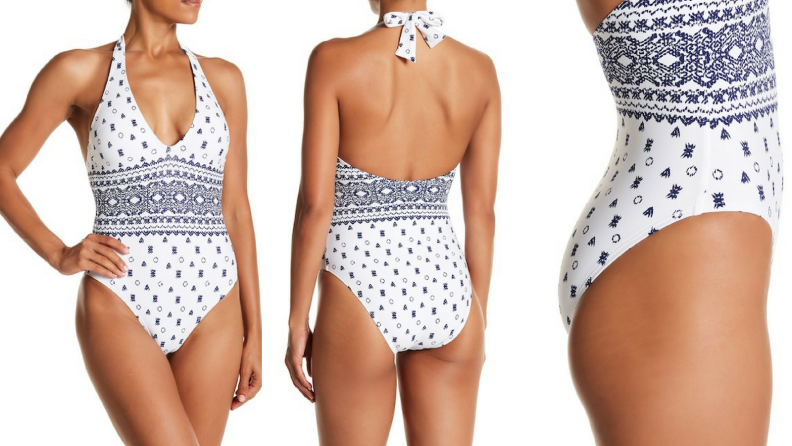 Rock your next pool party or trip to the beach with this stylish bathing suit from Splendid. We absolutely love the pattern, especially at this price.
Get the Splendid Boarder Stripe Halter One-Piece Swimsuit for $27.83 and save $78.17
5. A winter coat at an incredible price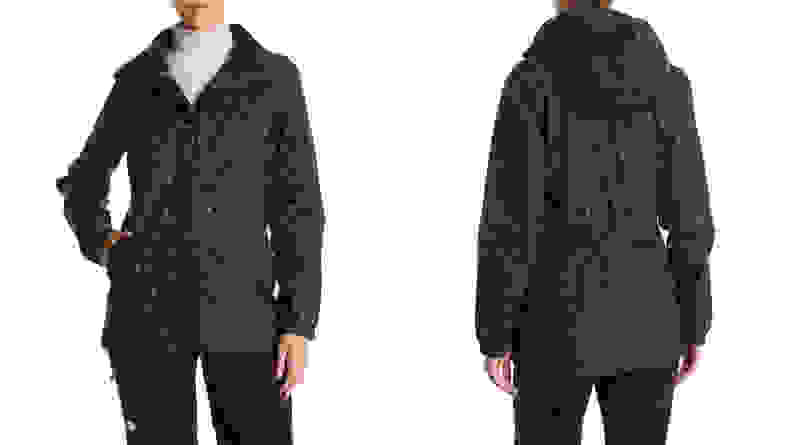 Even though it's summer, when you see a North Face coat on sale, you buy it. This one is only $40 right now and has a fun pattern to mix things up.
Get the The North Face Resolve Hooded Parka for $37.95 and save $70.05
6. A moto jacket for a night on the town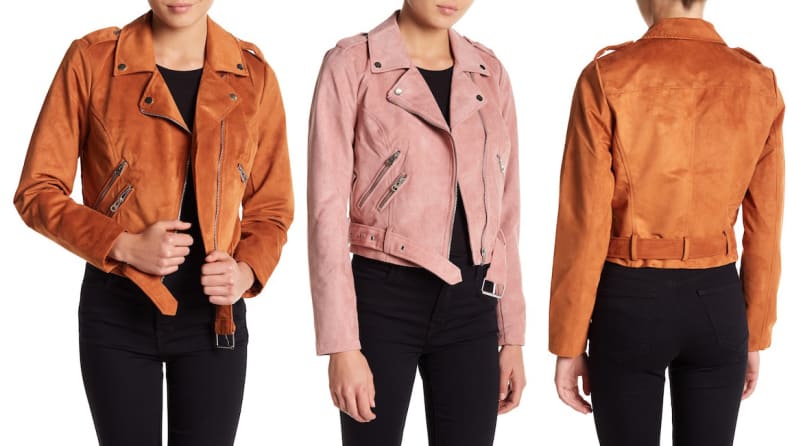 When it gets a bit chilly after the sun goes down, throw on this trendy jacket before you go out. Not only will you stay warm, but this fun jacket will offer a pop of color to your outfit.
Get the Sebby Faux Suede Moto Jacket for $27 and save $93
7. Upgraded high-top sneakers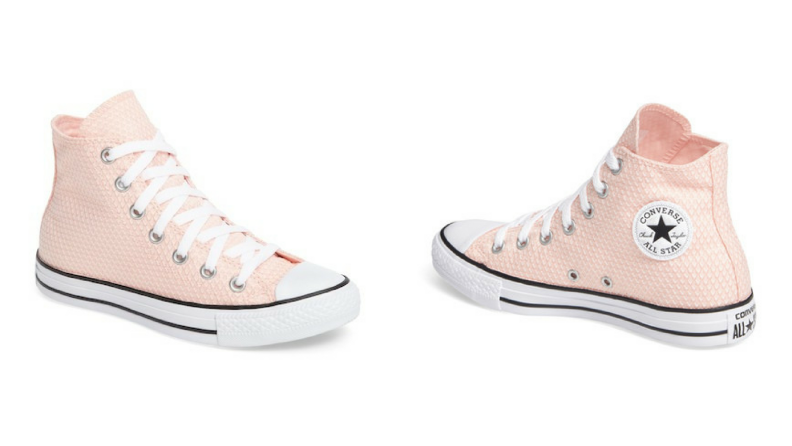 Converse are an absolute staple for comfy, "cool girl" shoes when you're walking around. This textured pattern gives these classic sneakers a major upgrade and will pair well with dresses and shorts.
Get the Converse Chuck Taylor All Star Woven High Top Sneaker for $22.47 and save $37.53
8. A cherry top that screams summer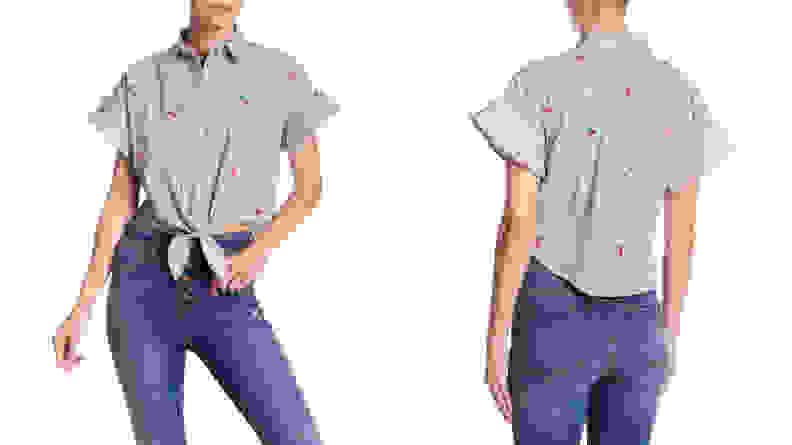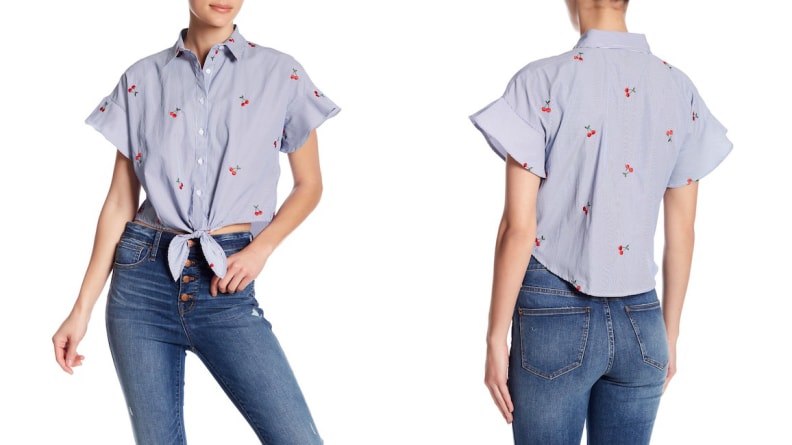 Summer is cherry season so naturally you need to have them adorning your clothing and your sundaes. This fun top has your cherry fix, with some extra detail and is tied with a trendy bow.
Get the Love, Fire Front Tie Ruffle Sleeve Pinstripe Blouse for $10.50 and save $25.50
9. A fresh take on a button-down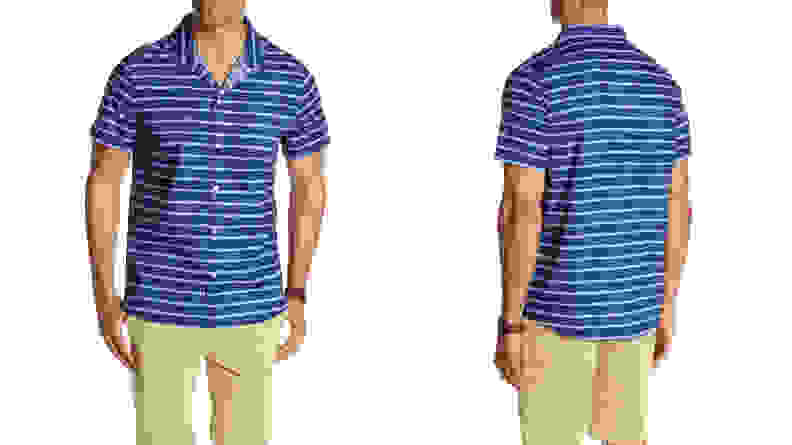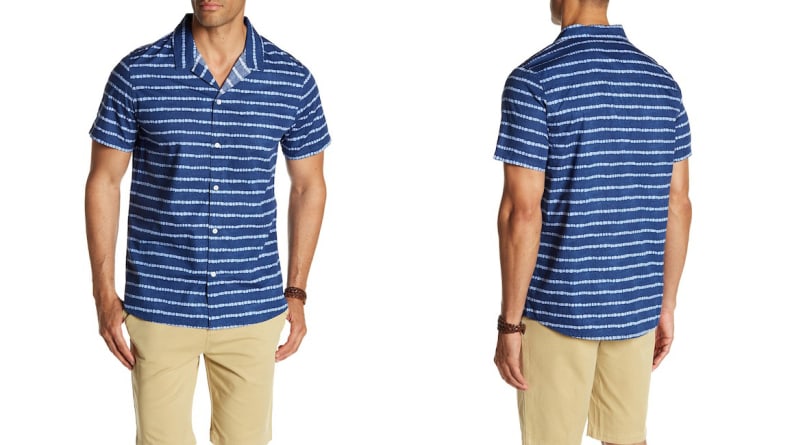 Give that classic blue button-down shirt an upgrade with some striped denim. The unorganized stripes gives it a beachy look—no Hawaiian flowers necessary.
Get the Threads 4 Thought Brandon Beach Button Regular Fit Shirt for $14.97 and save $73.03
10. A strapless throw-on dress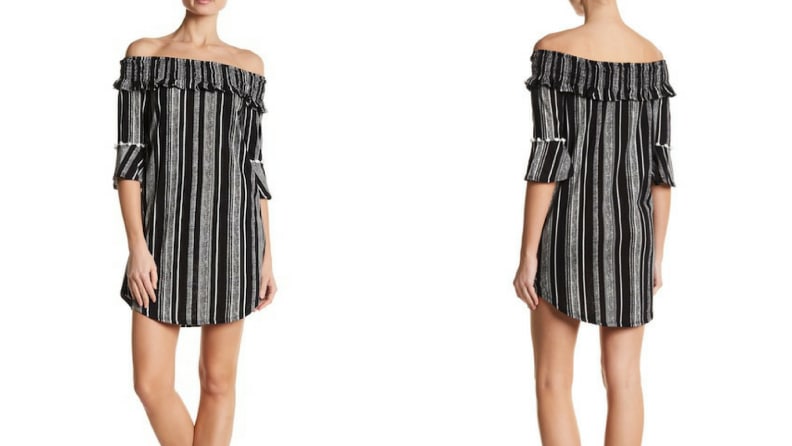 This dress is perfect for those times when you're running out the door. Just throw it on and you'll look effortlessly put together.
Get the Contemporary Designer Striped Off-the-Shoulder Dress for $18 and save $62
Prices are accurate at the time of publication, but may change over time.