Home & Garden
Say goodbye to wine stains—these best-selling stemless glasses are under $20 right now
Just admit you're clumsy and get wine glasses that suit your lifestyle better.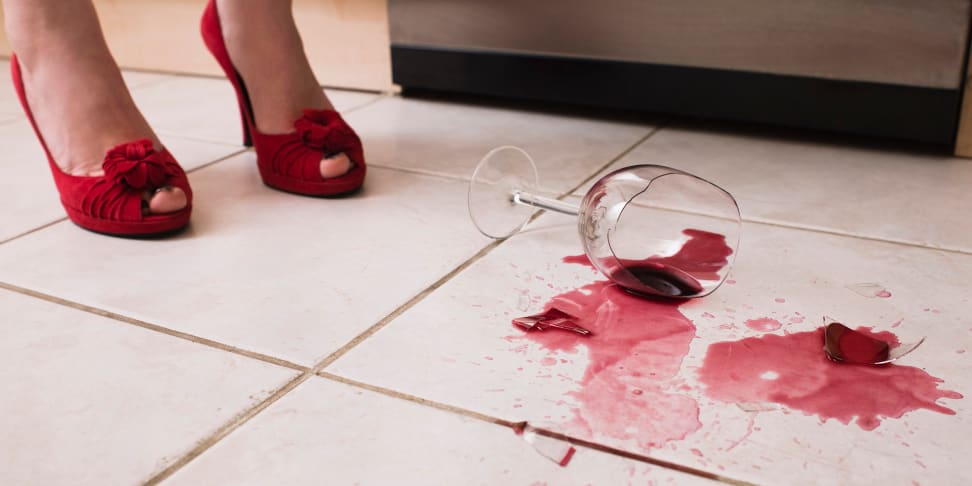 Credit: Jupiterimages / Getty Images
There's nothing quite as satisfying as a glass of wine after a long day. But if you're as clumsy as I am, a regular stemmed glass is often loaded with more danger than wine.
Stemless wine glasses are a serious life (and fabric) saver for the accident-prone. Right now you can replace your spill-happy glasses with a set of the best-selling stemless glasses all for under $20 on Amazon.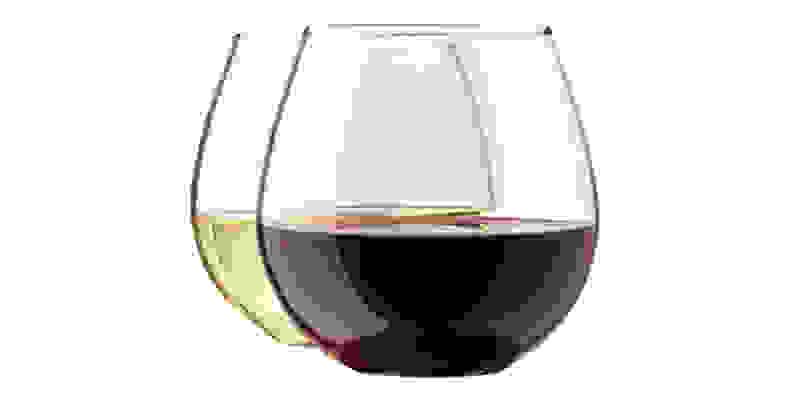 These bad boys can hold up to 15 ounces of your favorite vino. Plus, they take up way less space in your cabinet than stemmed glasses. And with discounts of up to 68%, you can make the change without blowing your budget.
Set of four—$11.85 (was $17.56)
Set of six—$15.97 (was $29.99)
Set of eight—$18.97 (was $59.99)
The design is modern and elegant, but many reviewers have said the material is more delicate than Royal claims. Essentially, they're about as fragile as a typical wine glass, but you're still stem-free so you're less likely to knock them over and break them anyway.
Prices are accurate at the time this article was published, but may change over time.