Home & Garden
Spoil Mom with a spa experience that won't break the bank
This in-home aromatherapy essential oil diffuser is a bargain for luxury this Mother's Day.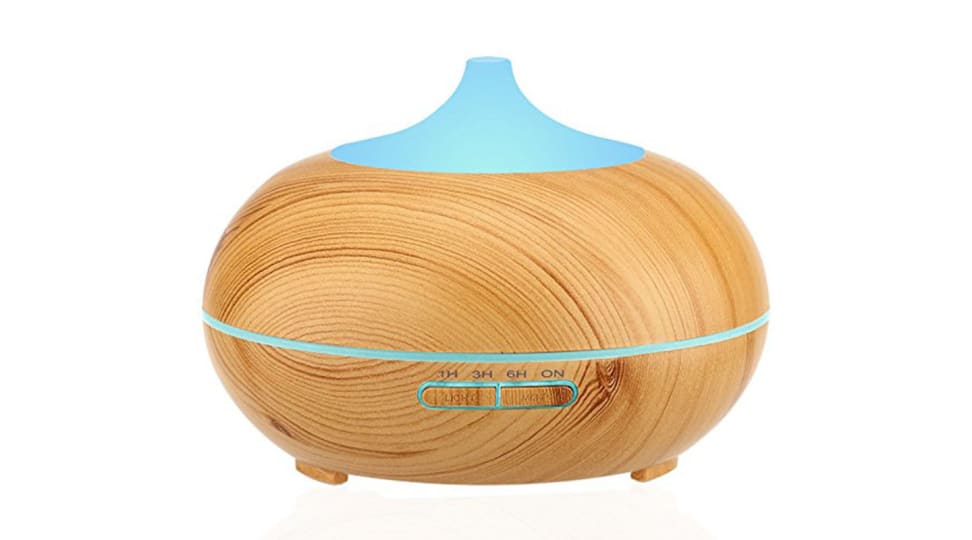 Credit: URPOWER
Mother's Day is just around the corner, and we sniffed out a great deal on a unique Mother's Day gift that'll be sure to impress. This year, skip the flowers and get Mom something else that smells wonderful - an aromatherapy experience right in her own home. The Aromatherapy Essential Oil Diffuser from URPOWER is on sale for $25.99, making it the perfect gift for any budget.
HGTV's Carley Knobloch chose this model as her top pick for Mother's Day gifts, and for good reason. Not only does this diffuser have a sleek shape and a woodgrain design that will look great with nearly any decor, but it lights up in seven different colors, so Mom can have the perfect olfactory and visual aromatherapy session.
The oils are quietly diffused through ultrasonic vibrations and dispersed as a fine mist, and Mom can enjoy the experience for up to 10 hours. With four timer settings and an auto-shut-off feature, there's no worry about leaving it to its own devices as your mom goes about her day.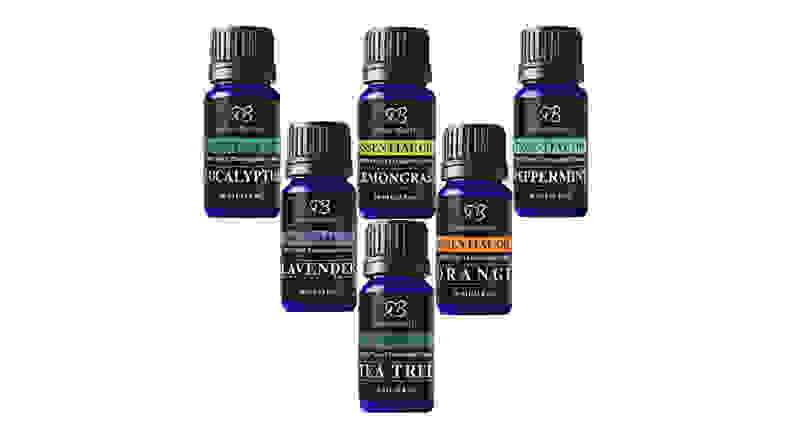 Even if you know Mom loves all things lavender, give her a chance to explore other popular scents and find something new to enjoy in her diffuser. This sampler of six essential oils from Radha Beauty Products is the perfect companion gift. Your mother will get to try eucalyptus, lemongrass, peppermint, orange, tea tree and lavender, and the sampler is currently only $14.99 on Amazon.
Prices are accurate at the time this article was published, but may change over time.