Home & Garden
'Star Wars' actress empowers young girls with her own fashion line
She's one with the force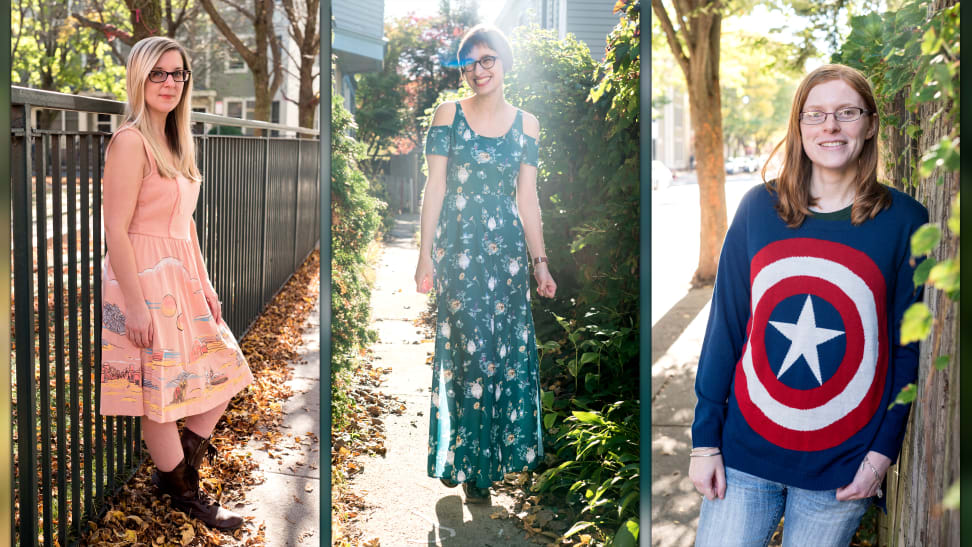 Credit: Reviewed.com / Jackson Ruckar
Ashley Eckstein is an unstoppable force (ha) of nature, and I mean that in the best way possible. Not only is she a gifted actress, she's also an amazing human being who actively empowers young women every day. You may know her as Ahsoka Tano, Anakin Skywalker's former apprentice, from Clone Wars and Star Wars Rebels. Well, when she's not saving the galaxy from the Empire, she's running Her Universe, a fashion company that specializes in nerdy clothing for young women and, ahem, younglings. Luckily, Eckstein was kind enough to share her personal story with us.
1. What did you want to be growing up?
Who would've thought? Eckstein actually wanted to work in the Supreme Court. Personally, I think she'd rock the court dress. Quick! Someone get her a gavel!
I wanted to be a Supreme Court Justice of the United States. I even dressed up as a Supreme Court Justice for Halloween one year. But I fell in love with acting in middle school and that was when I decided I wanted to be an actress.
2. What's it like running your own company? What do you hope people will gain from your business?
Here she tells us about the trials and tribulations of running her own business:
It's a tremendous amount of responsibility running a company. However, it's incredibly empowering and rewarding too. When it's your own business, you learn a lot of new skills. But sometimes you're left to your own devices. My business taught me that anything is possible if you put your mind to it.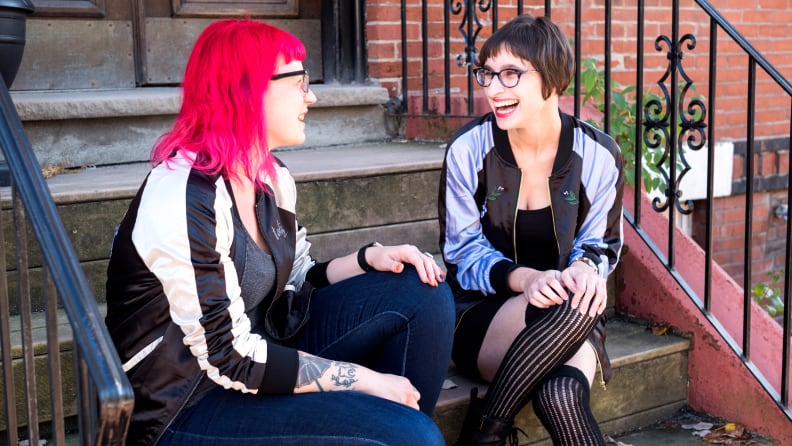 ×
Gallery 1
My main goal when starting Her Universe was to create a safe community where fan girls could step into the spotlight and be celebrated and accepted for who we are and what we love. When I started Her Universe, girls were being bullied for being a fan girl and now we've all made major strides in building a strong and equal community for fan girls and fan boys. These stories that we love so much are for everyone!
3. What's your definition of success?
The Star Wars actress explains how she takes things one step at a time:
Success means something different for everyone. I try to break down success in small tasks and take things one day at a time. I often set small goals for myself and when I achieve those daily goals, I consider that a success. Small successes lead to big successes!
4. What kind of advice would you give to young women who are just starting out?
Eckstein stresses the importance of never giving up:
My favorite Lewis Carroll quote is, "Sometimes I've believed as many as six impossible things before breakfast." I love this quote because it reminds me to believe in the impossible. So many people will tell you "no" or that something you want to do is impossible. However, anything IS possible if you just believe. Sometimes it just takes practice. So, I encourage young women to believe impossible things everyday. Soon enough, that "impossible" will turn into "possible!"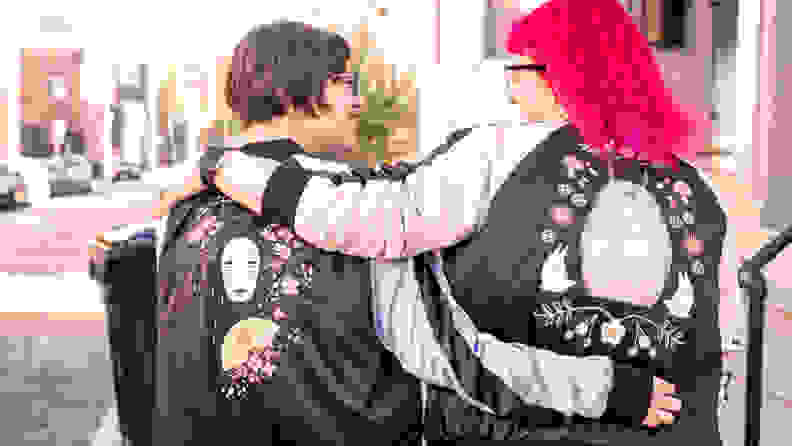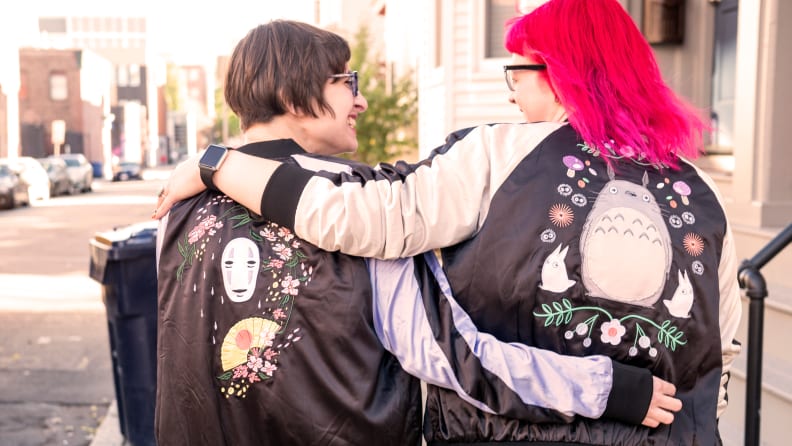 Related Video