Home & Garden
The best Memorial Day sales of 2018 are on home appliances
These deals are why everyone buys appliances on Memorial Day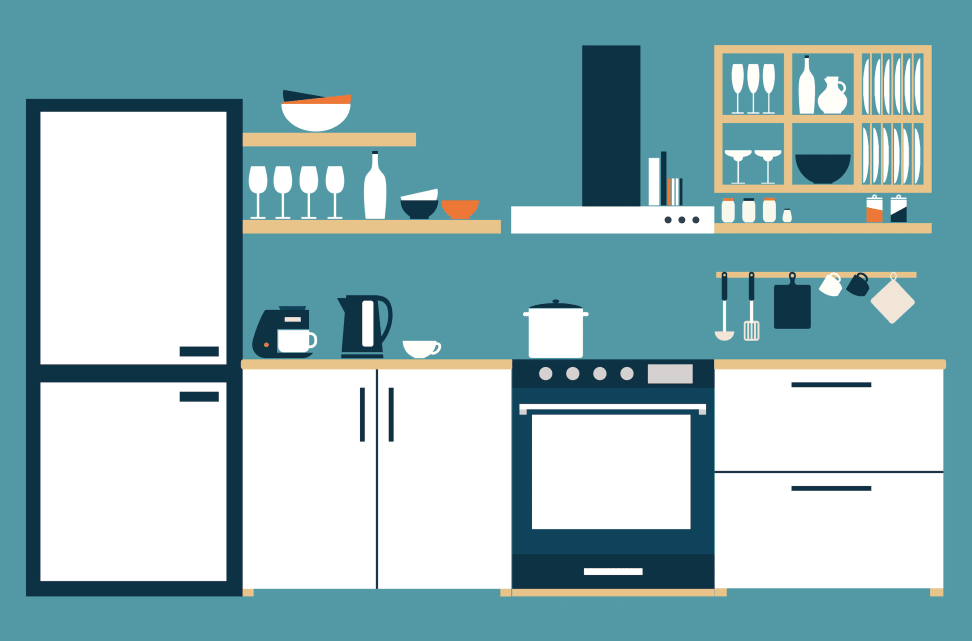 Credit: LesiaG / Getty Images
Memorial Day weekend is just a few days away, and like all holidays that started as a way to honor people, it's now one of the bigger shopping days of the year. While loads of different retailers, like Nordstrom Houzz and basically every mattress company ever, are having their own sales for the holiday weekend, appliances are the real stars of the show.
If you just bought your first house, you're finally renovating your kitchen, our you're just fed up with your washer/dryer, this is the weekend to go shopping. But with so many different sales happening, it can be tough to know where to look or what to buy.
Thankfully, we at Reviewed know a thing or five about appliances big and small (after having tested hundreds of them in our labs and in our homes). So we scoured all the Memorial Day appliance deals and picked out the best offers on products we've tested and loved.
The best refrigerator deals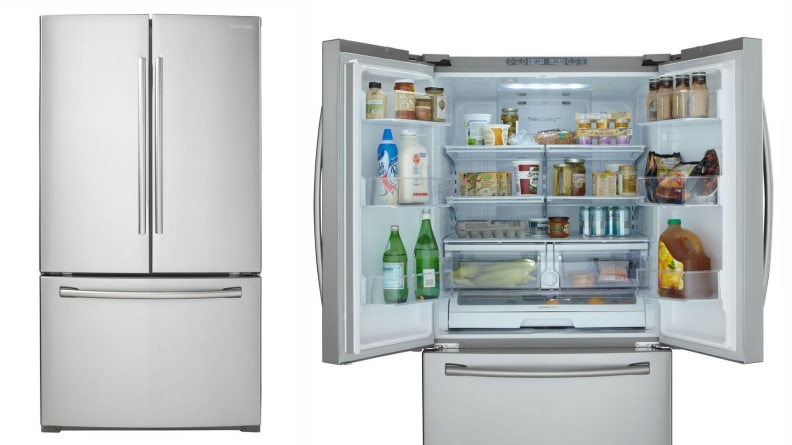 Samsung Stainless Steel French Door Refrigerator—$1,249 at Home Depot (Save $524.80)
This fridge is so cool (hah!) that it took home our Editors' Choice award as well as being named the Best Affordable Fridge of 2017.
Other great buys:
The best laundry deals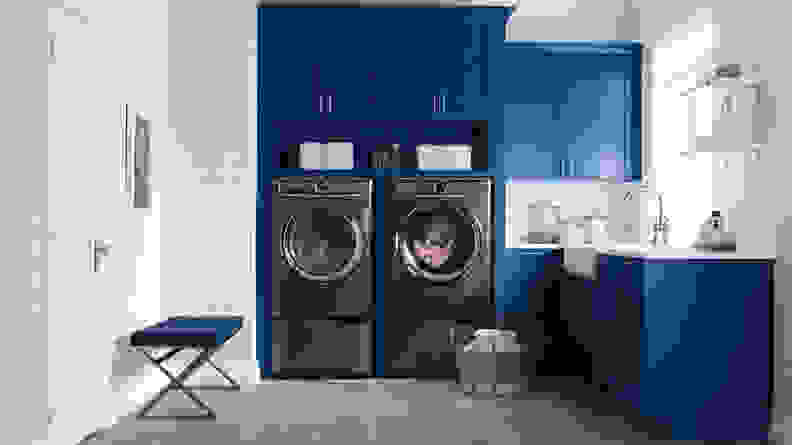 Electrolux Front-Load Washing Machine with Smartboost Technology Steam—$998.10 at Home Depot (Save $150.90)
This is the best washer we've ever tested, and it's finally under $1,000.
Electrolux Electric Dryer with Predictive Dry—$998.10 at Home Depot (Save $150.90)
Get the matching dryer for the same price!
Other great buys:
The best oven deals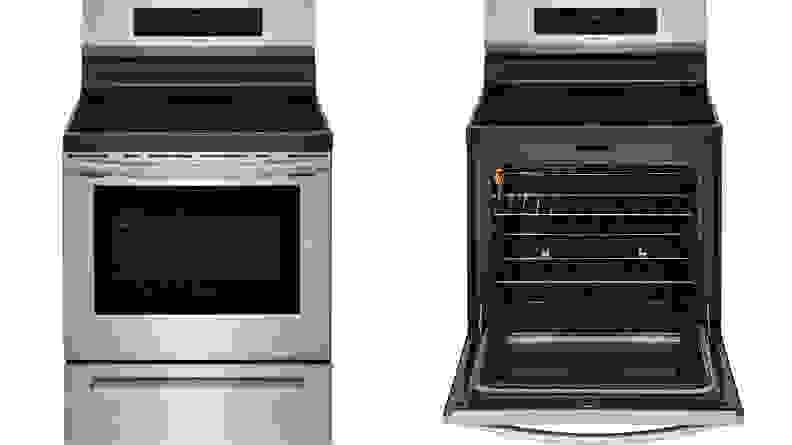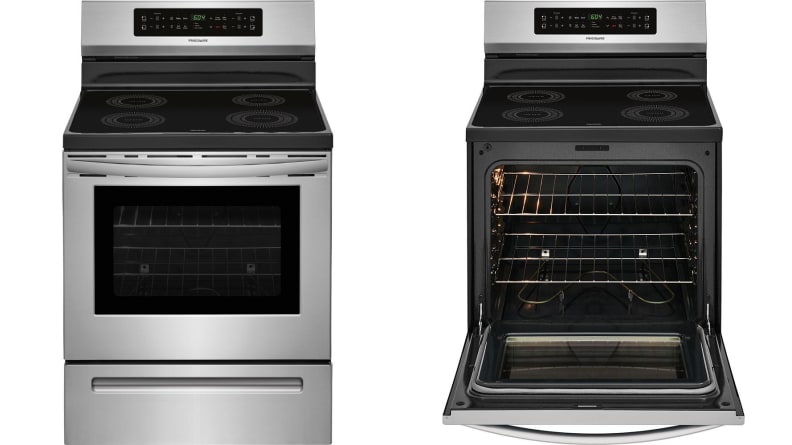 Frigidaire 5.4 cu.ft. Stainless Steel Induction Range—$798.30 at Home Depot(Save $200.70)
We LOVE induction and a range for under $800 is an insane deal. This particular model is currently in our labs being tested, but we got to see it at Frigidaire's manufacturing plant and think it's pretty great.
Other great buys:
The best dishwasher deals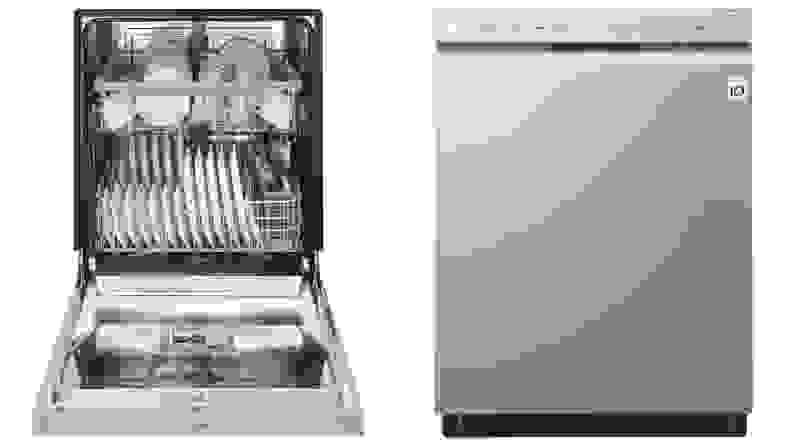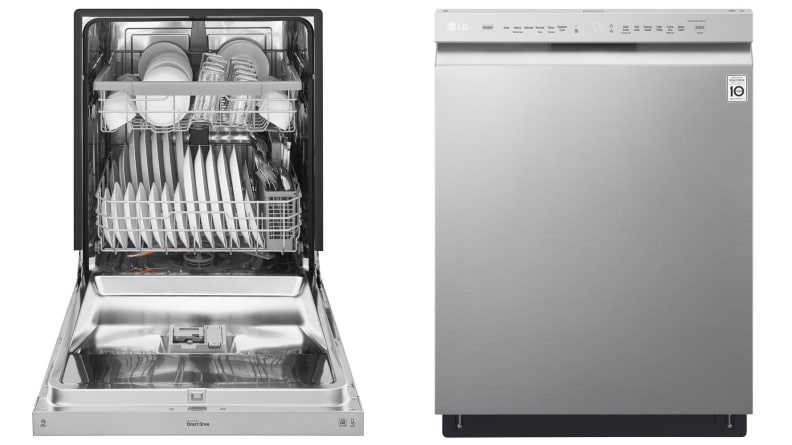 LG Front Control Stainless Steel Tall-Tub Dishwasher—$548.10 at Home Depot (Save $150.90)
This dishwasher is one of our favorite affordable options. We even gave it an Editors' Choice award and named it one of the Best of the Year for 2017.
Other great buys:
Prices are accurate at the time of publication, but may change over time.