Home & Garden
This adorable light relieves stress and makes kids happy
Don't you just want to squeeze it?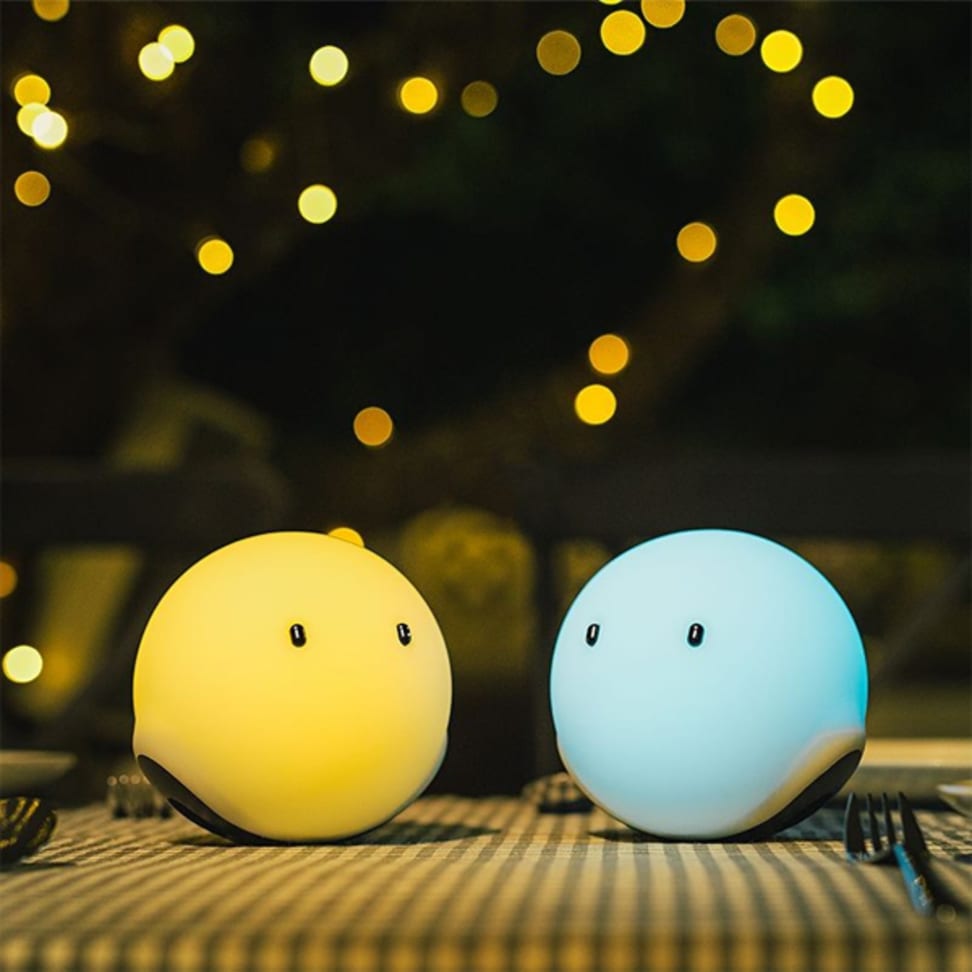 Credit: The Apollo Box
After a long and tiresome day, all I want to do is fall into my bed and hug a fluffy pillow to my chest. We all experience stress from time to time, but sometimes daily life overwhelms us and leaves us feeling anxious. Our minds are just important as our bodies, and it's up to us to take care of them. This adorable smart lamp is a great gadget that calms your mind, sets a cozy atmosphere, and more.
The Elfy Smart Lamp looks like a friendlier looking Boo, the mischievous ghost character from the Super Mario franchise. What makes this product unique is its bouncy skin. That means you can squeeze the ball until you've worked out all your stress. It's even safe for adventurous toddlers to gnaw on, as it's made from food grade silicone.
You can turn the lamp on and off by pressing a button on the companion app, which is available for both Android and iOS phones. If you've lost your phone to the fifth dimension, you can still shut off the light with the manual switch.
Are you looking to snuggle up next to a warm light on a dreary day? You can do just that. There's about seven colors available on the app and they're all pretty vibrant. Just select your hue, wrap yourself up in a blanket, and listen to the raindrops on the window.
The adorable lamp currently retails at $49.99. It even comes in a round container that doubles as a piggy bank. Despite the kid friendly design, this product seems like a fun gift for adults too.
Related Video