Home & Garden
This astronaut robot is the friend you've been looking for
The Kirobo Mini wants to make our lives easier.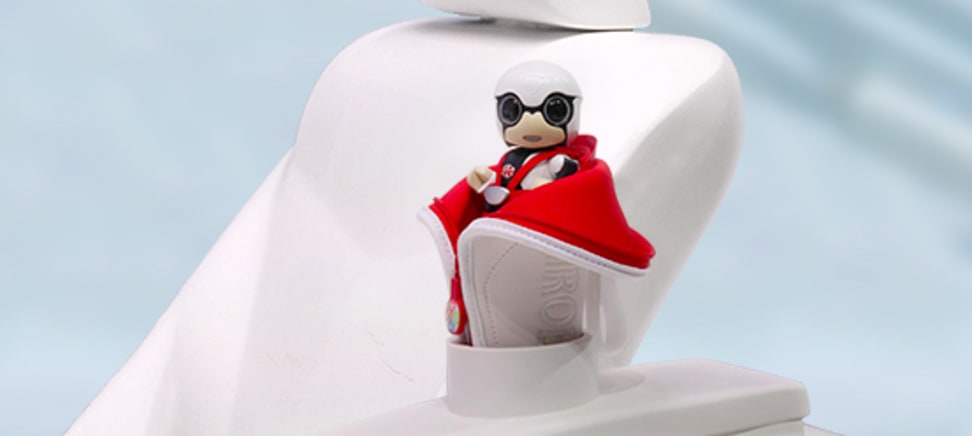 Credit: Toyota-Europe
I'm intrigued by Toyota's Kirobo Mini, a companion robot that recognizes your facial expressions and engages you in casual conversation. As someone who's pro-tech, it's refreshing to see the Japanese car manufacturer step outside of its box to explore other avenues. I like adorable products and this bot is definitely that, but I'm not totally sold and I want to tell you why.
The Kirobo Mini looks a lot like MegaMan, the iconic character from the popular video game franchise. It's an appealing design, especially to a regular gamer like me, but it's not the most advanced piece of tech I've ever seen. The bot figures out your mood by reading your facial expression, but it can't tell two individuals apart, which means it can only interact with one person at a time. The conversation system seems to be lacking too. The tiny astronaut will retain information from previous conversations, but don't expect to have an intense philosophical discussion with it.
The robot will be available sometime in late 2017. Unfortunately, the product is only available in Japan. Though Japan appears to welcome the comfort robot trend with open arms, it's possible the Western world might warm up to the idea in time.
Related Video