Home & Garden
This fuzzy ball is pretty much the only thing that's missing from your life
This robotic cleaner is too cute for words.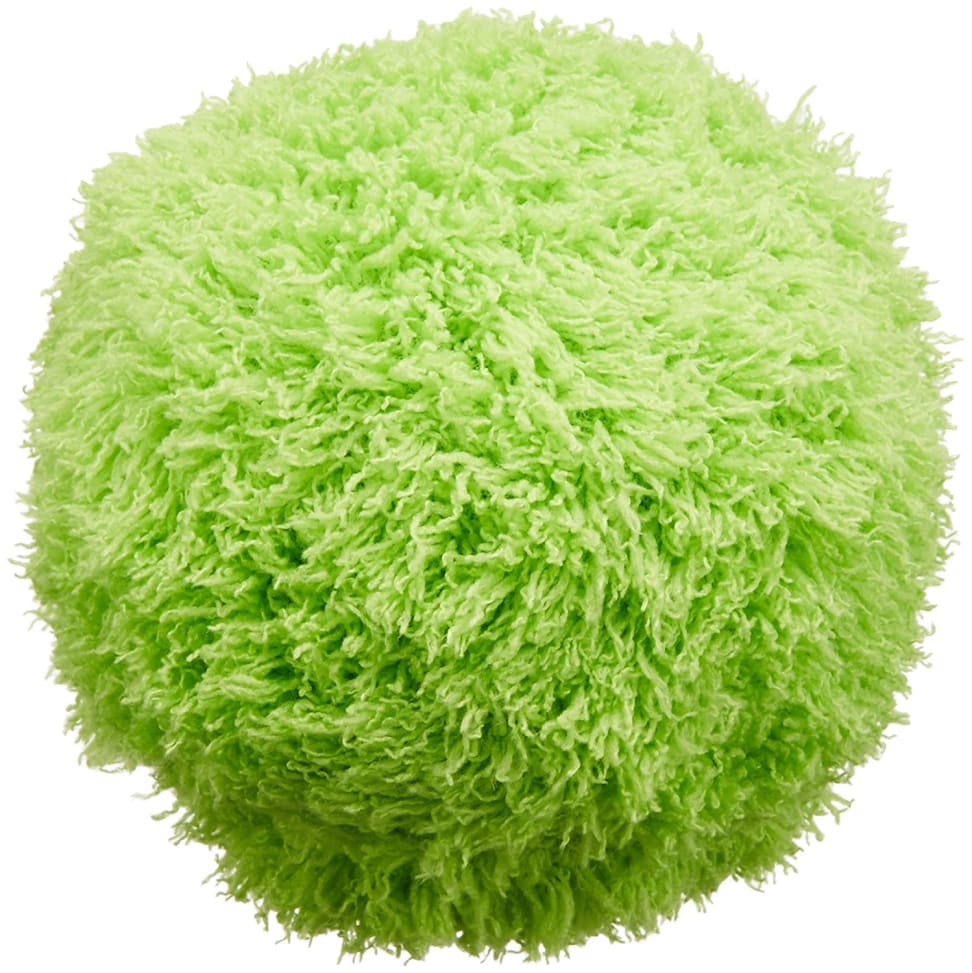 Credit:
I have a penchant for finding unusual products on the Internet. Whether it's an interactive companion that fits in the palm of your hand or a friendly robot that dispenses your pills and vitamins, I'm naturally drawn to unique tech. This Japanese mop cleaner is one of the more exceptional products I've discovered so far. It reminds me of Arnold, Ginny Weasley's pygmy puff from Harry Potter, which I find delightfully weird and wonderful.
The Mocoro Robot Cleaner supposedly cleans your apartment by rolling around on the floor collecting debris in its fur. While it's tumbling about, it'll occasionally produce chirruping sounds, as if it's a live animal. The product is no doubt strange, maybe a novelty item to some, but I'm not convinced it cleans very well. Unlike an advanced robot vacuum, the mop ball has zero sensors, so it just wanders in whatever direction its heart desires. This product might clean up a small apartment, but I wouldn't rely on it.
This product is about $39.12 on Amazon, but it ships from Japan, which may take about a month. It comes with a tiny brush, so you can brush the lint out of the brightly colored fur. However, if you need to throw it in the washing machine, you can remove the fur from the plastic ball.
Related Video