Home & Garden
Could this smart alarm clock replace baby monitors?
Remi is the perfect kid companion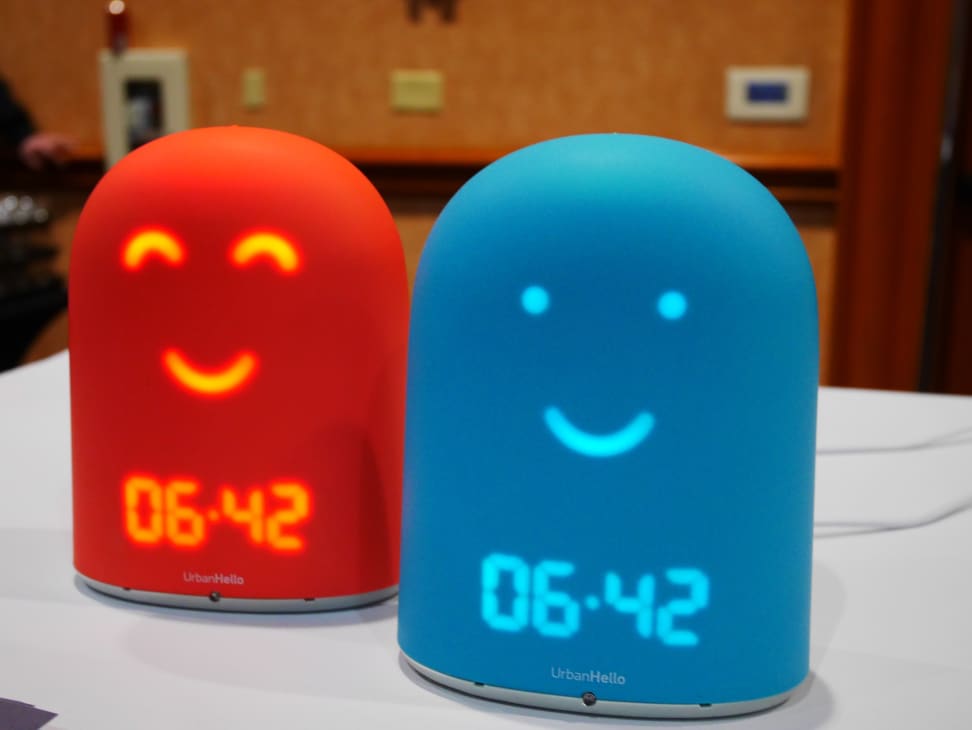 Credit: Reviewed.com / Ashley Barry
My niece is the greatest kid in the world (I'm a little biased), but sleep is the last thing on her brilliant mind. Between using her iPad in the middle of the night and hovering over her mother at 4 in the morning, this child does not sleep. Well, if you're an exhausted parent, this adorable smart alarm clock might be the answer to your late night prayers.
UrbanHello, a Paris-based startup, showed off its kid-friendly gadget at CES. Like a moth to the flame, I was drawn to the quirky alarm clock that smiled back. I'm not ashamed to admit that I fell in love with it.
Remi is designed to do a lot of things. It tracks sleep, supports healthy bedtime routines, and plays music. There's a microphone built into the bottom of the device, so if your baby wails, the alarm clock will notify you.
You can also set up customizable routines and check on your baby's sleeping pattern from the companion app, which is compatible with iOS and Android smartphones. Remi also serves as a baby monitor, a walkie-talkie, and a nightlight.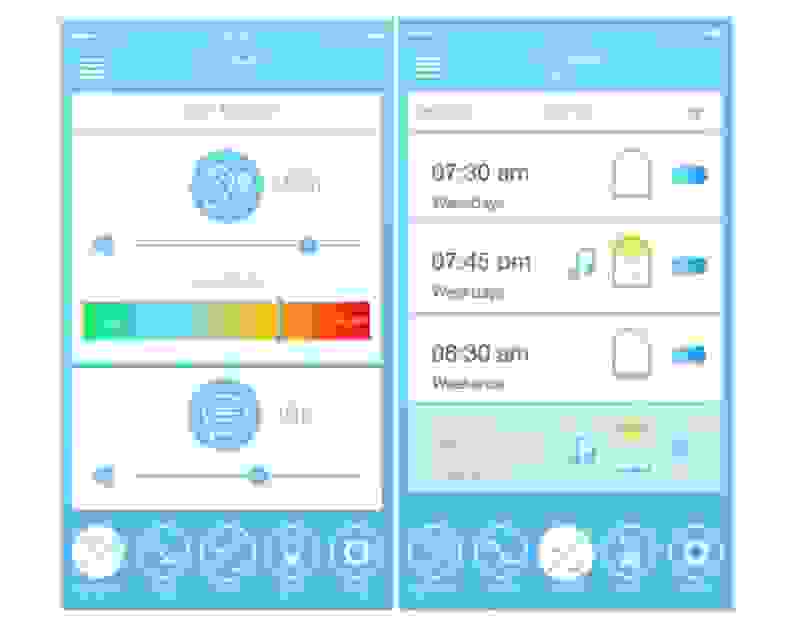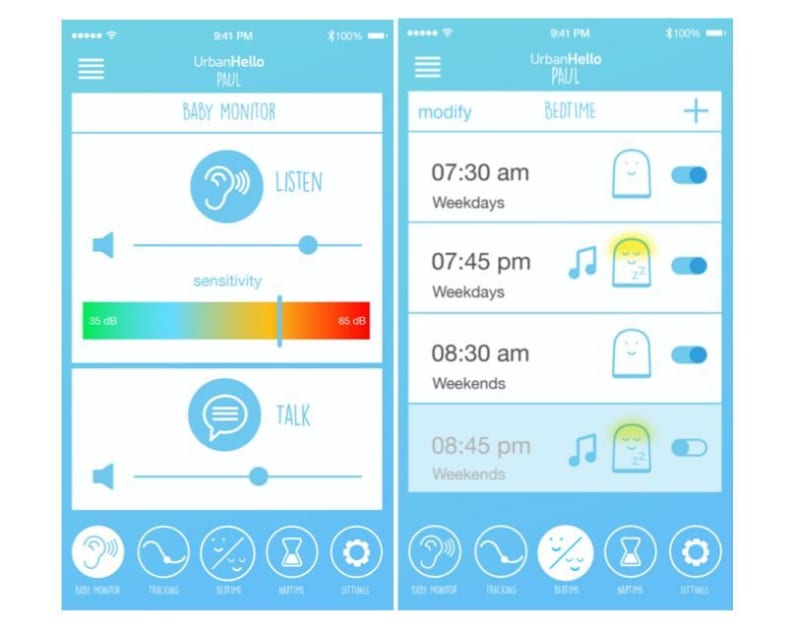 If you have a toddler who can't read the time (but likes to party at night), Remi has day and night faces. When it's time for your toddler to settle down, Remi will close its eyes and wear a serene expression. When it's time to wake up and get out of bed, Remi will open its eyes. It's a fun gadget, for sure, but I doubt every child will follow Remi's lead.
As of right now, Remi is slated to release in April and the current retail price is $99. For more updates, check out UrbanHello's main website.
Related Video