Home & Garden
Dyson's outlet is having a major sale on some of our favorite products
Always wanted a Dyson product? Now's your chance.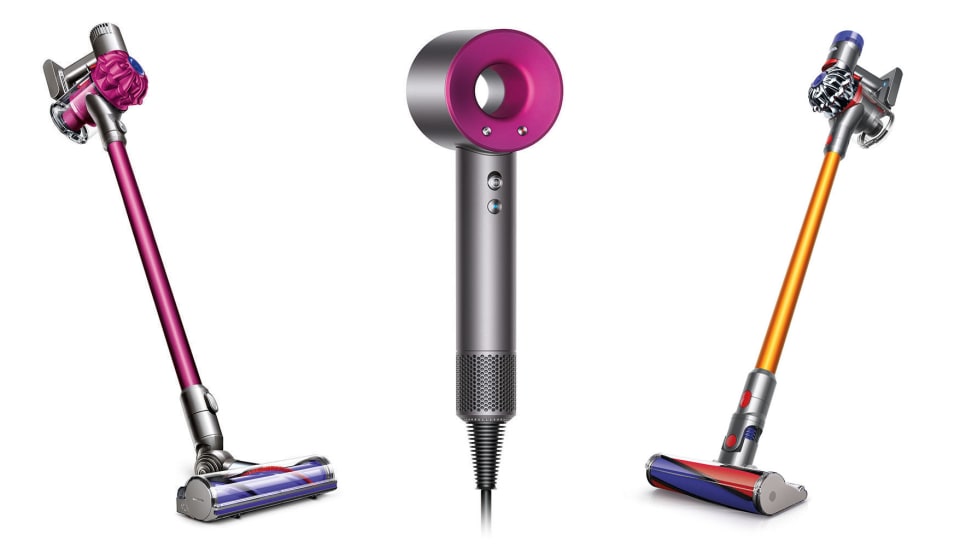 Credit: Dyson
Dyson is an iconic brand when it comes to vacuums and air purifiers. They also make a Dyson-designed hair dryer that works really well.
If you're in the market for any of these products, you'll want to head to Dyson's eBay outlet store. You can save an additional 25% on any of the 41 products available, many of which are already on sale, with the coupon code "P25DYSONOUTLET" now through October 16. Many of these are refurbished, but since this is Dyson's official outlet, you can trust that they're going to live up to the brand's high standards.
Here are some of our favorites from the Dyson Outlet sale:
Dyson V8 Absolute Cordless Vacuum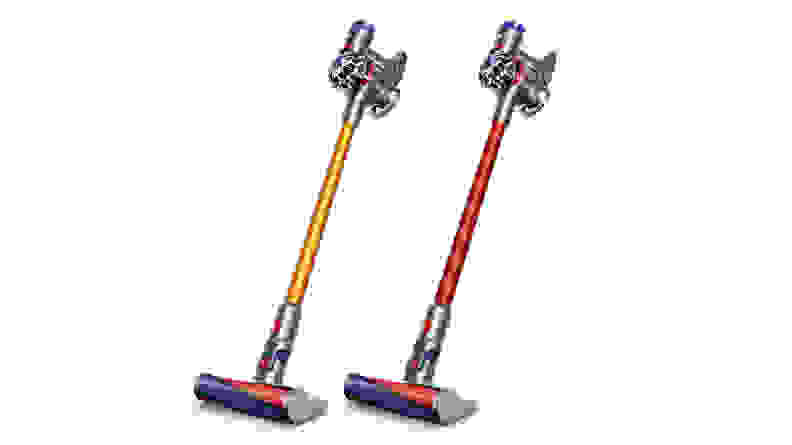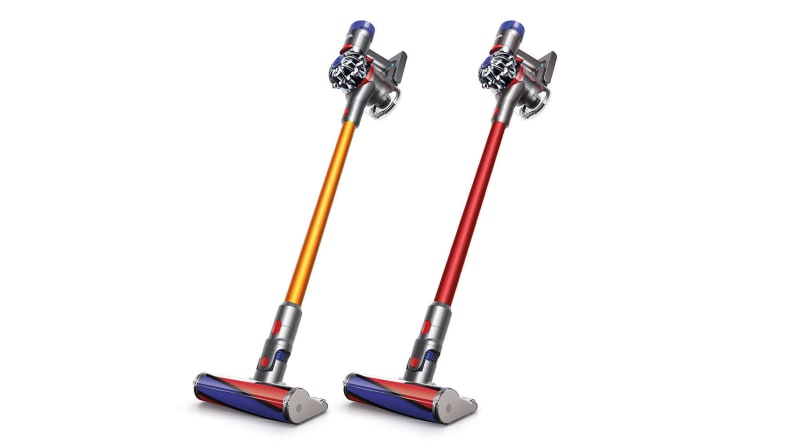 This lightweight, cordless stick vacuum is the best cordless stick vacuum and the best lightweight vacuum we've ever tried. But $600 for a new model is a bit steep. If you have no problem buying refurbished, the additional discount from the eBay outlet store makes this a stellar buy. The refurbished model sells for $399.99, but with the coupon code, you'll only spend $299.99. That's half the cost of a new one!
Buy now for $299.99, refurbished, and save $100
Dyson V6 Motorhead Cordless Vacuum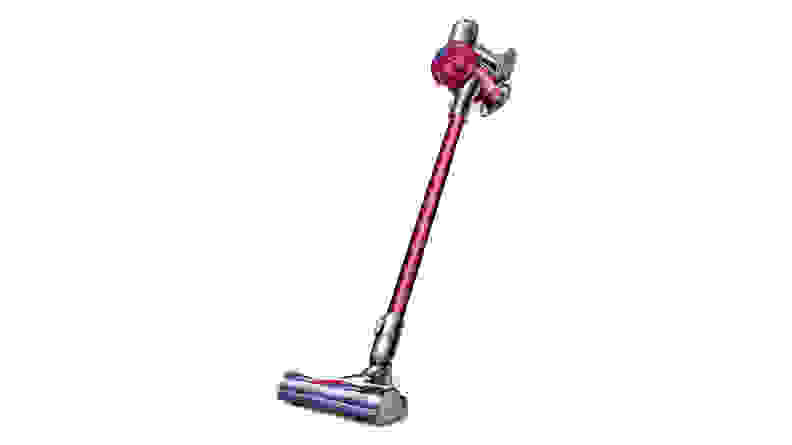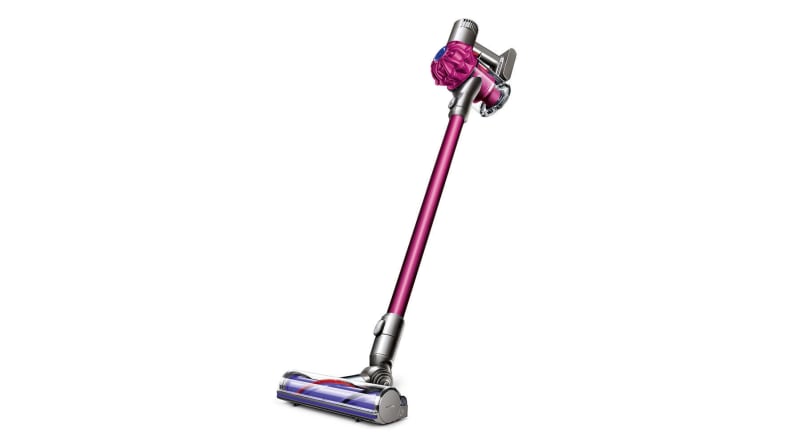 The V6 was dethroned by the V8 when it came out, but this model is still a great buy. And it's even more affordable than its sibling. Coming in at $199 for refurbished ($299 brand new), you can get the V6 Cordless Vacuum for $149.99 from the eBay outlet store. It's just as powerful as the V8, but it does have half the battery life. If you have a small place, this could be perfect for you!
Buy now for $149.99, refurbished, and save $50
Dyson Supersonic Hairdryer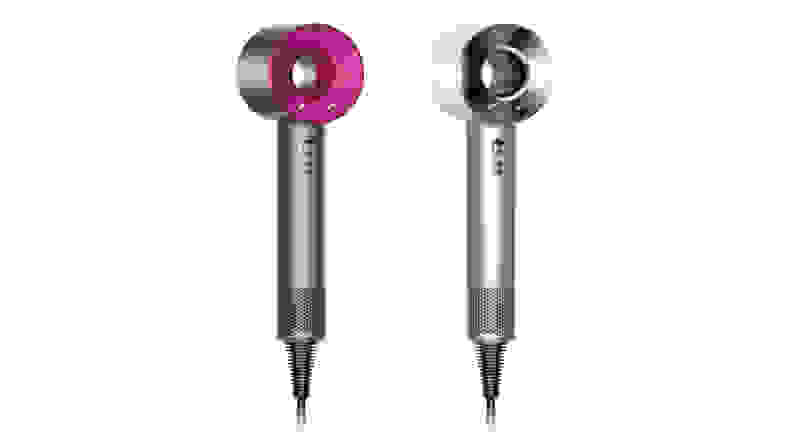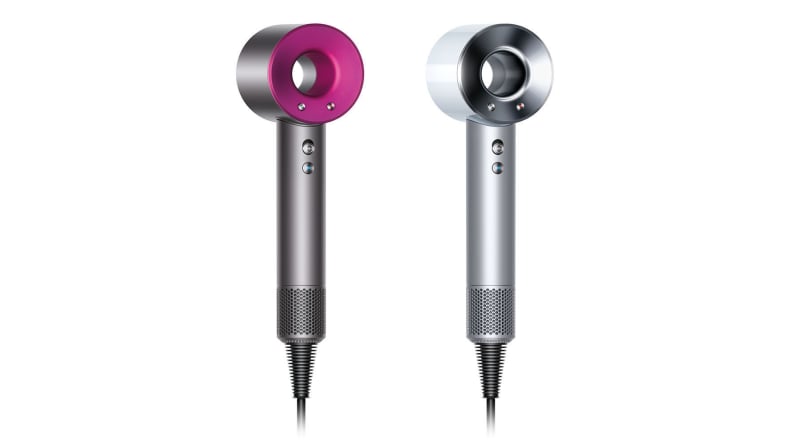 We tested this hair dryer and found it to be a top performer, but not worth the full $400 price. Refurbished models sell for $349.99, and the additional 25% off means you'll pay even less ($262.49), this is worth the investment. It regulates its own heat for a consistent blowout, and works just as well as the top performers. But the best feature is, of course, the design. If you like unique looking products, this is for you.
Buy now for $262.49, refurbished, and save $87.50
Other great buys
• Dyson AM07 Tower Fan, refurbished: $187.49 (Save $62.50)
• Dyson Pure Cool Tower Purifier, refurbished: $209.99 (Save $70)
• Dyson DC65 Ball Multifloor Upright Vacuum: $157.49 (Save $52.50)
There are 41 different Dyson products available in this sale, so you're bound to find the right product no matter your needs.
Prices are accurate at the time of publication, but may change over time.