A few years ago, even the best laptops were guaranteed to be big, chunky devices. But times have changed: These days, it's easy to find a laptop that offers great performance in a sleek, lightweight package.
Intel was the driving force behind the Ultrabook phenomenon, and it really took off with consumers who just wanted a top-shelf laptop that wouldn't break their back. Now the concept of an "Ultrabook" extends to any laptop that offers a full Windows or OS X experience while still keeping a thin and lightweight profile.
Ideal for travel, school, business, or just getting work done on the move, these are the best lightweight laptops we've tested to date.
Advertisement - Continue Reading Below
The HP Spectre x360 (15-inch, late 2017) can really walk the walk. With its 8th Gen Intel CPU and 16GB of RAM, this 2-in-1 packs some serious power. While we love the connectivity options, 4K display, and long battery life, the starting price is steep and it's bulky in tablet mode. Drawbacks aside, if you're a photo editor with a flexible budget, this convertible laptop is designed just for you.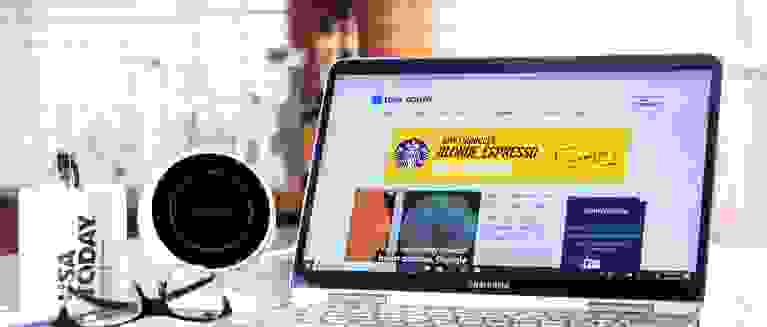 2
The Samsung Notebook 9 Pen (2018) has a lot going for it. Not only does it deliver speedy performance, it also comes with a stylus and is remarkably lightweight. While this 2-in-1 does a lot of things right, it's not without its flaws. Battery life is short and the glossy display is plagued with glare. The design is a little boring, too. Unless you dig the minimalist aesthetic, there are better options out there.
Advertisement - Continue Reading Below