Update: All of the PCs we tested for this roundup have since been discontinued, but you may find our Best Gaming Laptops roundup helpful.
My first virtual reality experience was unforgettable. The demo placed me atop a colossal skyscraper, where the wind whooshed loud in my ears. When I leaned forward to peer over the edge of the building, I felt dizzy. Though I was really standing inside my office, the experience was so immersive I almost lost my balance and ate carpet.
I bet you're here because, at the very least, VR intrigues you. Maybe you're looking to pick up a new hobby. Well, if you're ready to take the plunge, I highly recommend not going in blind. You're going to need a robust rig that's powerful enough to drive a VR headset. But what makes for a good VR-ready PC?
First and foremost, your computer needs to maintain a steady frame rate. In other words, the picture inside the headset should always align with your head movements. This reduces instances of virtual reality sickness. But if you shop smart, your wallet doesn't have to take a critical hit just to get a VR-ready machine.
We spent weeks testing four setups from across the spectrum, from well under $1,000 to almost $2,000 to see how well each held up. We learned a lot, but one thing is clear: you don't have to spend a ton just to get a great VR experience. Our top pick is the Asus G11CD (available at Amazon), but there's some real competition. These are the best VR-ready PCs you can buy right now.
Updated January 02, 2019
Advertisement - Continue Reading Below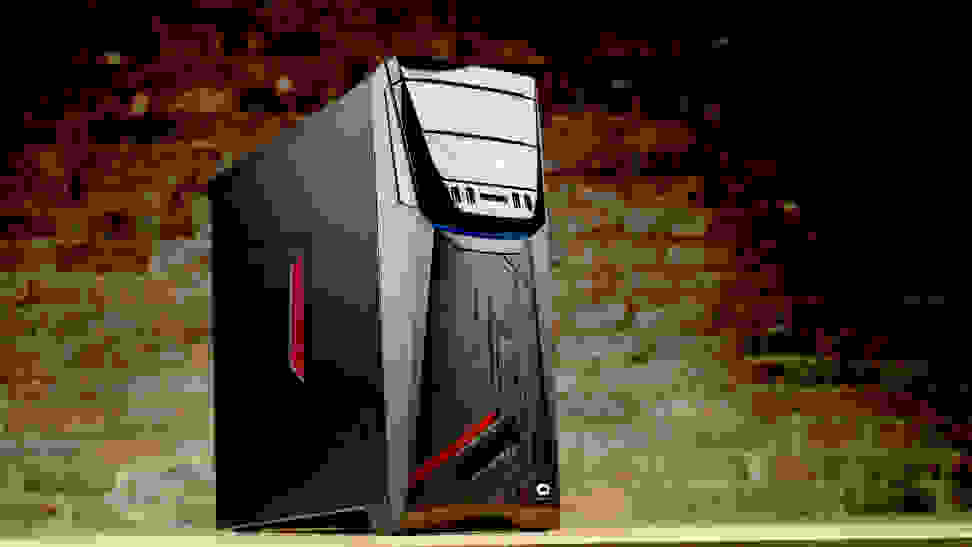 Advertisement - Continue Reading Below