If you're tired of lugging around those heavy hardcover books, you should consider buying a Kindle. After testing all the Kindle models for 2017—including the new Kindle Oasis—our recommendation for most people is the Kindle Paperwhite. (available at Amazon for $119.99) Not only does a Kindle give you thousands of books at your disposal, the convenience factor is just plain hard to beat.
While all Kindles seem similar, there are some differences to know about. From a backlight that changes depending on your environment to a case that repels water, each device is built with a different reader in mind. Besides, whether you're a hundred pages deep in a Stephen King novel or entering J.K. Rowling's magical world for the first time, there's no wrong way to consume a book.
Not sure where to begin? Well, we did the work for you and went hands-on with every Kindle on the market right now. From budget options to the most expensive premium models, there's something for everyone here. These are the best Kindles you can buy right now.
Updated January 31, 2018
Advertisement - Continue Reading Below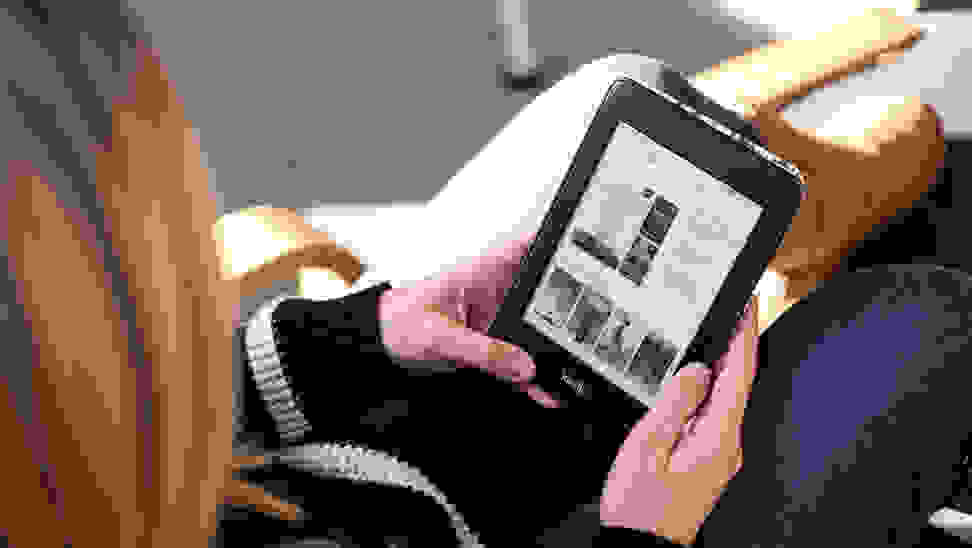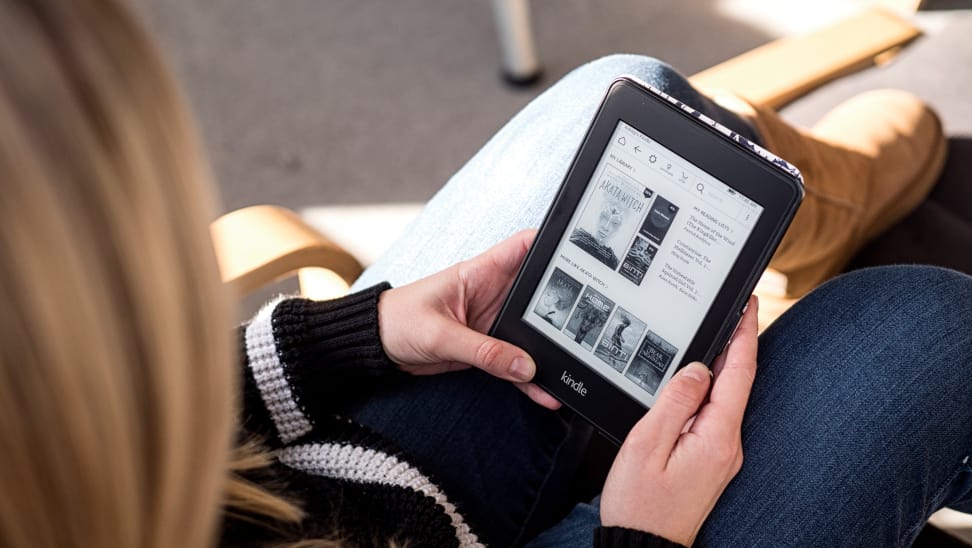 Advertisement - Continue Reading Below