The Best Tablets for Kids of 2019
By Nick Schmiedicker, April 28, 2017, Updated January 02, 2019
When it comes to finding the right tablet for your kid it's hardly even a competition. If you want the best one, you should get the Amazon Fire Kids Edition (available at Amazon). It's affordable, comes packed with features that are great for education and play, and has an absolutely killer 2-year damage guarantee policy that nets you a free replacement, no questions asked.
That doesn't mean there aren't participation trophies to hand out. We researched over 20 tablets to pick the best, which is good news if Amazon doesn't quite match what you're looking for. Just be careful: a cheap tablet can cost you hundreds of dollars in extra content if you're not careful.
While we strongly recommend the Fire, there are other great options out there. Each of our finalists come with a protective bumper case, feature robust parental controls, and have some small offering of pre-installed apps and games for kids. But only one can be the best.
Editor's Note Since publication, Amazon has released a new version of our top pick, the All-New Fire 7 Kids Edition Tablet for $99.99. We'll update our rankings as soon as we get a unit in for review.
Updated January 02, 2019
Advertisement - Continue Reading Below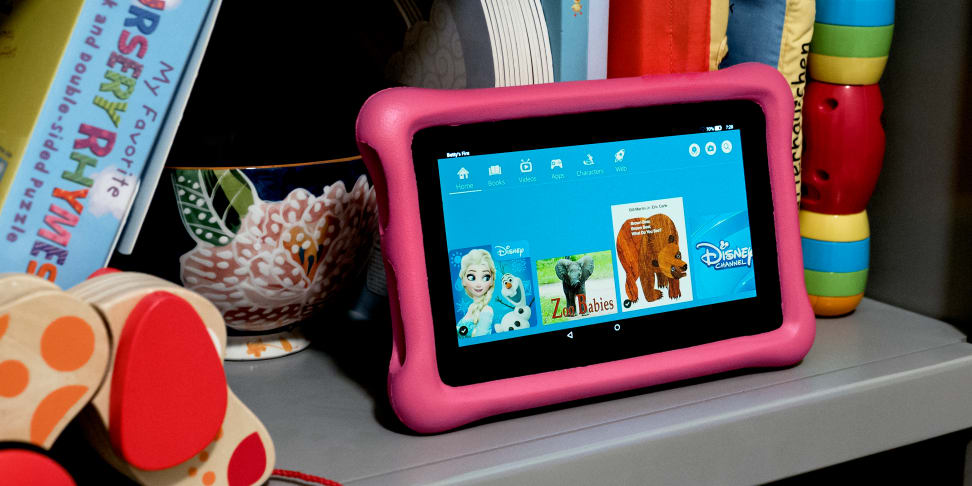 Advertisement - Continue Reading Below