Blending the plastic build of the Inspiron 11 3000 2-in-1 series with the features and speed of the 7000, Dell has made a laptop with plenty of functionality at a nice price. What you don't get is the sturdy, metal build of the Inspiron 7000 2-in-1 models, and across the board you won't find as many flash-based solid state drives. Instead, Dell's opted to stick to normal, spinning hard drives.
Whether you want a 15-inch or a 13-inch size, the Dell Inspiron 5000 2-in-1 has you covered. It gives you most of the experience of competing, premium 2-in-1 models with the prices and options that we've come to expect from Dell.
Dell makes the Inspiron 5000 2-in-1 in two sizes, a standard 13-inch and a bigger 15-inch. Both are available in a bunch of different configurations, at many prices.
•15-inch, Pentium 4405U/4 GB RAM/500 GB 5400 RPM Hard Disk Drive (MSRP $499.99)
•13-inch, Intel Core i3-6100U/4 GB RAM/500 GB 5400 RPM HDD (MSRP $549.99)
•15-inch, Intel Core i3-6100U/4 GB RAM/500 GB 5400 RPM HDD (MSRP $549.99)
• 13-inch, Intel Core i5-6200U/4 GB RAM/128 GB Solid State Drive (MSRP $649.99)
•15-inch, Intel Core i5-6200U/4 GB RAM/500 GB 5400 RPM HDD (MSRP $649.99)
•13-inch, Intel Core i5-6200U/8 GB RAM/1 TB 5400 RPM HDD (MSRP $749.99)
•15-inch, Intel Core i5-6200U/8 GB RAM/1 TB 5400 RPM HDD (MSRP $749.99)
•13-inch, Intel Core i7-7500U/8 GB RAM/1 TB 5400 RPM HDD (MSRP $849.99)
•15-inch, Intel Core i7-7500U/8 GB RAM/1 TB 5400 RPM HDD (MSRP $849.99)
•15-inch, Intel Core i7-7500U/16 GB RAM/512 GB SSD (MSRP $999.99)
We tested the 13-inch version that's one of the only versions equipped with a zippy solid state drive:
•Intel Core i5-6200U dual-core processor
•4 GB DDR4 RAM
•128 GB Solid State Drive
•Intel HD Graphics 520
•13.3-inch 1920 x 1080 IPS touchscreen
•WiFi AC/Bluetooth 4.0
It should be noted that even though most of the versions of the 13-inch Inspiron 5000 come with a Windows Hello-compatible facial login camera, only the top-end versions of the 15-inch come with it.
Options, options, options
Whether you want the latest and greatest 7th generation Intel chips, or are ok with something a little less potent, Dell offers it all with the wide array of Inspiron 5000 2-in-1 models. All of the options have a full-power dual-core Intel chip of some flavor or another, and you should get acceptable performance out of most of the models available. For the money, look towards the Core i3 and i5 options for the best blend of performance and battery life.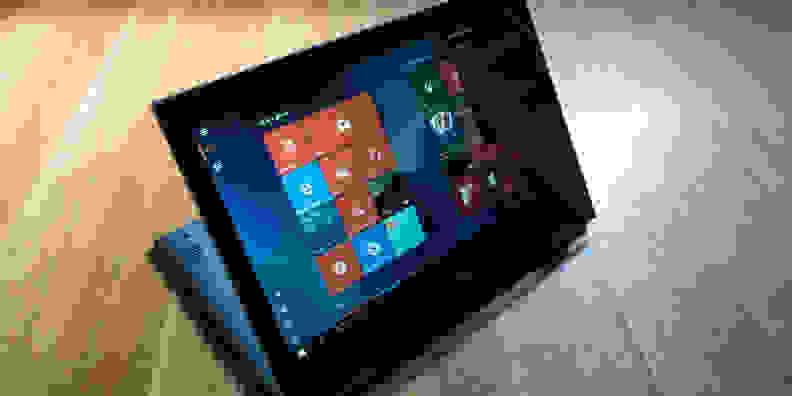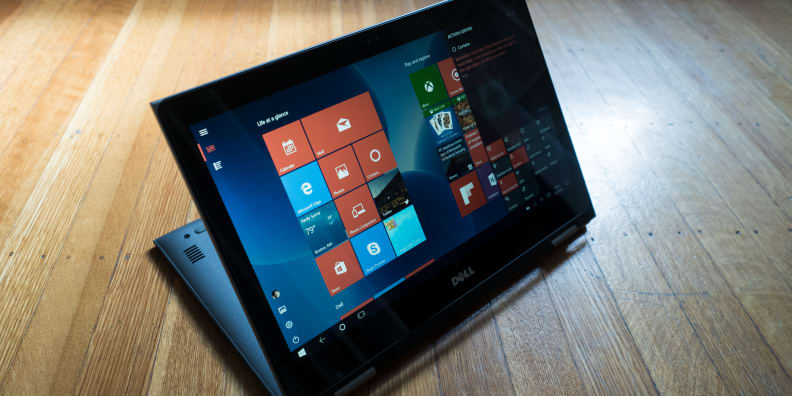 Both the 13- and 15-inch Inspiron 5000s come with two slots for RAM, and all the options with 4 or 8 GB only use one slot. That means that you can easily bump up your system's performance down the road. All you need is a screwdriver, and a second RAM chip to pop into that empty slot. Dell uses standard Philips-head screws to attach the bottom of the Inspiron 5000 instead of proprietary fasteners, so it's relatively easy to open up.
Nice screen, keyboard, and trackpad
Coming off our review of the entry-level Dell Inspiron 3000 2-in-1 series, we didn't have high hopes for the screen in the 5000 versions. You see, the 3000 series, even though it's meant to be used as a tablet at least part of the time, has a dim and dull-looking screen. Thankfully, the Inspiron 5000, even though it's only a little more than the top-end Inspiron 3000 models, comes with a way, way better screen.
No matter if you choose the 15-inch or 13-inch version, you get a 1080p HD screen with wide viewing angles. It's not the most expensive, fanciest screen around, but we were pleased nevertheless. For the money, we think that the screen in the Inspiron 5000 is just right, with decent contrast, good colors, and a bright enough backlight. Its Full-HD resolution is equally nice for productivity or just for watching YouTube clips on.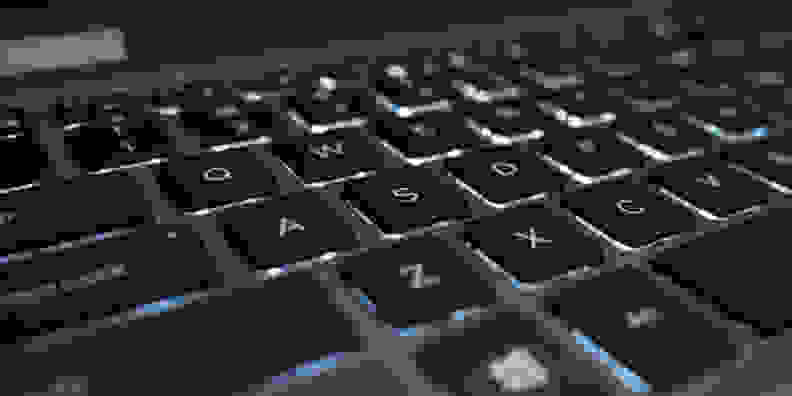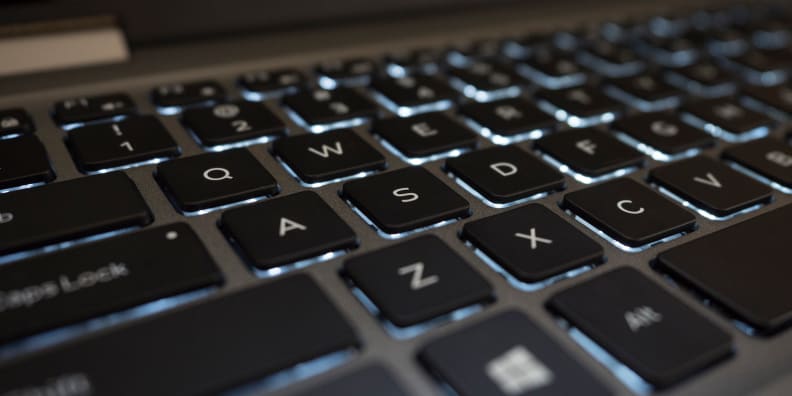 Add in Dell's comfortable, optional backlit keyboard and a Microsoft Precision touchpad, and the whole computing experience comes together. After all, when you're shopping for a laptop, you should really try to find the best keyboard, trackpad, and screen you can afford. Dell didn't skimp on these aspects either, and it makes the Inspiron 5000 2-in-1 feel nicer than its price tag might suggest.
Plastic doesn't have to be ugly or feel cheap
This color is called "Theoretical Gray," which sounds like it was pulled from a physics paper, not a spec sheet.
There's a notion floating out there that all laptops should match the high-end standard set by Apple. After all, who doesn't like a sleek, aluminum notebook? Well, I'm here to rebuke that idea. When used properly, plastic doesn't need to look or feel cheap. The Inspiron 5000 series 2-in-1 really speaks to Dell's recent design resurgence with its sleek curves and smooth outer casing.
Dell lists the Inspiron 5000's color as "Theoretical Gray," which sounds like it was pulled from a physics paper rather than a laptop's spec sheet. In the real world, this semi-metallic hue is very attractive—not super glossy like the Inspiron 3000 2-in-1, but not fully matte either. I'd say it has a pleasing satin finish, straddling the line between shiny and dull quite nicely. It won't turn heads the way an XPS 13 or MacBook might, but rest assured that this Dell isn't some low-rent laptop. There's nothing brittle or cheap about it.
Slow hard drives in most models
Even though you'll get some of Intel's latest, fastest chips inside these Dells, there's one weak point: the hard drive. Across the board, models with traditional spinning hard disk drives will perform slower than they'd otherwise thanks to a slow 5400 RPM speed. Optionally, you can get an SSD in a couple of Inspiron 5000 models, like our tester that came with a 128 GB flash drive inside.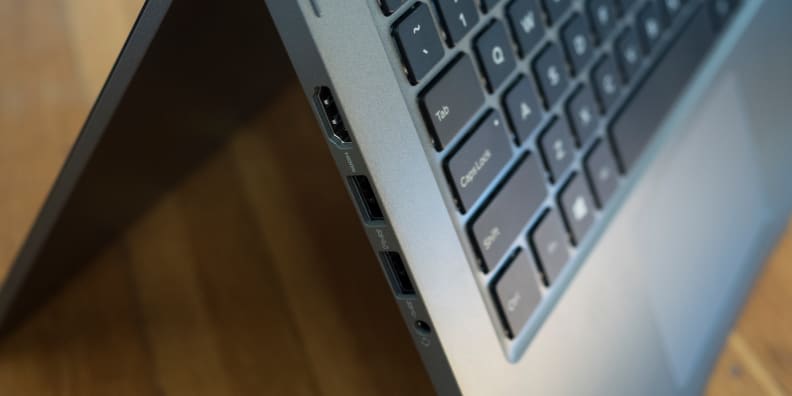 The bottom line is: if you need the extra space afforded by a spinning hard drive, this is a perfectly acceptable laptop. But, if you want a zippy, speedy experience in your day-to-day, look at a model with a solid state drive, or, better yet, step up to Dell's slightly more expensive Inspiron 7000 2-in-1 series.
Ports a-plenty, but no USB-C
We like the selection of ports that Dell's put on the inexpensive Inspiron 5000, but one thing is missing when you look at the higher-end Dell laptops and 2-in-1s. The one thing you won't find on this less-expensive model is the shiny new USB-C standard. You'll have to be content with the normal, everyday USB 2.0 and 3.0 ports instead here.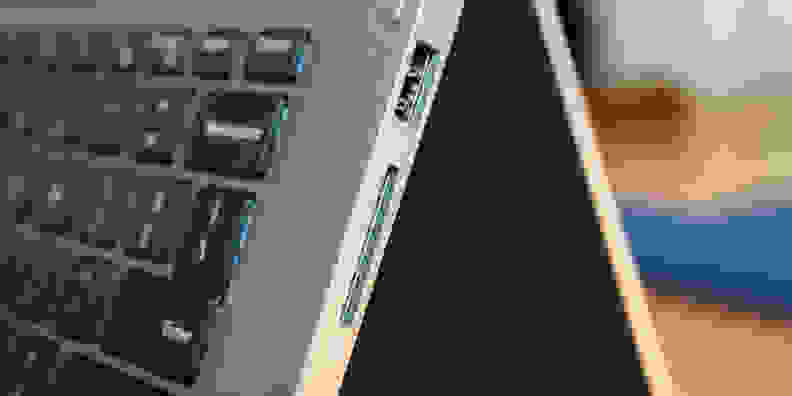 Beware—backlit keyboards and IR face scanners are only on certain models
While we loved the keyboard Dell uses on this laptop, we had to go through Dell's site with a fine-toothed comb to find which models have a backlit keyboard. Logically, the more expensive 13- and 15-inch models all have it, but if you have a small budget, you might have to settle for non-backlit keyboard.
Similarly, the awesome Windows Hello-compatible IR face scanning camera we had on our review model doesn't come across the Inspiron 5000 series. Be sure to check the specs in the model you're eyeing before hitting the buy button if you want this feature. We were impressed to find it in our inexpensive $650 model, but if you don't need it, you could save some money by going without one.
Yes, with only a couple caveats.
I was expecting the solid Inspiron 7000 2-in-1's kid brother to be cheaper and worse in more ways, but functionally you're getting a very similar experience. As long as you don't mind the downgrade from brushed metal to plastic, and the exclusion of niceties like a USB-C port or standard IR facial login cameras, the Inspiron 5000 2-in-1 is an awesome choice.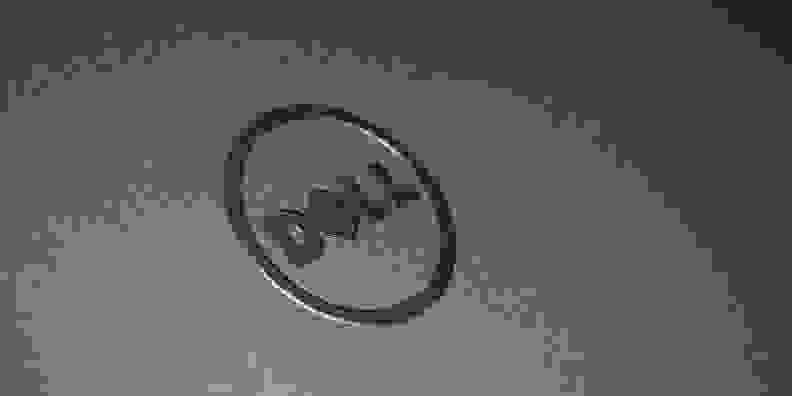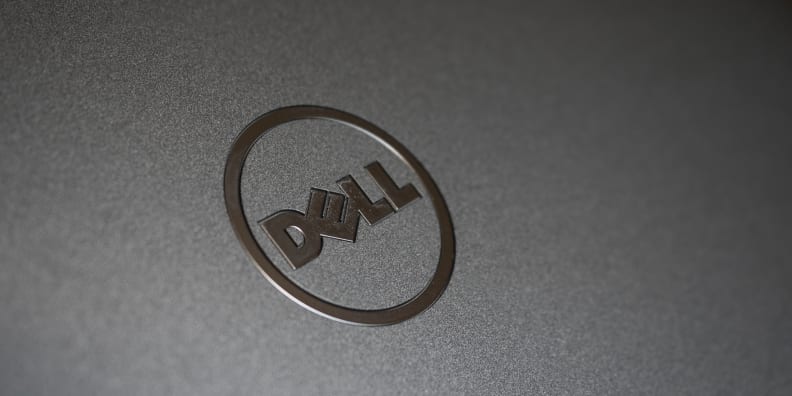 The only flat note in this lovely orchestra is that so many of the 13- and 15-inch versions of the Inspiron 5000 come with slow spinning hard drives. Either you'll be glad you can get 500 GB or 1 TB of storage space, or you'll be the type who wants to upgrade your laptop. Thankfully, the Inspiron 5000 models use standard screws and service instructions are on Dell's site for all to access. If you're so inclined, pocket the money you saved by going with an Inspiron 5000, and spend it on a DIY RAM and SSD upgrade.
Meet the tester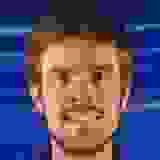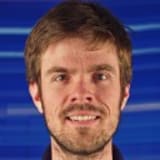 Brendan Nystedt
Contributor
@bnystedt
Brendan is originally from California. Prior to writing for Reviewed.com, he graduated from UC Santa Cruz and did IT support and wrote for a technology blog in the mythical Silicon Valley. Brendan enjoys history, Marx Brothers films, Vietnamese food, cars, and laughing loudly.
See all of Brendan Nystedt's reviews
Checking our work.
We use standardized and scientific testing methods to scrutinize every product and provide you with objectively accurate results. If you've found different results in your own research, email us and we'll compare notes. If it looks substantial, we'll gladly re-test a product to try and reproduce these results. After all, peer reviews are a critical part of any scientific process.
Shoot us an email