Laptops
End of an era: Android more popular than Windows for getting online
Worldwide, more people access the internet from Android than Windows.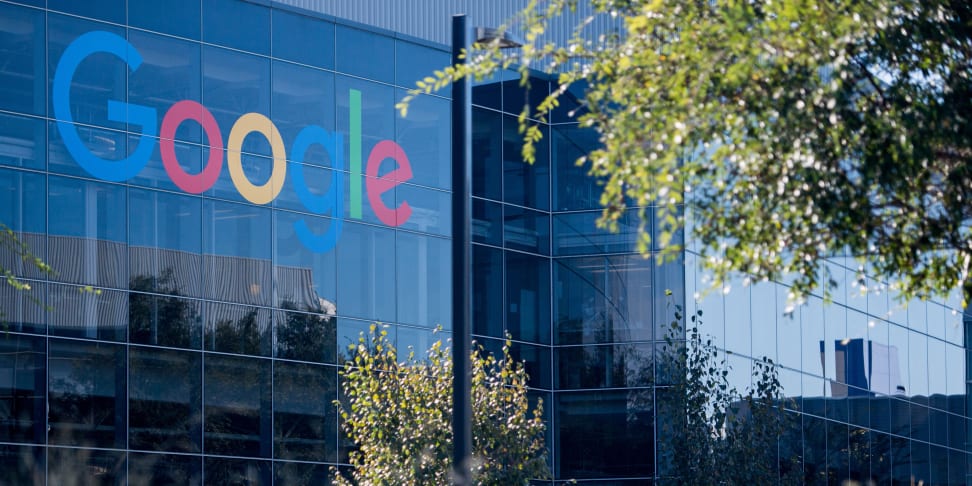 Credit: Getty Images / Josh Edelson
For the first time ever, more users are accessing the internet from an Android device than from a Windows laptop or PC, according to web analytics firm StatCounter. We noticed that this was about to tip in Android's favor last week when we reported on the stunning volume of people still using Windows XP, but it appears to have flipped over the weekend.
That's right: for the first time ever there are more devices online running Android than Windows. And if you assume that most devices in use these days are being used to get online, that means Android might just be the most popular operating system on the planet.
That's a massive milestone for Google's mobile operating system, and for smartphones in general.
A few things to note: StatCounter claims its data is pulled from 2.5 million websites and upwards of 15 billion page views per month. That's fairly comprehensive, but still a small slice of the whole internet.
The trend is in line with the market, however, especially has emerging markets in Asia and Africa are getting online primarily through mobile devices. Per StatCounter's press release:
"This is a milestone in technology history and the end of an era," commented Aodhan Cullen, CEO, StatCounter. "It marks the end of Microsoft's leadership worldwide of the OS market which it has held since the 1980s. It also represents a major breakthrough for Android which held just 2.4% of global internet usage share only five years ago."

"Windows won the desktop war but the battlefield moved on," said Cullen. "It will be difficult for Microsoft to make inroads in mobile but the next paradigm shift might give it the opportunity to regain dominance. That could be in Augmented Reality, AI, Voice or Continuum (a product that aims to replace a desktop and smartphone with a single Microsoft powered phone)."

In North America Windows (all versions) maintained its lead across all platforms with 39.5% share in March followed by iOS (25.7%) and Android (21.2%). It's a similar story in Europe where Windows (51.7%) is more than twice the level of Android (23.6%). However, in Asia, Android is on 52.2% compared to 29.2% for Windows.
So whether the switchover actually occured last month or not, it's long been clear that Windows' days as the top OS in the world were numbered. Now if only we could finally get people to stop using Windows XP.
Related Video