Laptops
Apple's latest iPad ads are clever, true, and a little misleading
iPads cannot get "PC Viruses." That doesn't mean they're 100% safe.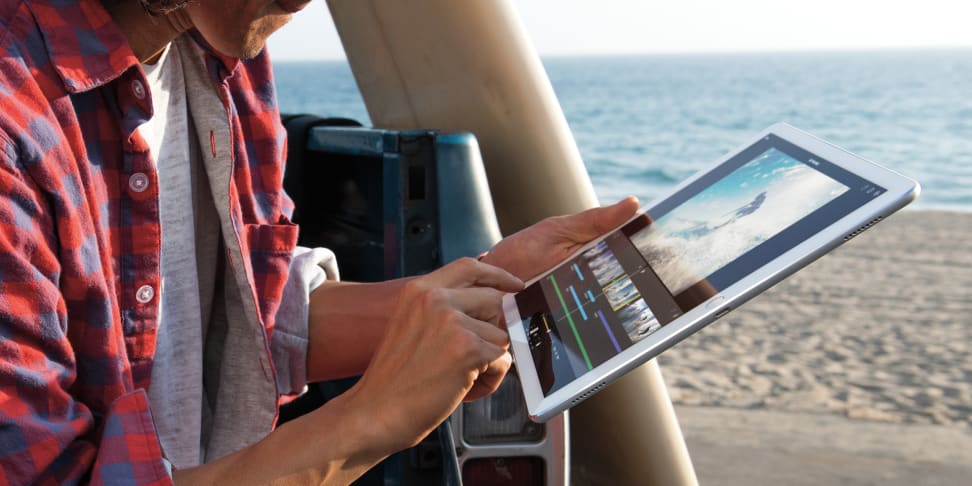 Credit: Apple
Apple released the first iPad Pro in 2015, and it's a stellar device that makes a strong argument that many people could replace their PC without missing a beat. It's great for getting work done, answering e-mails, taking notes, watching Netflix, or browsing the web—basically everything that most people use their laptops for.
We loved the iPad Pro when we got a chance to check it out, and though it is definitely not the cheapest or the best way to accomplish those tasks, it's a welcome alternative that will suit some people perfectly.
Apple clearly believes in its top-end tablet, boosting its capabilities with a series of new ads. Though not quite as combative as the old Mac vs. PC ads, they focus on the kinds of doubts real people have about the iPad and PCs, like the availability of Microsoft Word, whether the iPad Pro is a real computer, and how scary it is to get a virus on your PC.
Apple's response? "The iPad doesn't get PC Viruses...there's nothing to worry about."
To be clear, it is 100% true that iPads do not get PC viruses. Neither does your toaster. PC viruses affect PCs, not Android phones, iPhones, MacBooks, or anything that isn't a Windows PC. That's because those platforms all have their own malware. In short, iPads don't get PC viruses in the same way that PCs don't get iPad viruses.
To be clear, it is 100% true that iPads do not get PC viruses. Neither does your toaster.
It's a claim that is technically true, but it's easy to see the ad and think iPads can't get viruses. It's just not true, and there are plenty of things you need to be worried about when using an iPad online.
Now, to give credit where credit is due, iOS devices—like the iPhone and iPad—are incredibly secure when compared to Android or Windows phones, tablets, and PCs. The open nature of those platforms makes them far easier targets for nefarious parties, mostly because they allow you to install software from all kinds of third-party sources.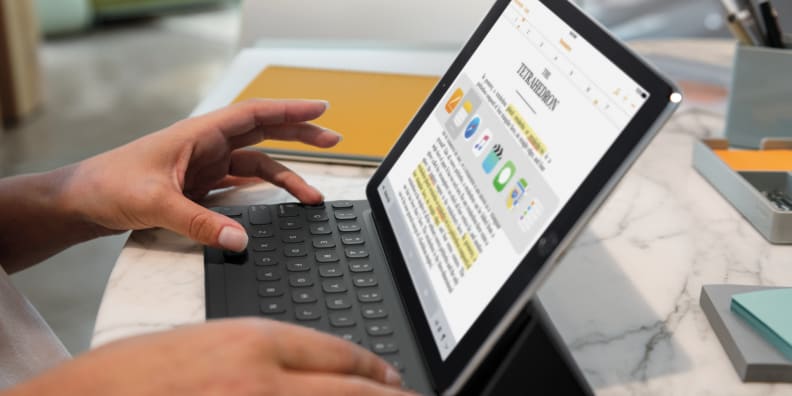 Apple's walled garden keeps most of the snakes out, but it's not a perfect system. In the past two years we've seen several reports of malware that has found a way to infect iPads, and just last year Apple had to issue an urgent security update to iOS to close a major security flaw.
Apple's walled garden keeps most of the snakes out, but it's not a perfect system.
In general, though, Apple has done a fantastic job of keeping iOS safe and secure for its users. But there's still one gaping security flaw: the users themselves. The biggest problem is simply going to be users who fail to update iOS to the latest version.
And though viruses are system-specific pieces of software that exploit vulnerabilities, many people think of "a virus" as any malicious attack designed to steal your personal information. That's true, but many of those attacks now take place entirely online, inside your browser.
One example would be phishing attacks, which often look like legitimate e-mails, log-in pages, and websites. Everything seems on the level, but log in and these attacks can steal any personal information you enter, like your passwords, address, credit card information, or social security number.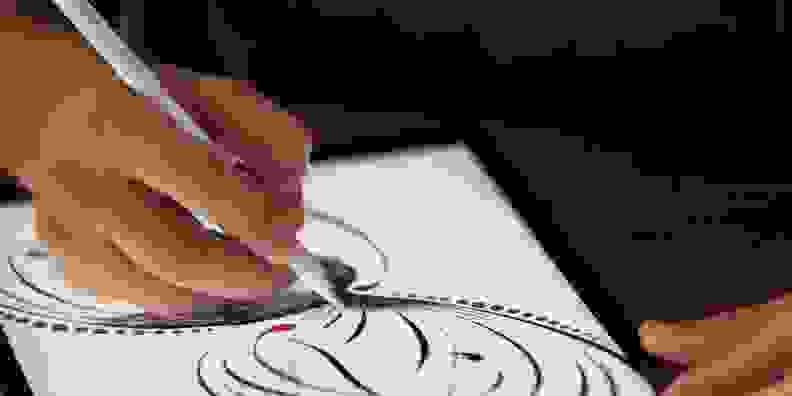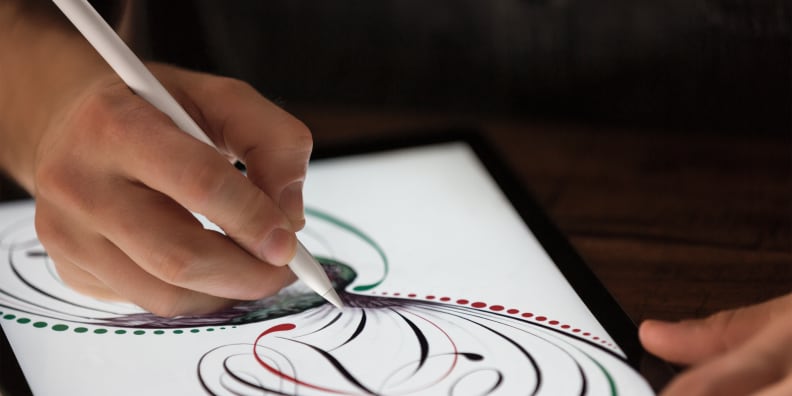 These kinds of attacks are impossible to completely prevent, because they often don't take place on the system. The only way to avoid them is to be vigilant, to follow safe browsing habits, and to realize that there are risks everywhere. It's just as easy to give up your social security number in a phishing attack with an iPad as it is on any other system.
Again: iOS is quite possibly the most secure platform you can use right now. There are very few credible threats, and most malware on the system goes after jailbroken iPhones that run apps not available on the App Store. For most people, the iPad is the most secure option when compared to a Windows PC.
That's something to be very proud of, but there's no need to oversell it.