Laptops
10 trendy laptop bags under $30 you can get on Amazon
These bags are washable too!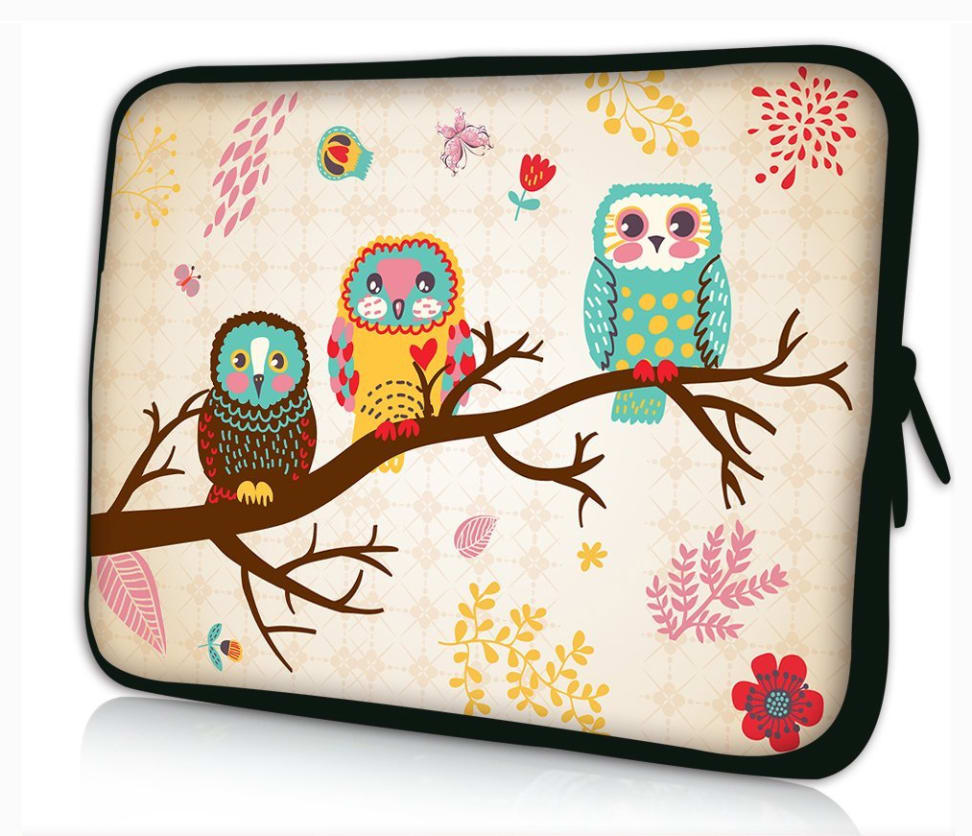 Credit: Amazon
For lots of people, a laptop isn't just a gadget—it's an investment, carefully selected to complement both work and play. Despite this, I've still dropped mine on the floor or splashed tea on the keyboard more times than I'd care to admit. What can I say, I'm kind of a klutz!
While it's impossible to completely klutz-proof your laptop, you can take preventative measures, and I'm here to help. If you're in the market for something cute and functional, look no further. Here are 10 trendy laptop bags you can get on Amazon right now.
1. If you like animals, then you'll love this giraffe print laptop sleeve.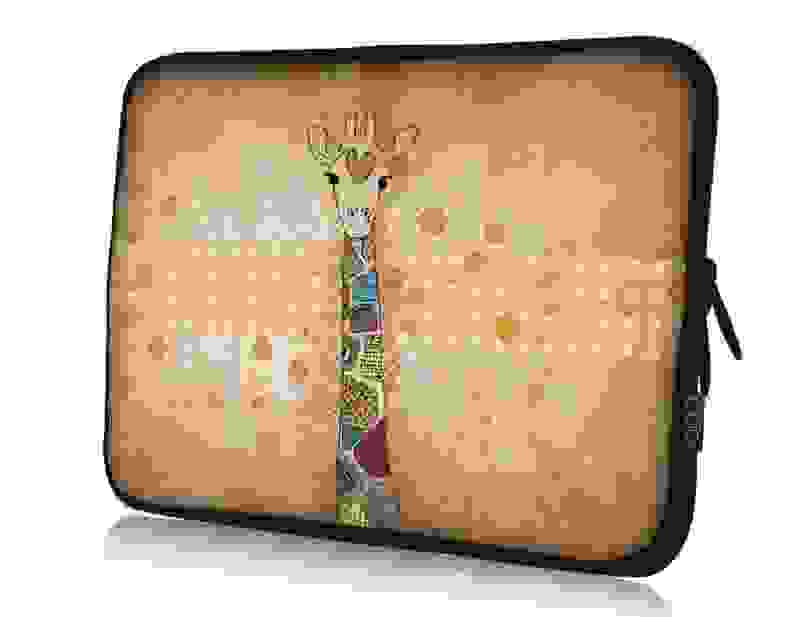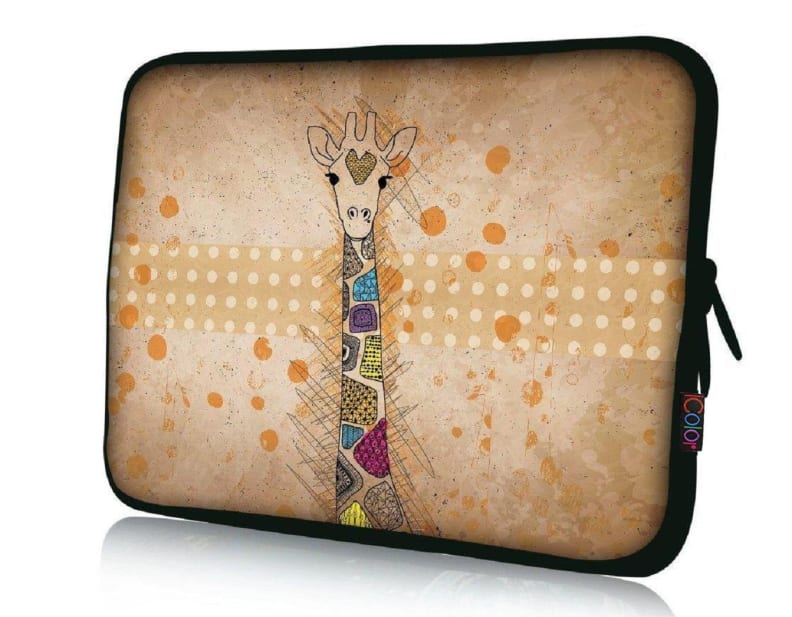 This sleeve is machine washable and can be used as a mouse pad.
2. This cartoon vintage backpack is too cute for words.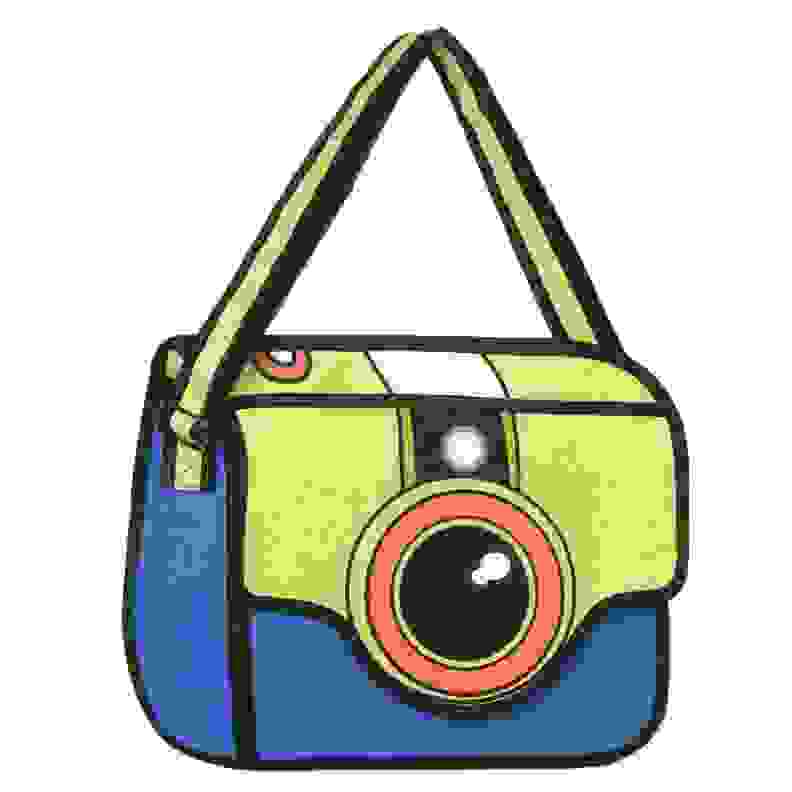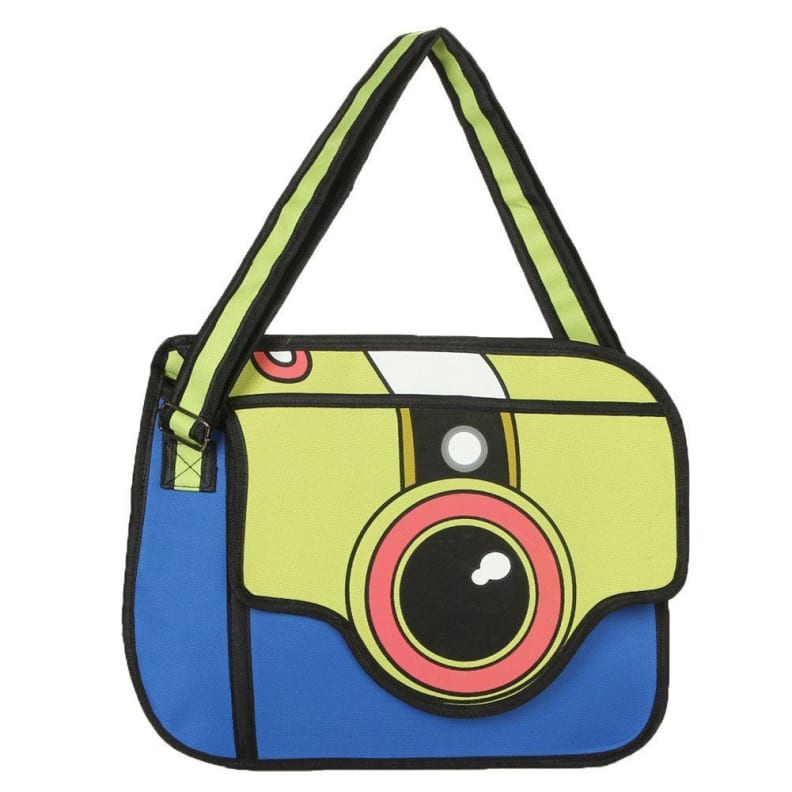 It's the perfect gift for the budding artist in your life.
3. This hot pink laptop sleeve sure is bright.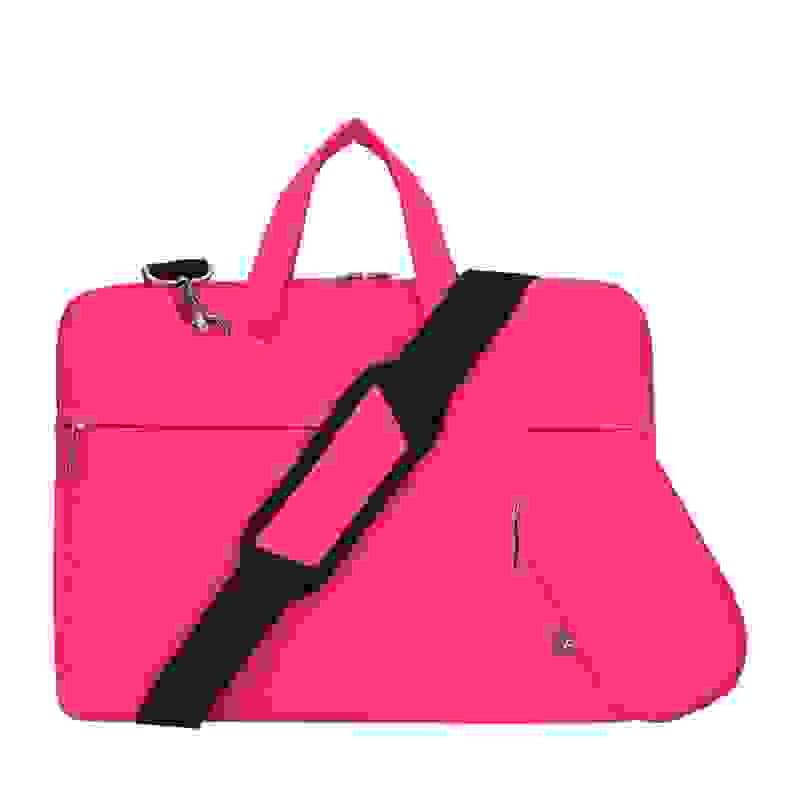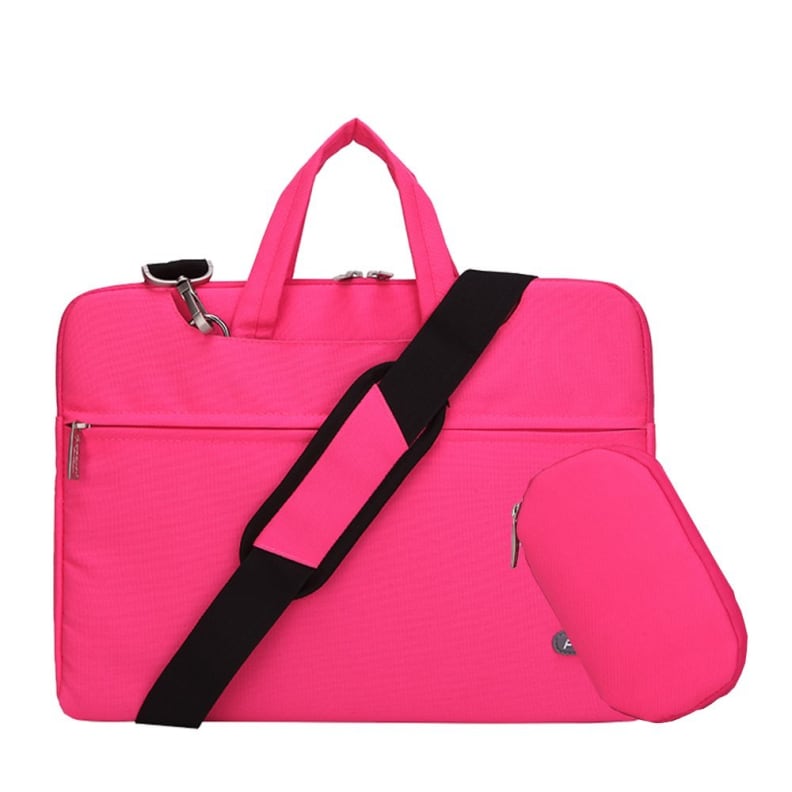 It's not my cup of tea, but maybe it's yours.
4. This quirky fox print laptop sleeve is great for kids.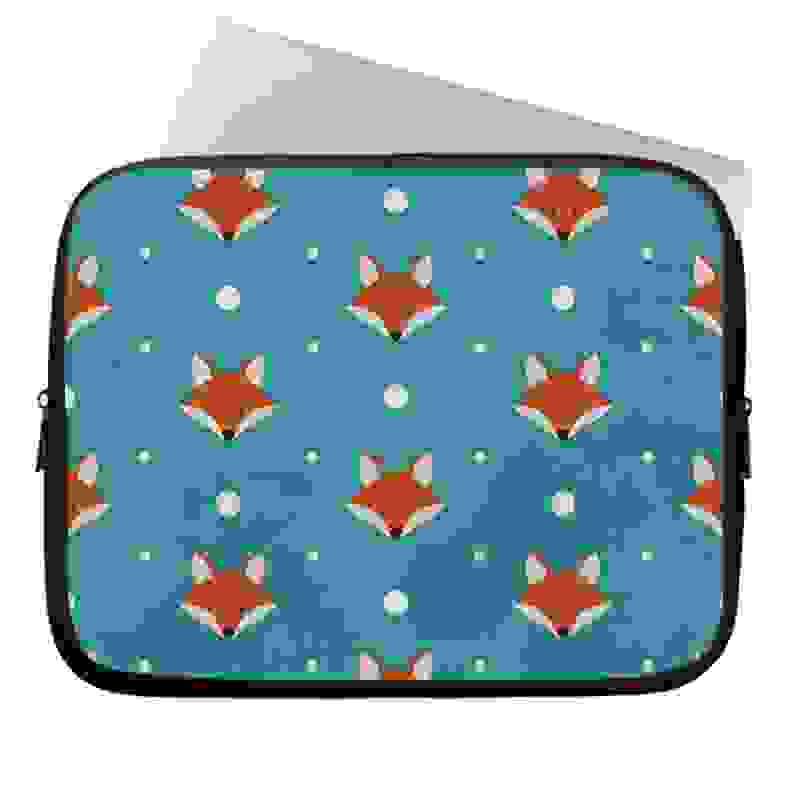 What does the fox say?
5. This bohemian print laptop sleeve has a lot of personality.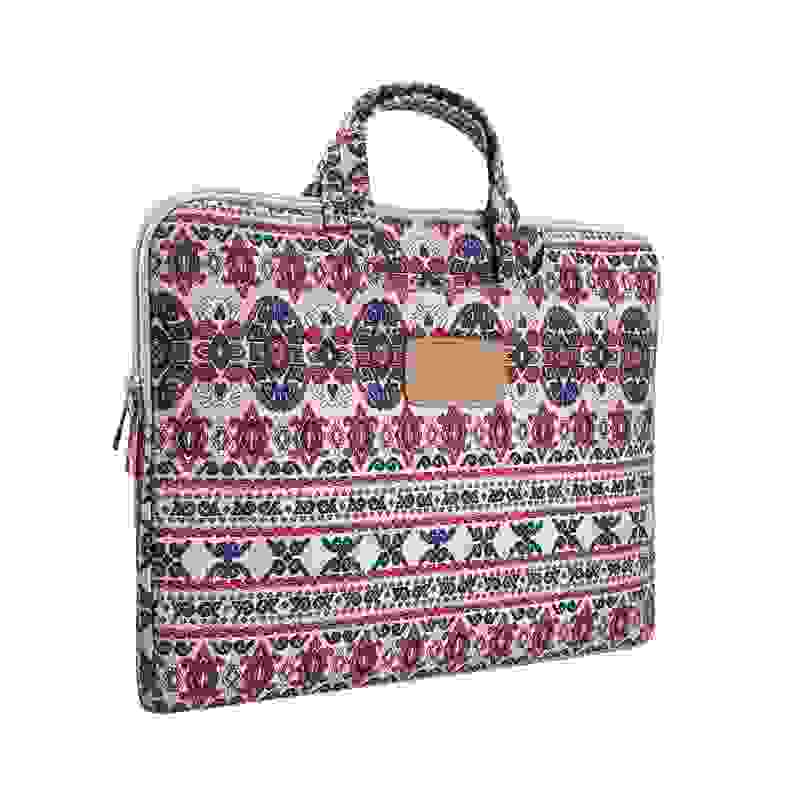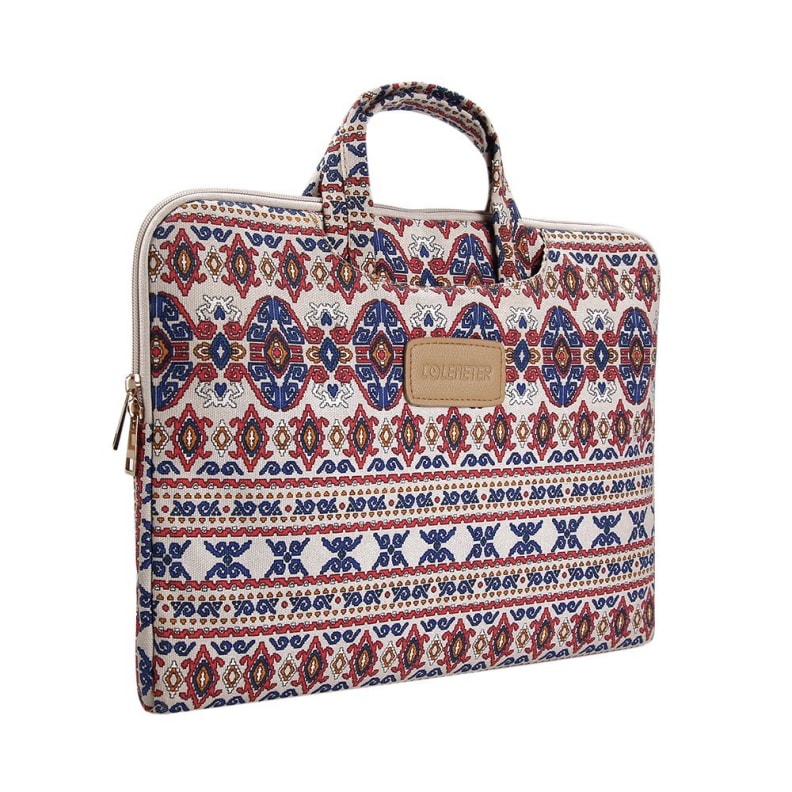 This slim, lightweight sleeve is just the thing you need.
6. This kitty tote bag is purrfect.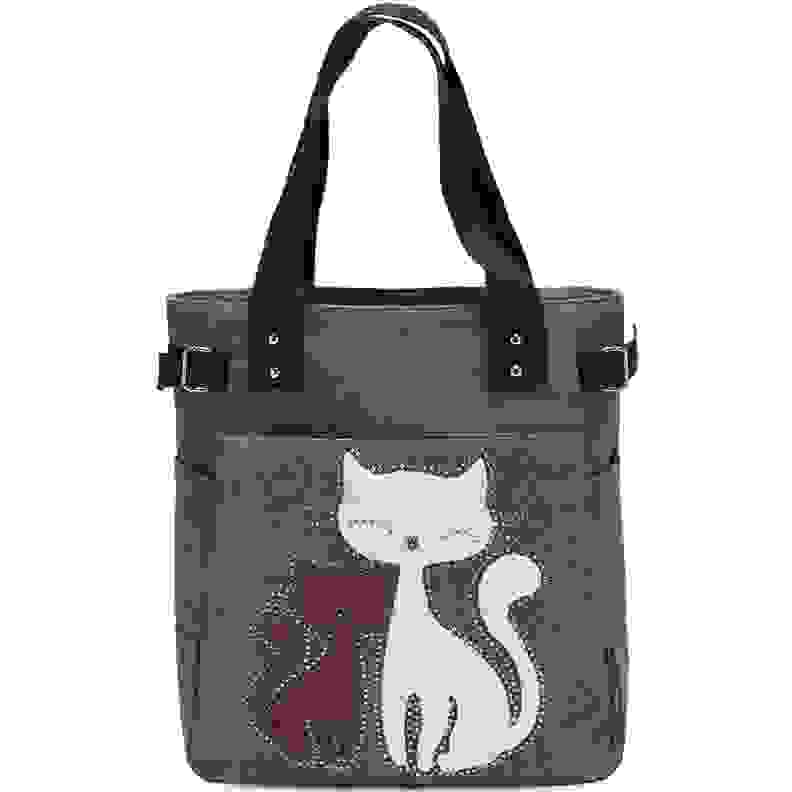 Cats are so in right now.
7. This shoulder bag is great for college students.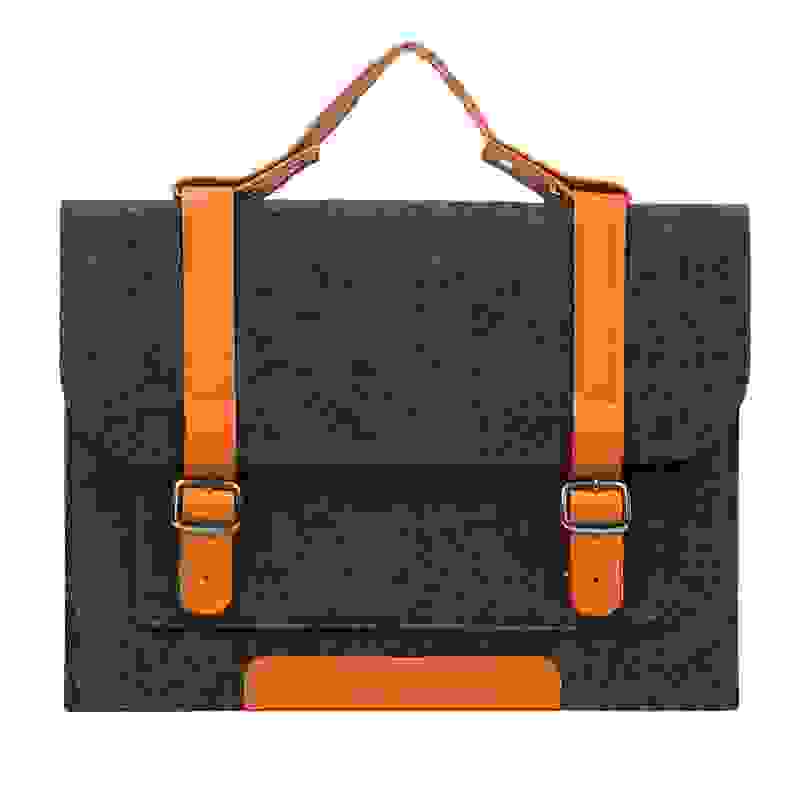 You'll be the coolest college freshman around.
8. You can't go wrong with this form fitting laptop sleeve from Amazon Basics.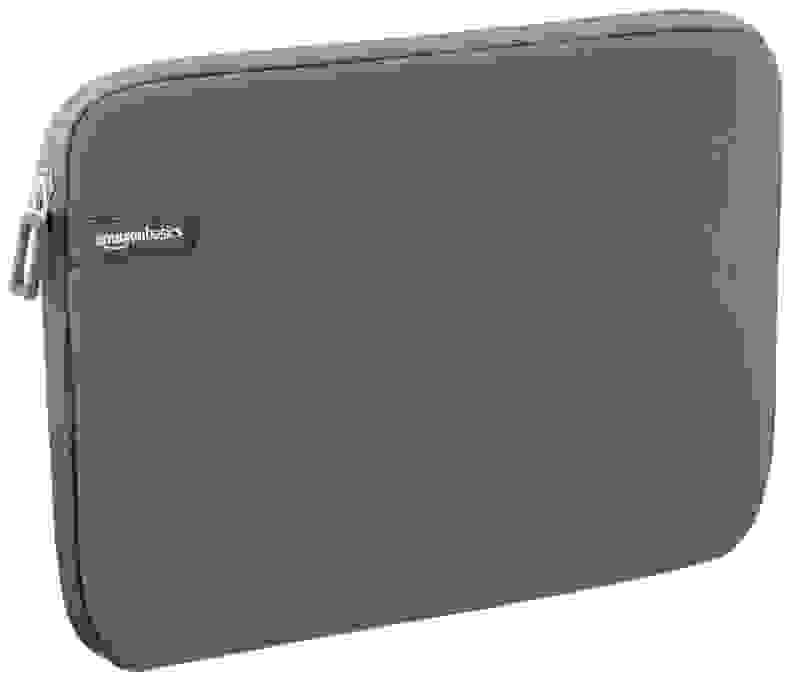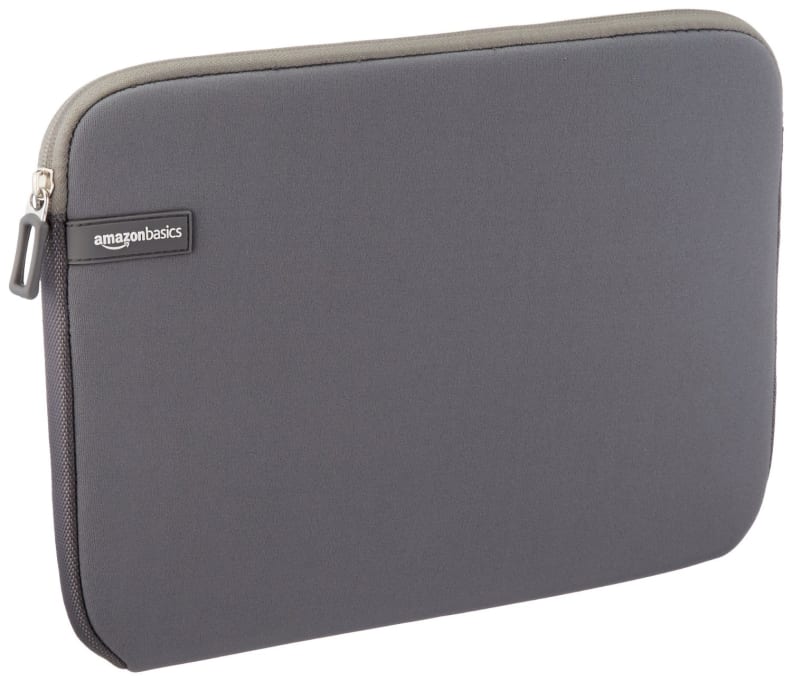 There's nothing wrong with keeping it simple.
9. This padded laptop sleeve is the thing that's missing from your life.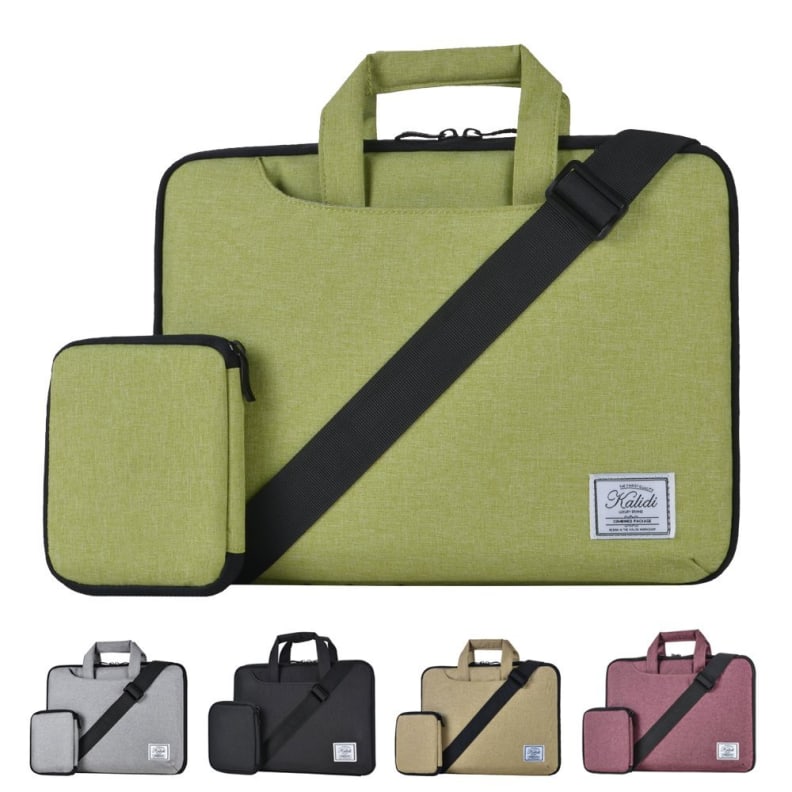 A little extra padding will help prevent scratches.
10. This skull print laptop sleeve is awesome.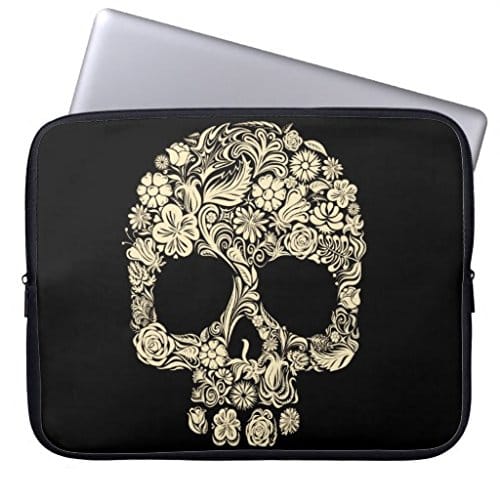 I was really into goth fashion as a kid. This sleeve would've been the perfect accessory.
Related Video