Laptops
15 must-have tech accessories under $30 you can get on Amazon right now
A notebook that erases itself!? What will they think of next?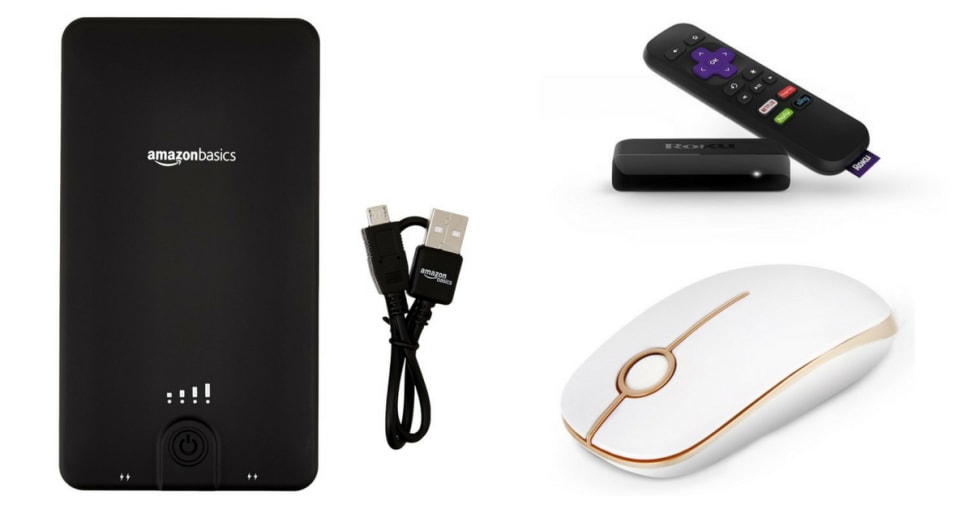 Credit: Roku
Whether it's a tiny device that locates your lost keys or a self-erasing notebook, I have to say, tech is pretty damn cool. But the drawback is that it can be super expensive. A high-end desktop, for example, will cost you somewhere between $1,000 - $4,000. Ouch, right? Thankfully, there are plenty of affordable gadgets out there. You just have to know where to look. Well, look no further! I compiled a list of personal favorites. So, without further ado, here are 15 affordable accessories as recommended by the Reviewed.com staff.
1. Like magic, the Rocketbook erases itself.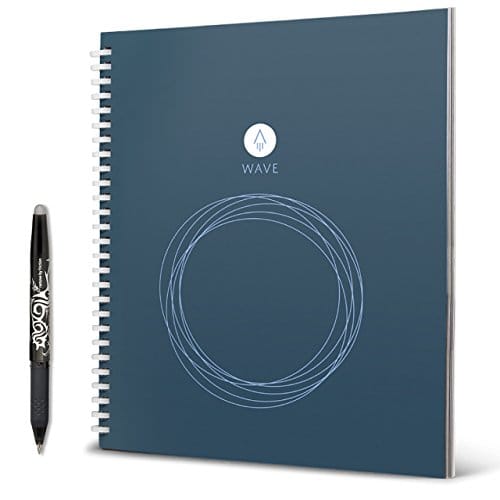 The Rocketbook Wave is the world's first reusable notebook. Just pop it in the microwave to erase.
2. Thanks to Tile, you'll never lose your luggage again.
This Bluetooth tracker finds your lost things. Just stick the tiny gadget to your keys or wallet.
3. The Wizgear Car Mount will hold your phone.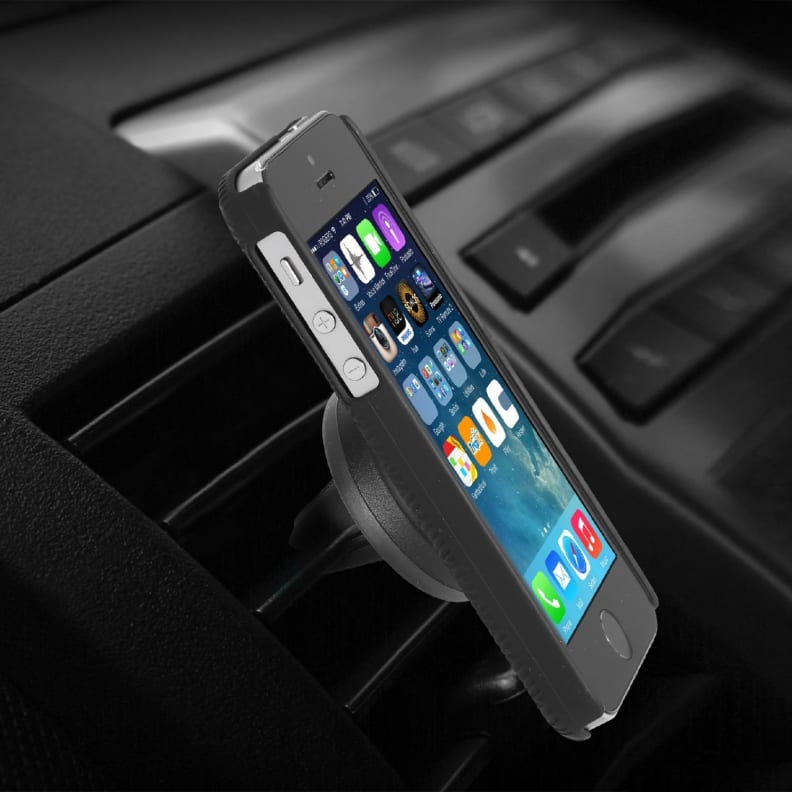 This magnetic mount is great. Plus, it leaves your hands free.
4. This laptop sleeve from Amazon Basics is fashionable and functional.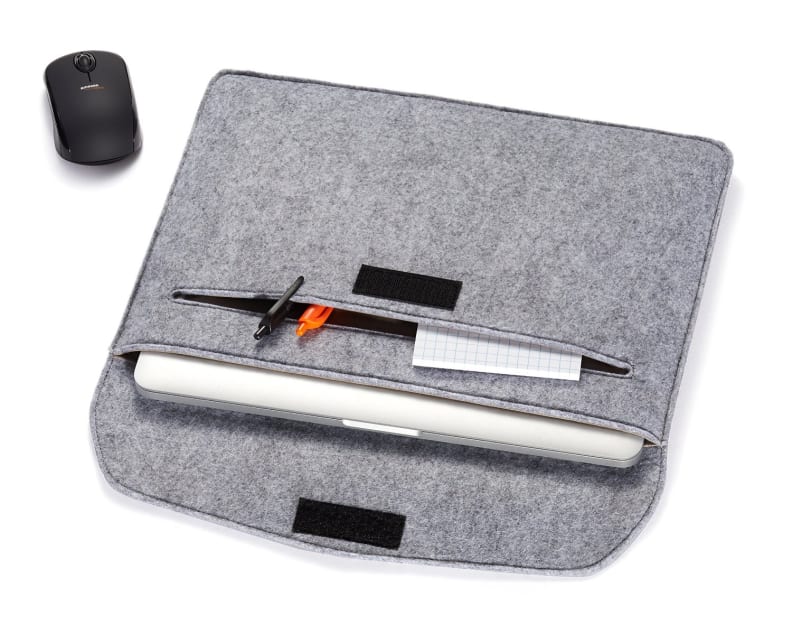 This cute sleeve will protect your laptop.
5. The RAVPower USB hub has six ports. Whoa.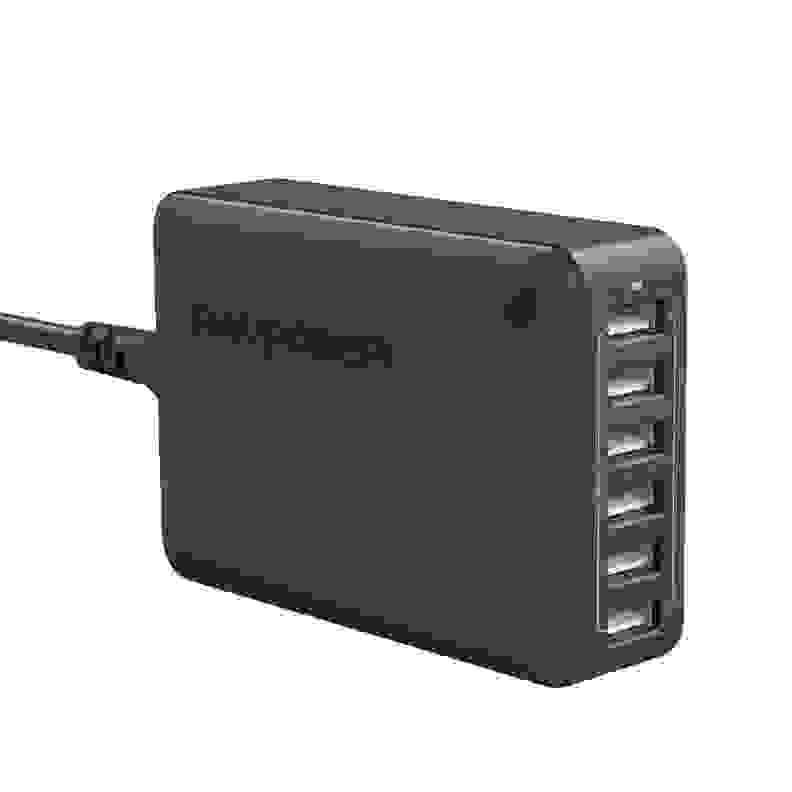 Need to charge multiple electronic devices at once? Well, thanks to this USB hub, now you can.
6. This USB device from Amazon Basics has six feet of cable. That's a lot of cable.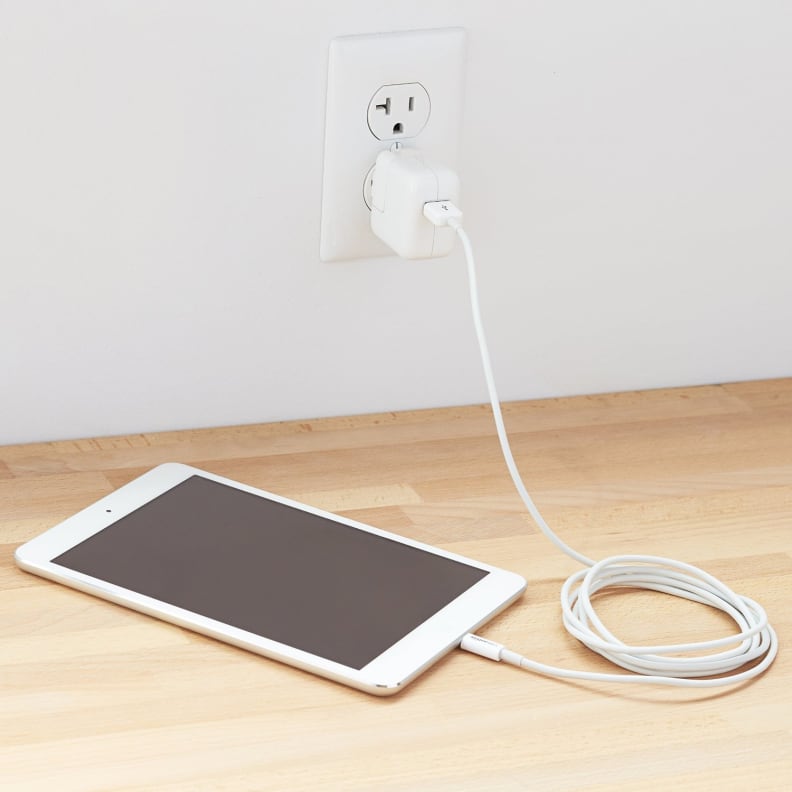 7. This Rankie adapter turns USB-C ports into USB 3.0 ports.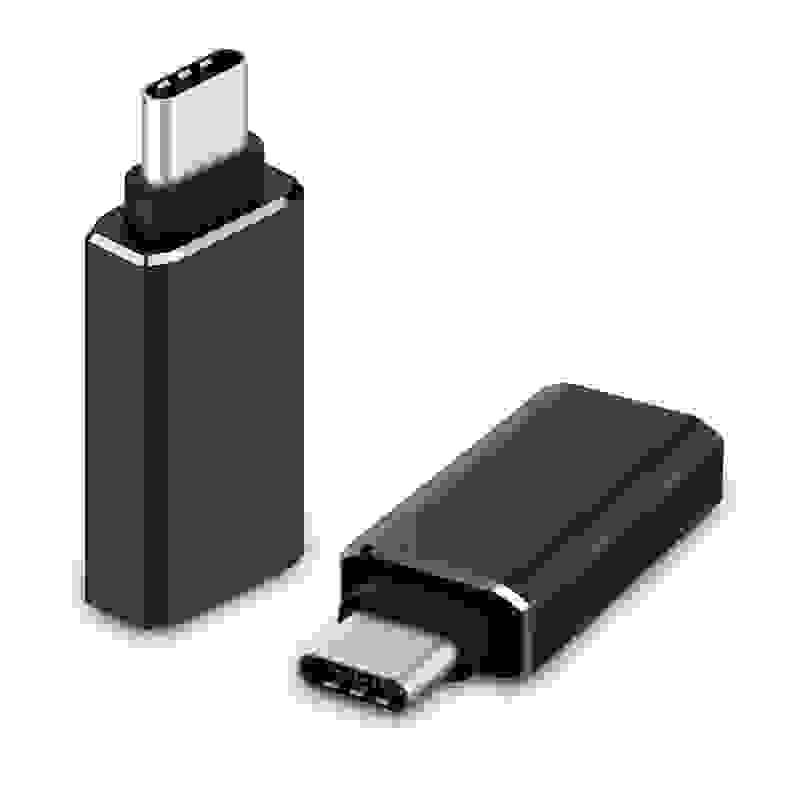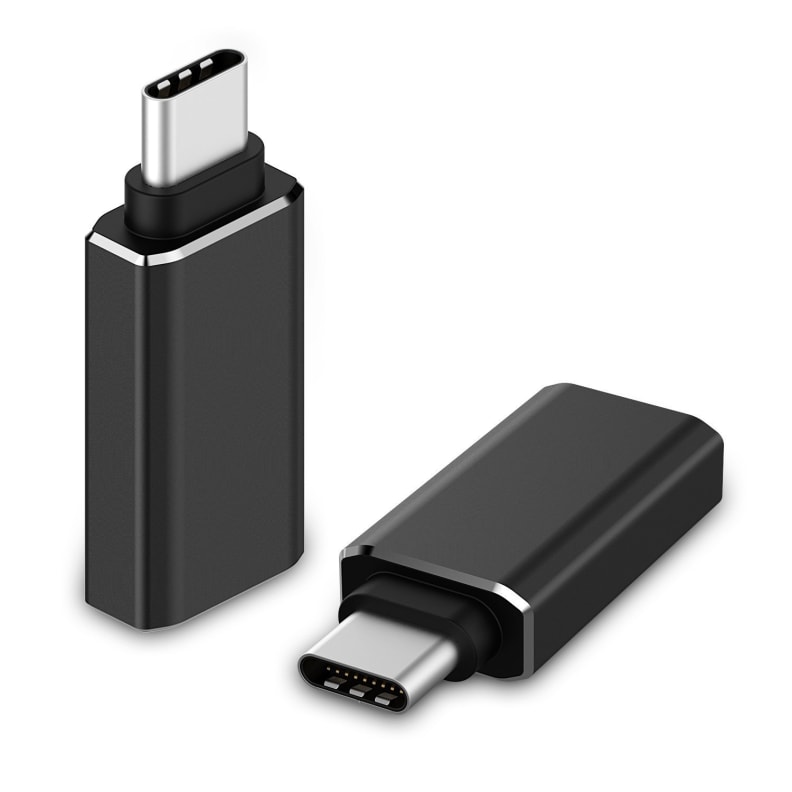 Some computers don't have USB 3.0 ports. This adapter is the solution.
8. This Anker device supports the new Macbook, Pixel, and Chromebook.
9. These Panasonic in-ear headphones are super chic.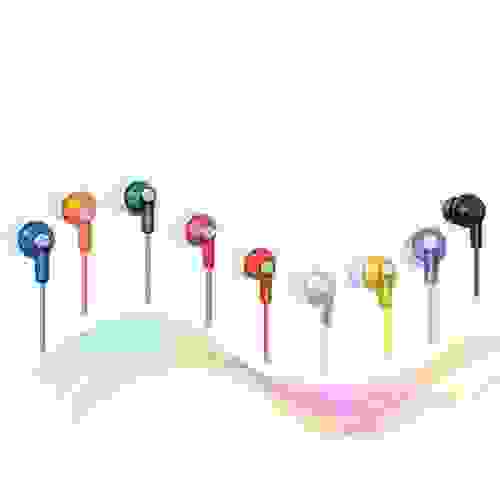 These headphones are cheap and great for joggers.
10. The Roku Express delivers fast HD streaming. Get it while it's hot!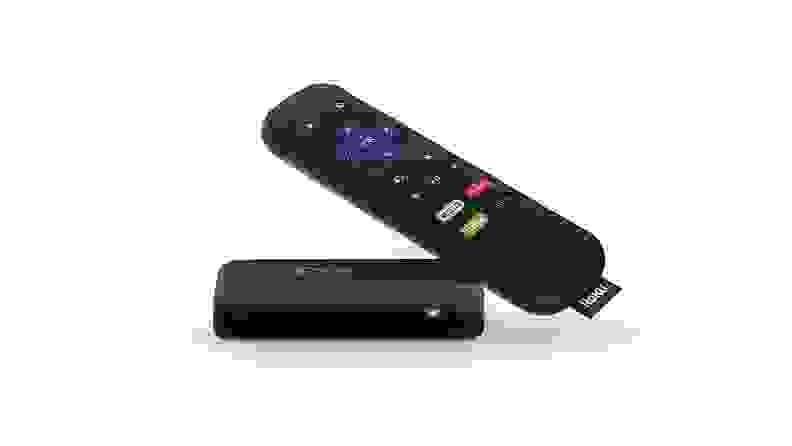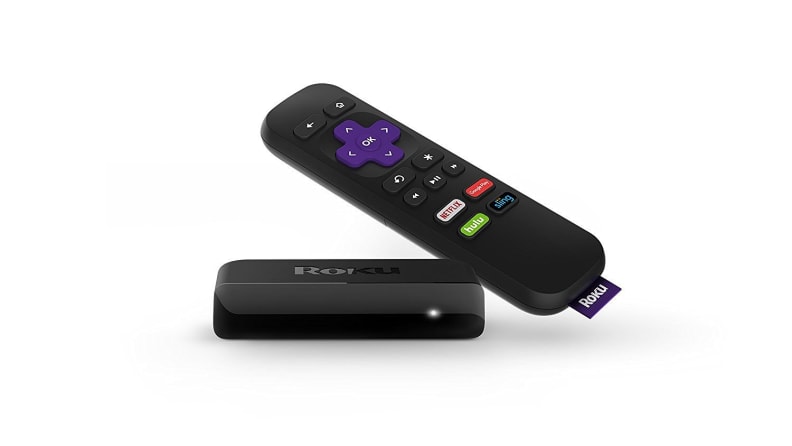 Make your older TV smarter.
11. This portable power bank from Amazon Basics charges smartphones, tablets, and other devices at the same time.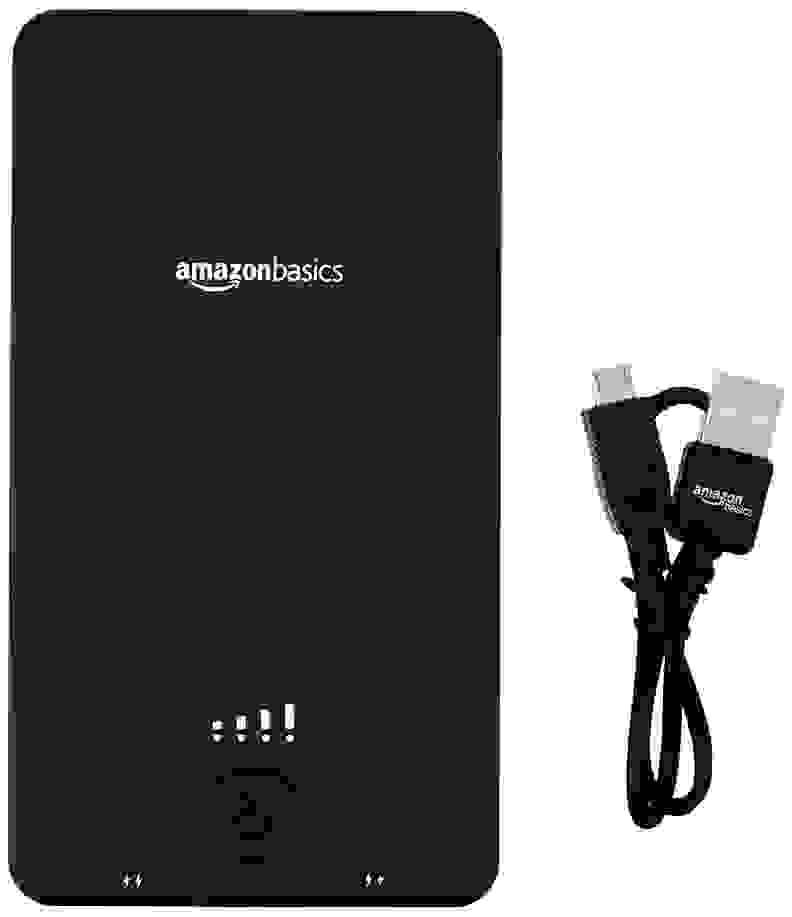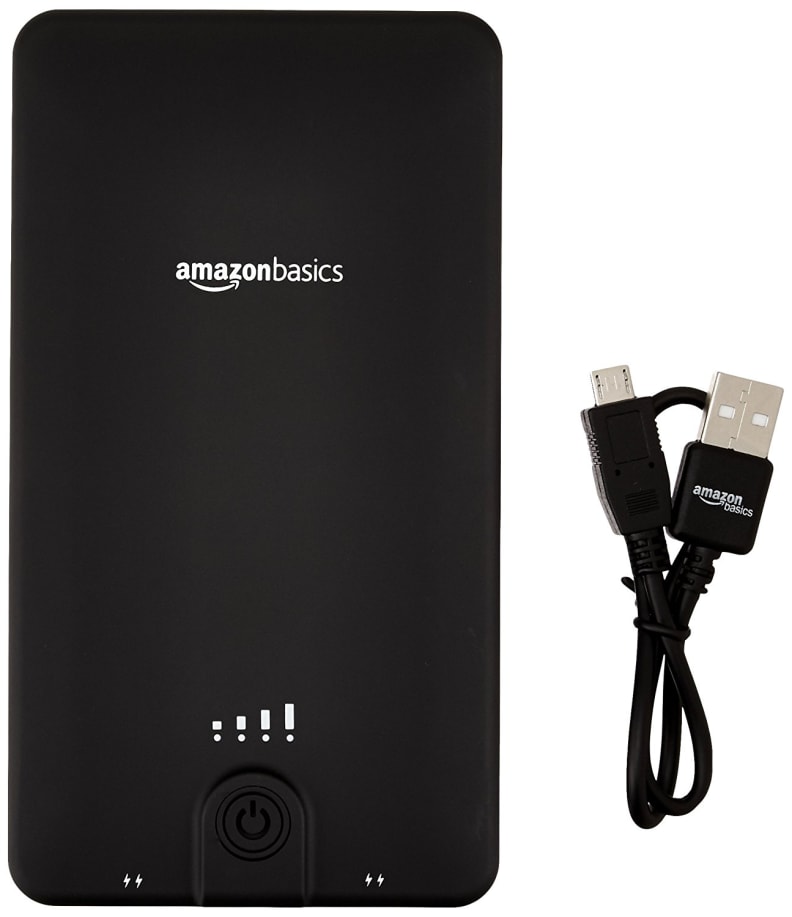 This powerful device packs a serious punch. The price is awesome too.
12. The Tree New Bee pad will keep your laptop nice and cool.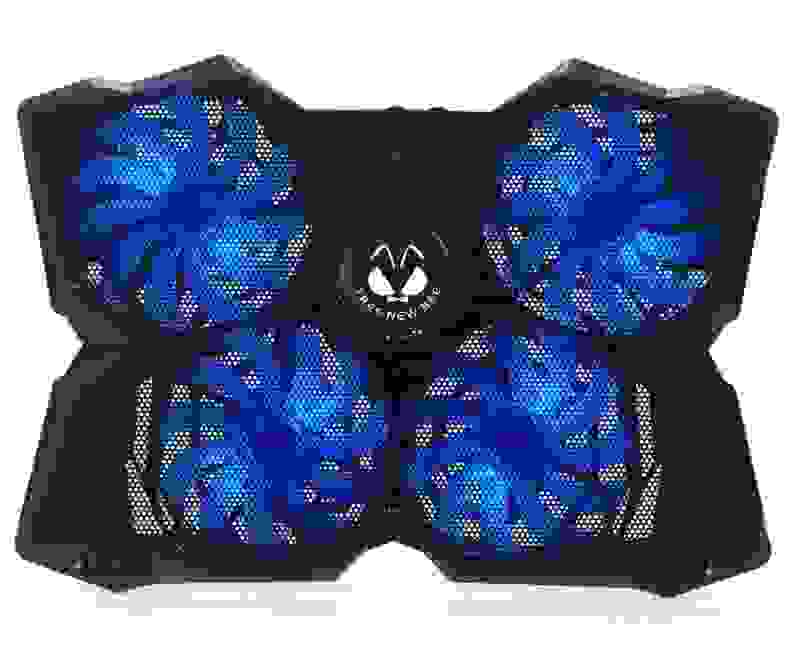 My friend used to stick her laptop in the freezer for a few minutes whenever it overheated. Don't be like my friend. Invest in a cooling pad.
13. This Macbook decal will inspire you.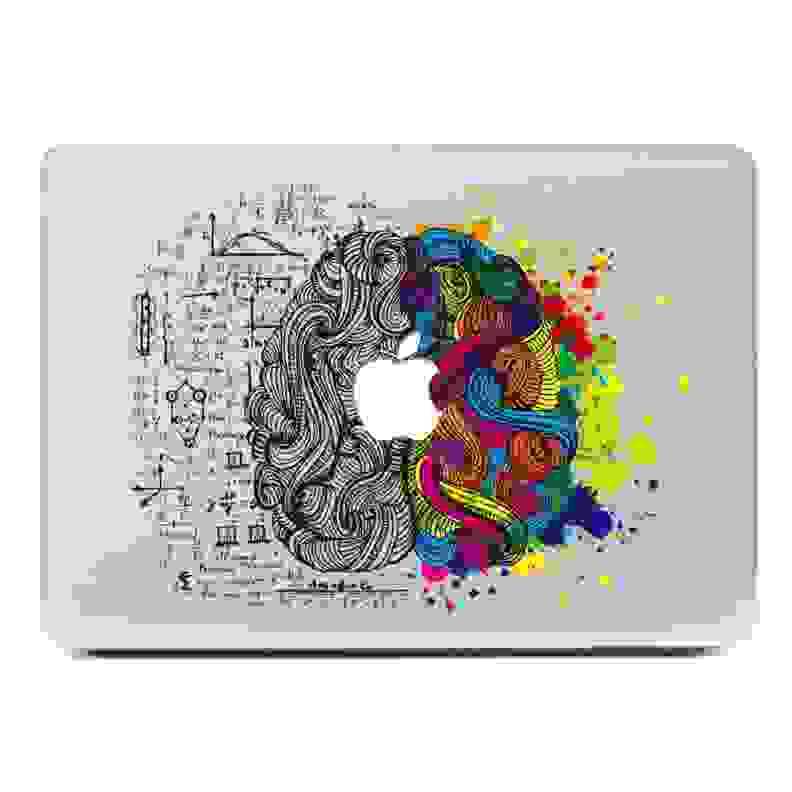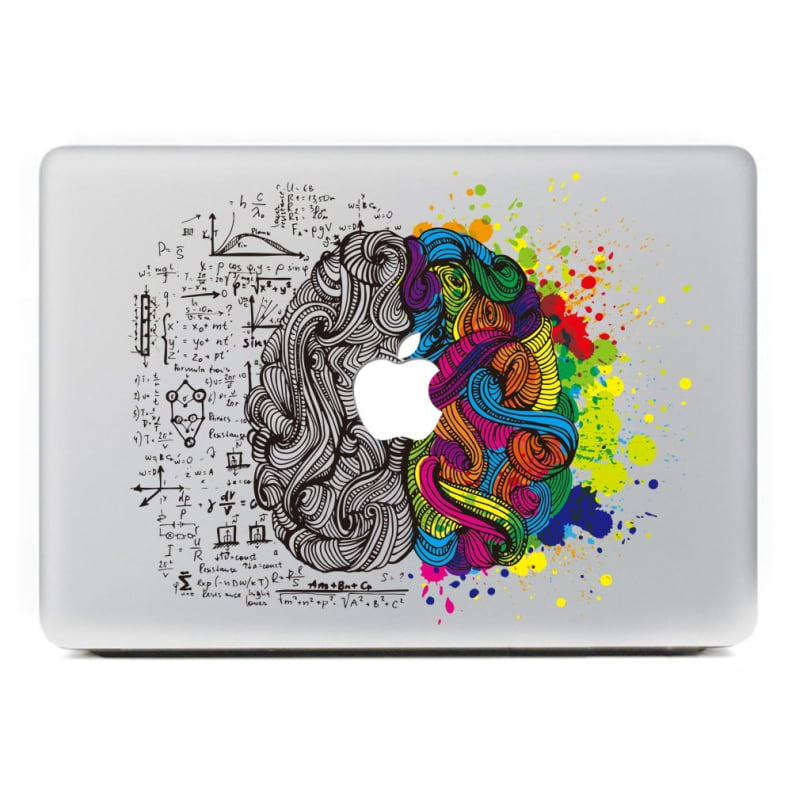 Add some color to your Macbook!
14. This Jelly Comb mouse is sleek and gorgeous.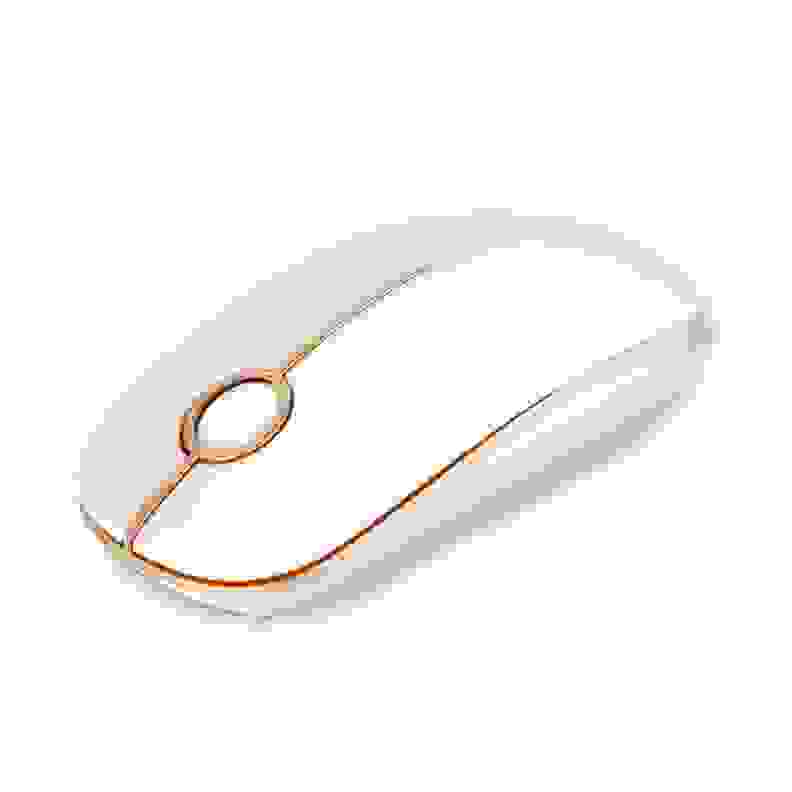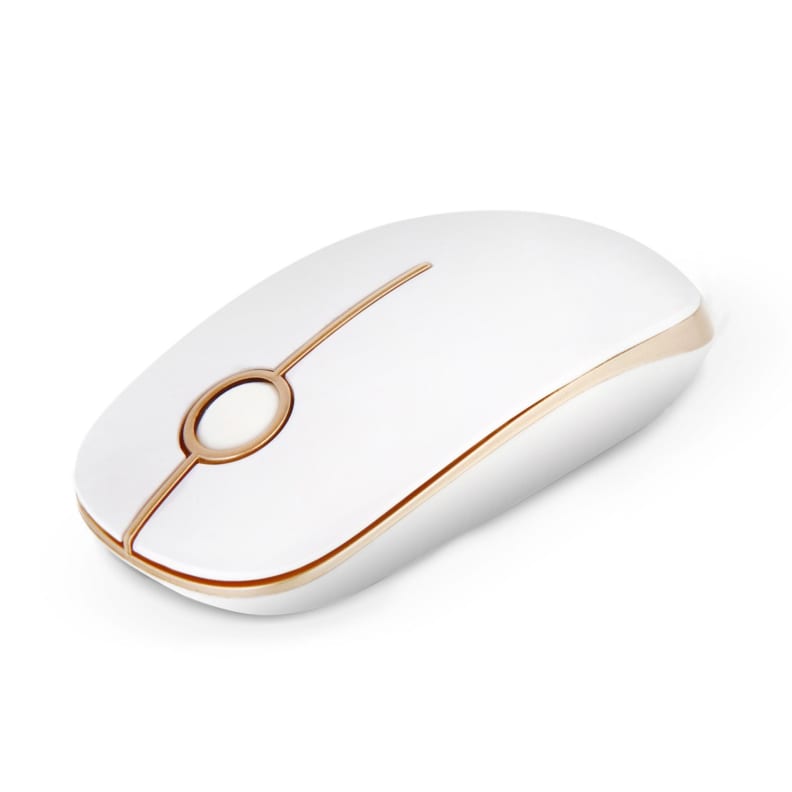 Browse the Internet in style.
15. Light the way with this FEIFEIER LED astronaut lamp.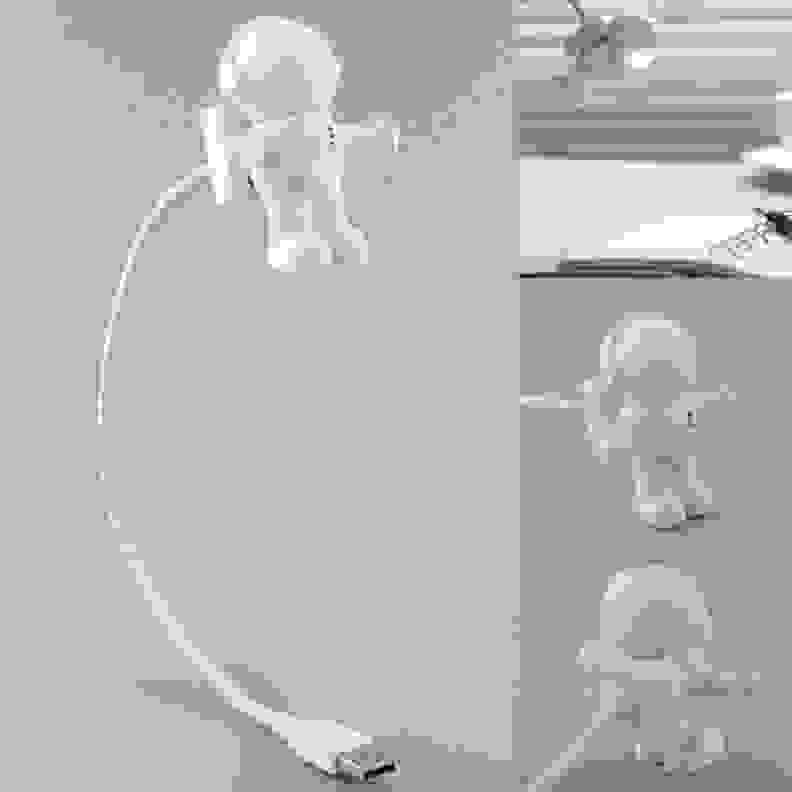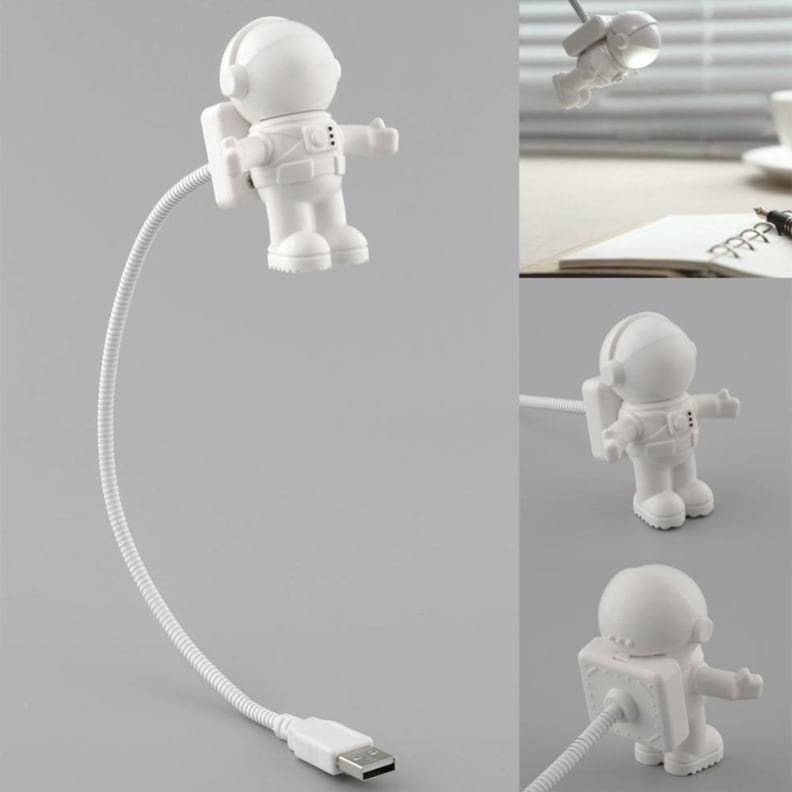 This adorable lamp is shaped like an astronaut. Need I say more?
Related Video