Laptops
Acer Focuses on Portability With CES 2016 Laptops
These portable computers can take some punishment
Credit: Flickr user "ninja999"
If you travel extensively for work, your laptop probably gets pretty dinged up. Why aren't laptops–designed for portability, after all–more rugged? Well, at CES 2016, the Taiwanese computer maker Acer unveiled two laptops that are tailor-made for the working road warrior.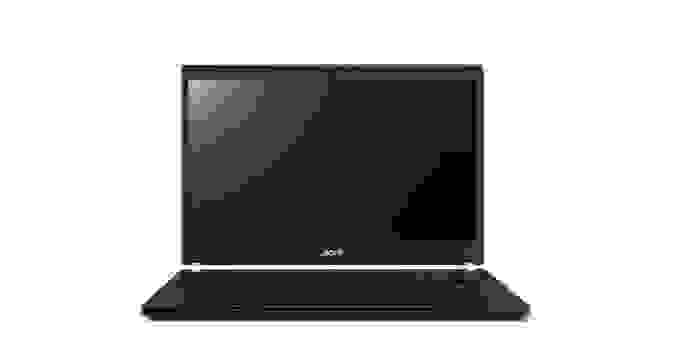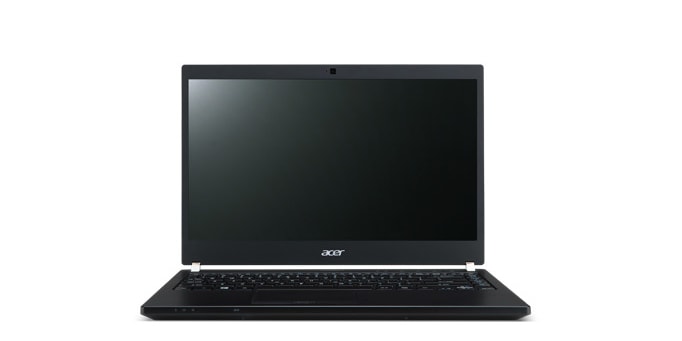 TravelMate P648
The TravelMate P648 has a high-strength carbon and glass fiber lid. When you combine the lid with magnesium-aluminum chassis, that means you get a laptop that can withstand 60 kilograms of weight per square centimeter. Remember the last time you broke a laptop or phone by sitting on it? Well, this laptop could erase that fear forever.
If you're chasing business on the go, the P648 has features that make working in the wilderness a little easier. Eight-hour battery life means you can keep answering e-mails for longer. Imagine flying from Boston to L.A. (non-stop) and having a battery lasts the whole way.
When you get to your location, especially if it's an overcrowded convention like CES 2016, WiFi is essential. Not to worry: Acer's latest TravelMate is the first notebook to include a Qualcomm Atheros 802.11ad chip. Atheros are tri-band chips, using 2.4GHz, 5GHz, and 60GHz frequencies for the broadest possible compatibility.
If you get the P648, you'll be future-proofing yourself. The 60GHz band can transfer data up to 10 times faster than traditional wavelengths. Right now, there's not a lot of support for this ultra-fast format, but rest assured that the number of compatible devices will grow.
Acer reports that the TravelMate P648 will be available in March for $799.99.
Chromebook 11 CB-131
But if a $800 price tag seems too steep, Acer's Chromebook 11 CB3-131 might be more your speed. It packs an initial price of $179.99.
The Chromebook 11 has the same skeleton as the TravelMate P648, which means it's also able to take 60 kilograms per square centimeter of downward force. However, this Chromebook has much less meat on its bones.
Like other Chromebooks, this laptop is essentially limited to surfing the internet and use Google apps. For most people, this is just fine. Combine that with a 11.6-inch 1366x768 display, an Intel Celeron processor, a choice of 2GB or 4GB of RAM, 16GB or 32GB of storage, and you get a machine that most casual users can live with.
Related Video