Laptops
Attention road warriors: these mobile essentials are at all-time low prices on Amazon
These Anker deals will make your mobile life so much easier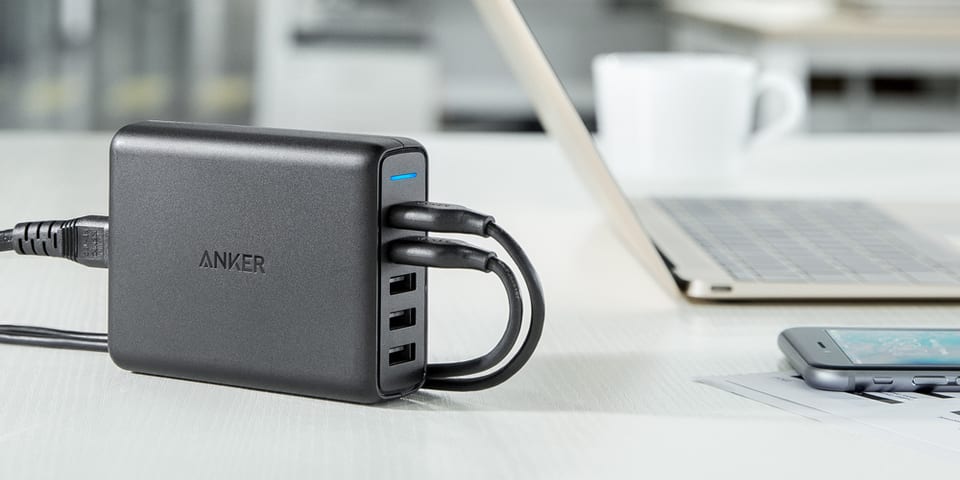 Credit: Anker
If you travel frequently, you've probably run into the problem that plagues me: no phone's battery is long enough to make it until the end of the day. That's why today's Anker deals at Amazon are must-buy products: this is the gear that'll make you feel confident about being able to look up your hotel's address or pull up your next boarding pass without stress.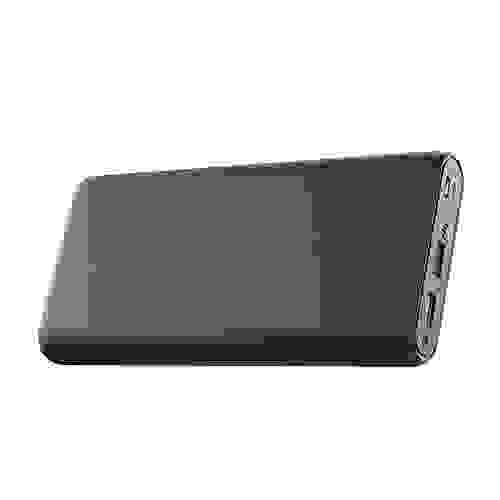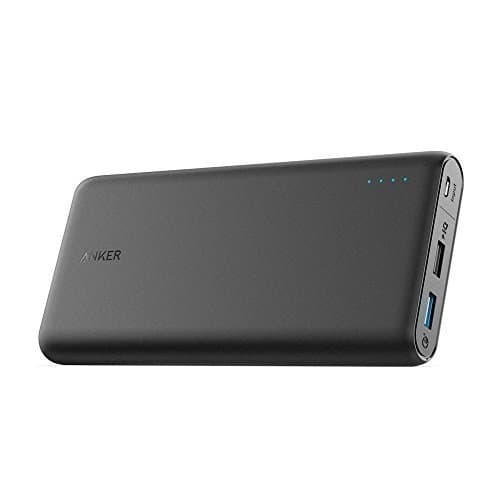 The Anker 20000 mAh power bank is the best deal today, slashing almost $60 off its normal MSRP for an all-time-low price on Amazon. This battery packs a wallop—trust me, I own a similar Anker power bank. This thing powered a Raspberry Pi time lapse camera I built for a day with 3/4 power left. Whether you're charging a tablet, a USB-C laptop, or your smartphone, you'll have juice to spare.
Two USB ports mean you can even charge two devices at the same time. Prices can fluctuate on Anker-brand batteries, but $35 is still a nice discount from its average selling price of $44.
But what do you use to power all your favorite digital gear once you get to the hotel room? Well, Anker's 5-port 63W super USB charger is the ticket. Not only can it top off your huge Anker power bank, it'll juice up a smartphone or tablet with Qualcomm Quick Charge 3 technology that gets them juiced up simultaneously in a jif. It's down to only $27 right now, from an average price of around $35.