Laptops
Back up all your stuff with a $70 2TB hard drive
A small price to pay for peace of mind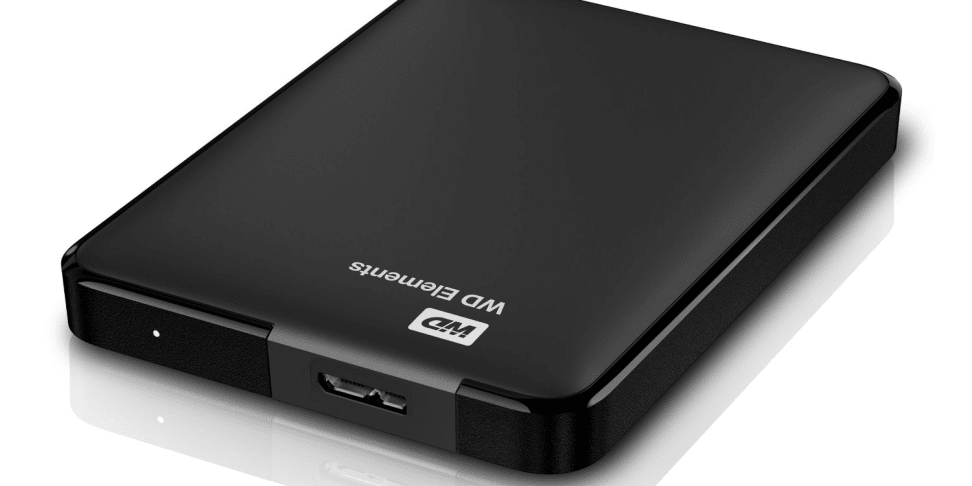 Credit: Western Digital
Backing up your PC or Mac is a must. Whether it's your tax returns, family photos, or that music library you've cultivated a decade, it can all go out the window fast if something happens to your SSD or hard drive. That's why we're recommending that you snag a Western Digital 2 TB USB 3.0 external hard drive, which is on sale today for only $70 with free shipping. Normally this drive sells for more than $80. 2 TB is a ton of space, and for many average users, will take years to fill up entirely.
Since it runs at fast USB 3.0 speeds, transferring files will be super quick compared to other external storage solutions. This WD Elements drive is also pocketable, so you can keep it with you wherever you go. No matter if you use Time Machine on the Mac, or Windows Backup, you now have no excuse not to keep backups of your precious files. Because you never know…
Up next
Get Reviewed email alerts.
Sign up for our newsletter to get real advice from real experts.