Laptops
Dell Unveils Its Best Laptops Yet, Including New XPS 13
Finally, an ultrabook that actually rivals the MacBook Air.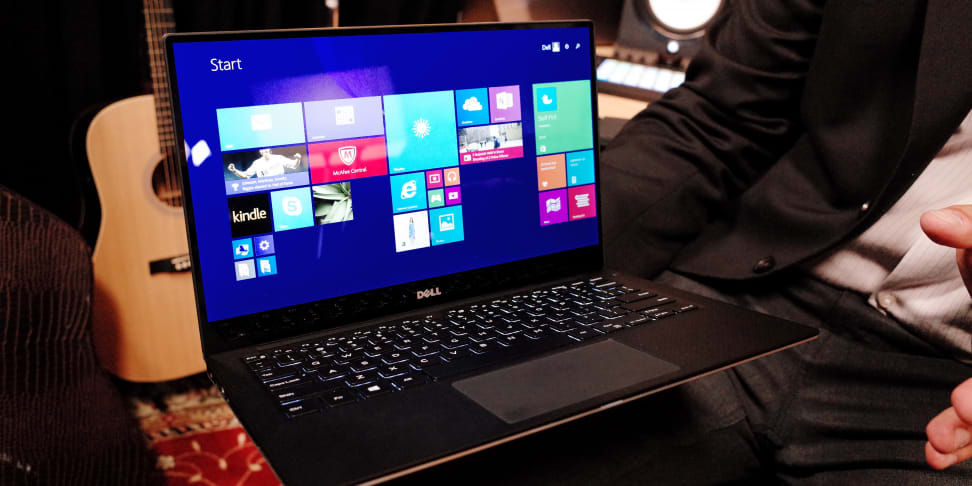 Credit: Reviewed.com / Brendan Nystedt
At CES 2015, Dell has introduced what it calls its best portfolio of laptops ever. The lineup includes an update to the popular XPS 15, a brand-new XPS 13, and a new fleet of Alienware gaming machines. With these, Dell is aiming to offer premium materials, stylish finishes, and the latest technologies.
Dell claims the XPS 13 is the smallest laptop with a 13-inch screen, thanks to an almost borderless "infinity" display that brings the overall profile down to the size of most regular 11-inch laptops. It also promises to be among the most powerful machines in its class, with Windows 8.1 powered by a range of fifth-gen Intel Core processors, and offering everything from full-HD 1080p to QHD+ (3200 x 1800) screens.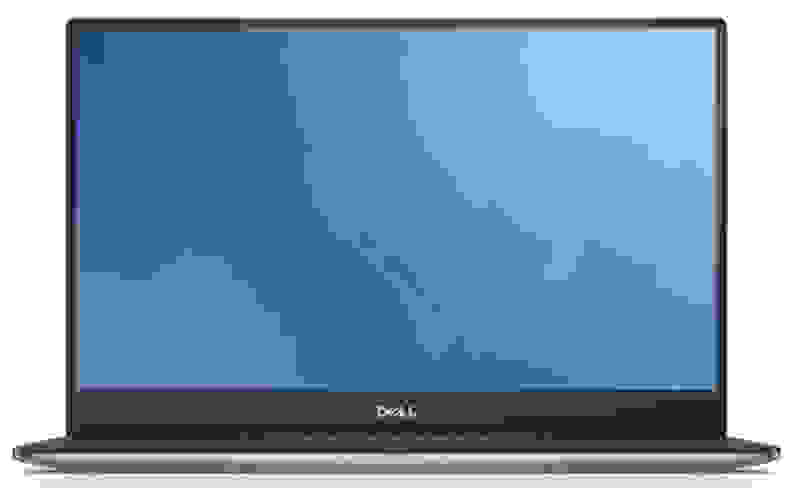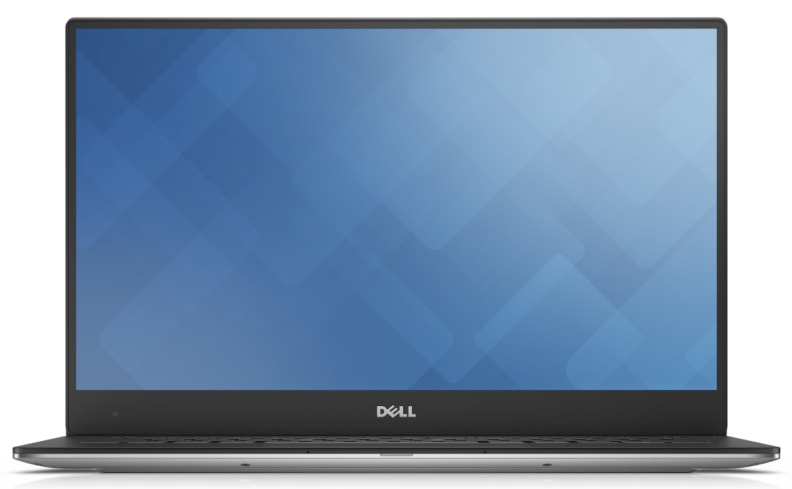 Remarkably, Dell says you can expect to get a whopping 15 hours of battery life out of a Core i5–equipped XPS 13 with the 1080p screen. And you don't sacrifice portability in any way: All of this comes in a machine that only weighs 2.6 pounds.
Dell is also updating the XPS 15 with a new UltraSharp 4K Ultra HD touch display. Checking in with more than 8 million pixels, the company says it's the highest-resolution panel available on a 15-inch laptop today.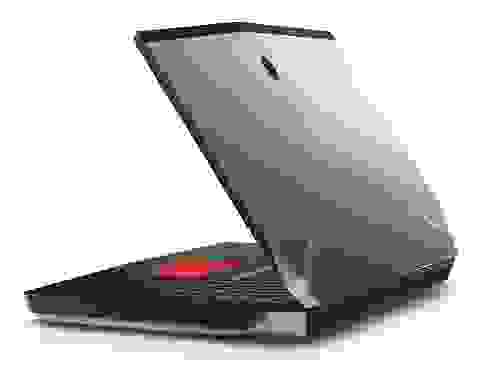 Next up are the new Alienware gaming laptops. The Alienware 15 and 17 are Windows laptops that pack a serious punch with optional Intel Core i7 quad-core processors and NVIDIA GTX 980m graphics. These laptops are built to use 100% of their graphics card's ability, making them a powerful option for gamers on the go.