Laptops
Google Dodges Multibillion Dollar Bullet in EU Antitrust Case
Internet giant promises to play nice with competitors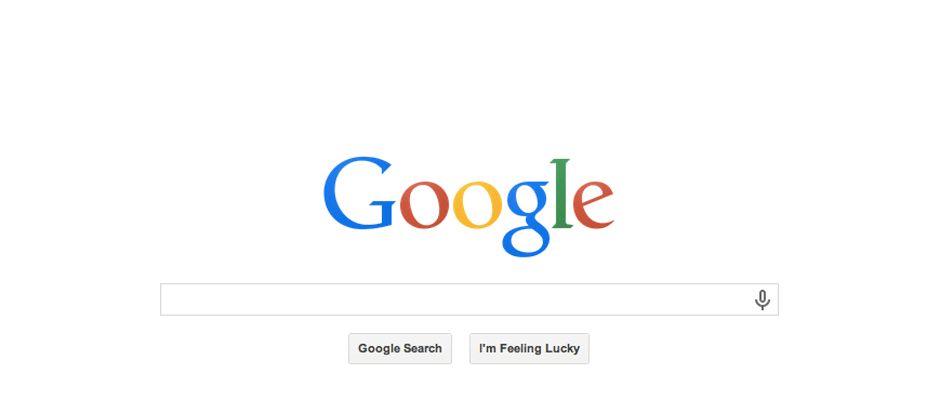 Credit:
Last March, Google got in hot water with the European Commission for hiding competitor ads in search results, but today a settlement was finally announced.
According to the new agreement, Google pledges to visibly display ads and services from three competitors—such as Bing, Yahoo, Ask.com, or others.
Google has tried and failed to reach an agreement before, but this time is different. Displaying search ads and services from competitors comprises the main gist of today's settlement, but Google also agreed to provide certain penalty free opt-out avenues for content providers, to remove "exclusivity requirements" from publisher advertising agreements, and to lift restrictions on competitor search-advertising campaigns.
Most importantly, though, Google also agreed to allow an "independent monitoring trustee" to regularly oversee operations for the next five years, to ensure that the new practices are really set into place.
Via: European Union