Laptops
Lenovo kicks off CES 2017 with a slew of speedy new laptops
Lenovo is putting its best foot forward at CES 2017.
Credit: Lenovo
Related Video
Lenovo is jumping out to an early lead at CES 2017 by announcing refreshed versions of many of the company's top laptops, including a new X1 Carbon, Miix 720, and new gaming laptops.
Top billing certainly goes to the newest member of the ThinkPad X1 lineup, the 2017 Lenovo ThinkPad X1 Carbon, a flagship-class laptop designed to handle everything you want to throw at it.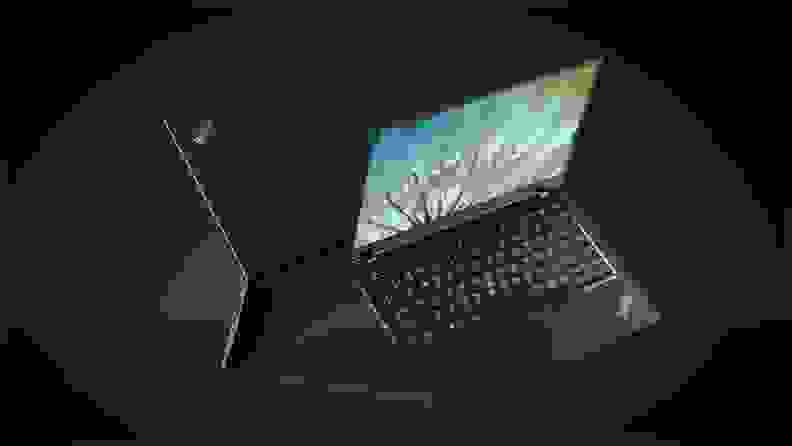 The new ThinkPad X1 Carbon has a 14-inch IPS display but weighs just 2.5 pounds and has the footprint of a 13-inch laptop.
It will also have LTE-A Wireless WAN, Thunderbolt 3, and biometric security with a fingerprint sensor and Windows Hello infrared camera. The X1 Carbon will come in the classic Lenovo black, as well as a new silver color.
Lenovo is also updating its convertible ThinkPad X1 Yoga, which borrows the convertible prowess of the company's consumer-facing Yoga laptops but with a business-first design.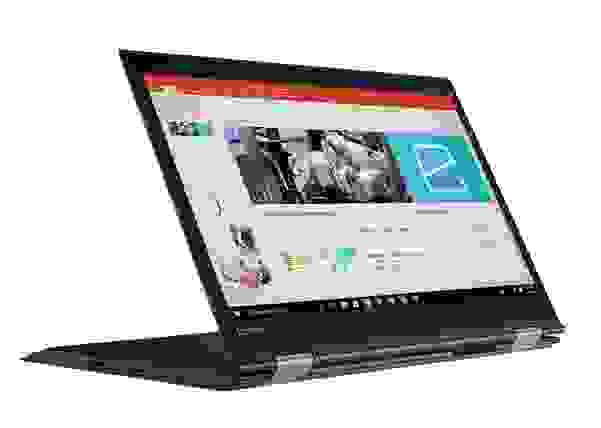 It's not a major change from last year's X1 Yoga, though it has an updated rechargeable pen, USB-C/Thunderbolt 3, a 14-inch OLED display, and also comes in the new silver color. All of the new X1 models (including the X1 tablet) will also be updated with 7th Gen Intel Core processors, to boot.
Adding to the mix (pun definitely intended) is Lenovo's new Miix 720 laptop. This 12-inch model features a detachable keyboard with a Microsoft precision touchpad, and can be customized with up to a 7th Gen Intel Core i7 processor and Thunderbolt 3 connectors.
Rounding out the new announcements is a pair of gaming laptops, the new Lenovo Legion Y720 and Legion Y520 models. Both feature Dolby Atmos sound, up to Intel 7th Gen Core i7 processors, and Nvidia GPUs.
The Legion Y720 is the top-tier model, with a sleek design similar to past Y-series Lenovo laptops. It can be configured with up to 16GB of DDR4 RAM and a VR-ready Nvidia GTX 1060 GPU. It features a 15.6-inch 1080p IPS display standard, though you can upgrade to a 4K anti-glare version as well.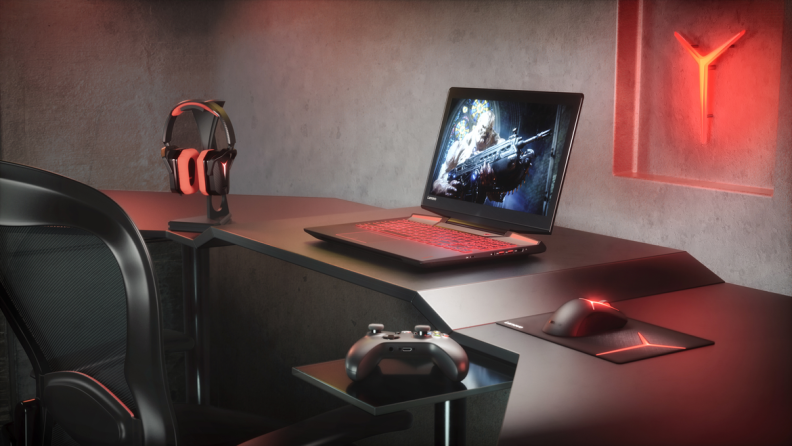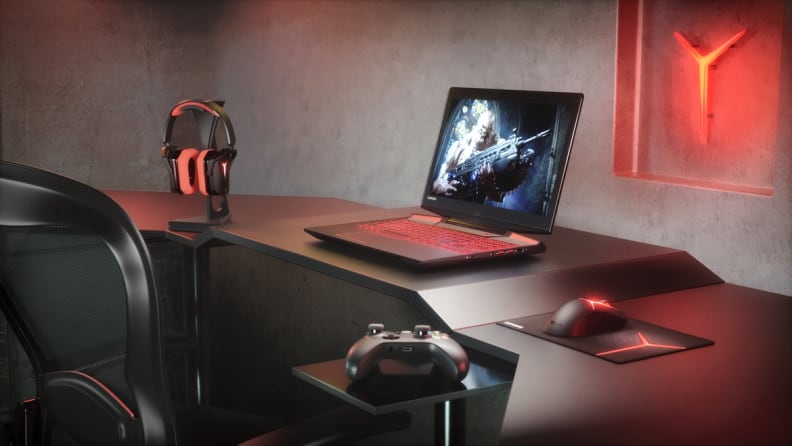 The Legion Y520 is designed to be a bit lighter and sleeker overall, though it's less powerful. It starts at right around five pounds (two pounds lighter than the Y720) with a 15.6-inch 1080p display. It also opts out at 16GB of DDR4 RAM, though it only has an Nvidia GTX 1050 Ti GPU that isn't quite VR-ready.
We'll go hands-on with all of these laptops today and should have full first impressions reviews up this week. For more on all the latest news at CES, be sure to check back with Reviewed.com