Laptops
Microsoft's awesome Surface devices are up to $280 off
Excellent Surface deals make it hard to resist...so give in already!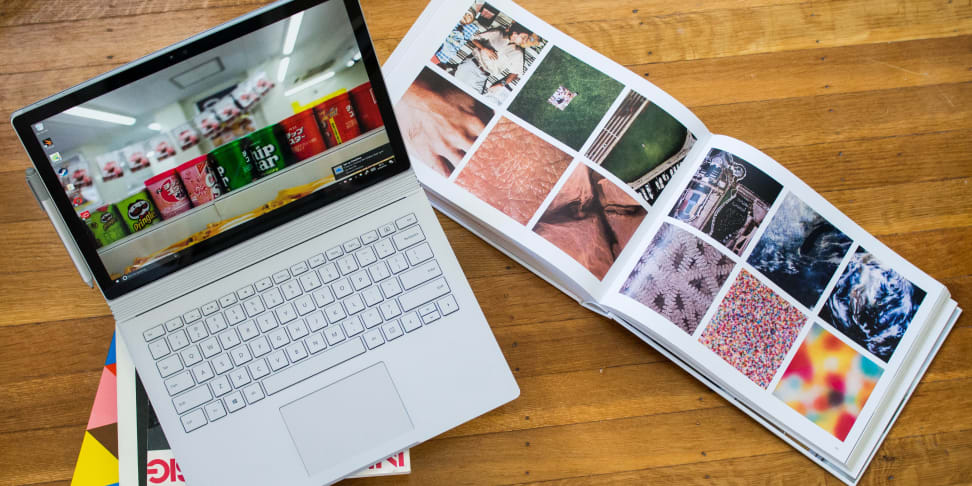 Credit: Reviewed.com / Brendan Nystedt
While there have been ups and downs with Microsoft's flagship computer line, there's been no better time to buy. At least until next year, the current Surface Book and Surface Pro 4 are the best you can get from Microsoft, and they've had time to iron out some quirks we saw when trying them earlier this year.
For the time being, Microsoft's official Microsoft Store website is giving out substantial price cuts on these devices. It still depends on which you think suits your needs best, but both Surface Pro 4 and Surface Book have distinct benefits and drawbacks. I've used both devices a lot and can recommend either. Here are the current official deals from Microsoft, and the reasons to buy.
I thought this notebook was cool when I tried it earlier this year, and I'm even more bullish on it today then I was then. With the initial bugs worked out, it's a safe buy with fast internals and all the premium design you'd expect for the price. The entry-level model is down to only $1,249 with the current sale, and even though it has a 128 GB SSD inside, it's a great device.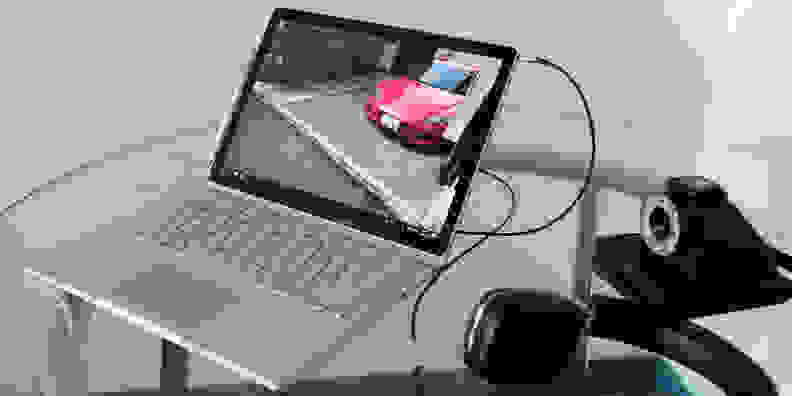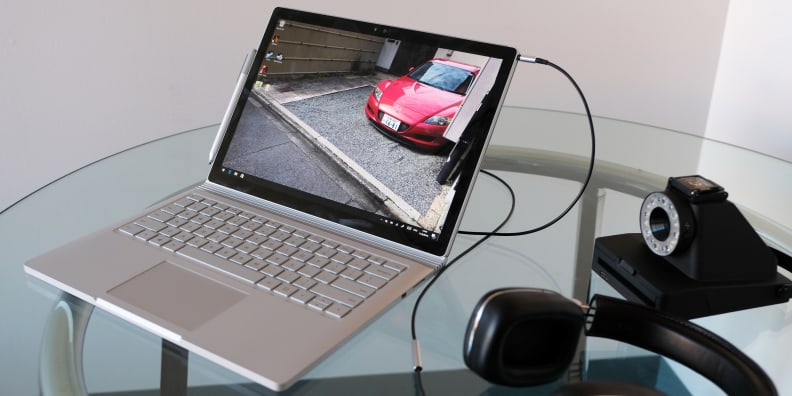 For the money, this looks more and more like the premium 2-in-1 to beat for the holidays. Not only is it a super nice notebook PC, its tablet form is as svelte as you'd want (granted, it'll only last a couple hours in that form) and a Surface Pen is included in the box. Especially if you love drawing and taking notes, Surface Book offers a blend of style and substance that even the new MacBook Pros struggle to compete with.
Even though it's a slightly tricker sell as a laptop, Surface Pro 4 continues to be an awesome 2-in-1. Over the past year, I spent plenty of time with both this Pro, as well as Apple's iPad Pro. There's a reason I grabbed the Pro 4 way more often than I reached for the Apple device, and that's because the Surface is more useful for real pro functionality. It's cheaper, too, thanks to this awesome deal. Normally $1,000, this Surface Pro is down to $799.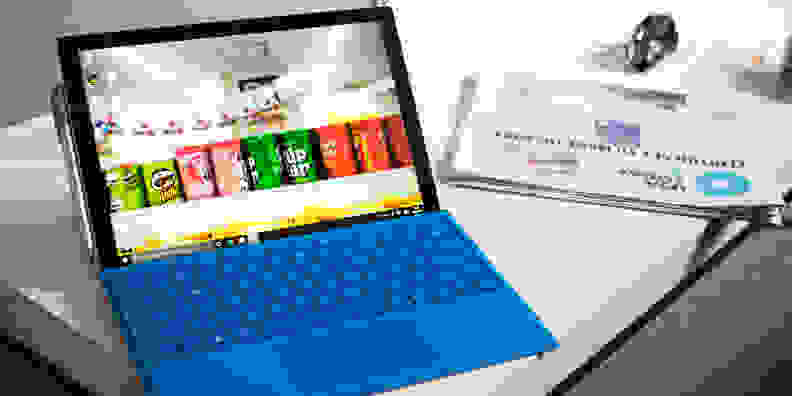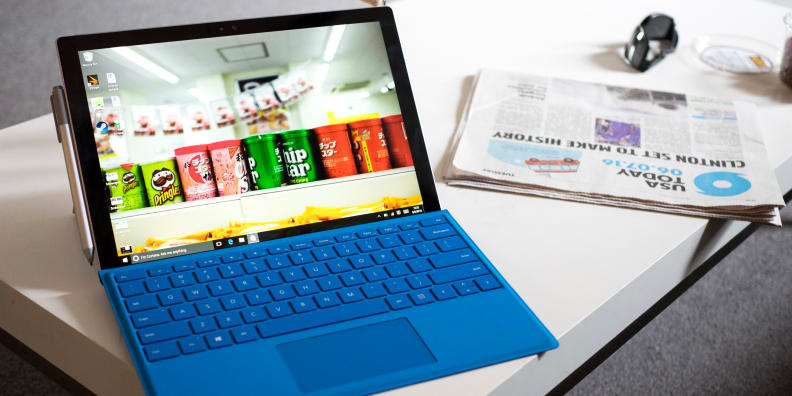 Normally, the Pro 4 comes only with a charger and Surface Pen, but if you spend $50 more right now, you get your choice of Type Cover. Type Cover is an essential accessory, and one that normally retails for $130, so you're saving a grand total of $280. Even with its Core i5 chip and 4 GB RAM, it's enough computer for a light user that would otherwise consider an iPad.