Laptops
This is how Microsoft plans to take on Amazon's best-selling Echo
Alexa who? Cortana's ready for her close-up.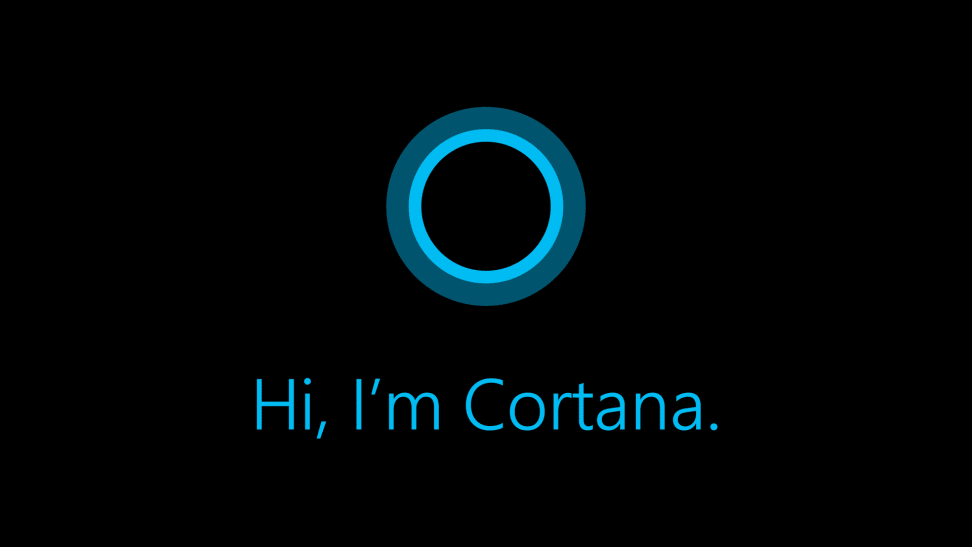 Credit: Microsoft
With the rise of Amazon's Echo and the retail giant's Alexa personal assistant, it was only was matter of time until another company came up with an Echo challenger. A lot of folks were banking on Apple and Siri making a phone-free appearance in homes, but it looks like Microsoft is going to beat everyone to the punch…with an intriguing partner along for the ride.
Harmon/Kardon teased a 2017 announcement featuring Microsoft's Cortana. Showing off a cylindrical device, the home entertainment and speaker company looks set to be the first to offer Microsoft's AI assistant in a device other than a computer or phone. This, on top of an aggressive push into the internet of things realm, means Cortana's primed to have one heckuva 2017.
It helps a lot that Microsoft's done it homework to optimize Cortana's usefulness. In my experience, Cortana routinely outshines Siri and nearly rivals Alexa. Cortana has a firm grasp on things like obvious follow-up questions, which Siri hilariously fails at most of the time. With Windows 10, Microsoft brought Cortana to PCs everywhere big and small, and it already can be used on iOS and Android in its own separate app.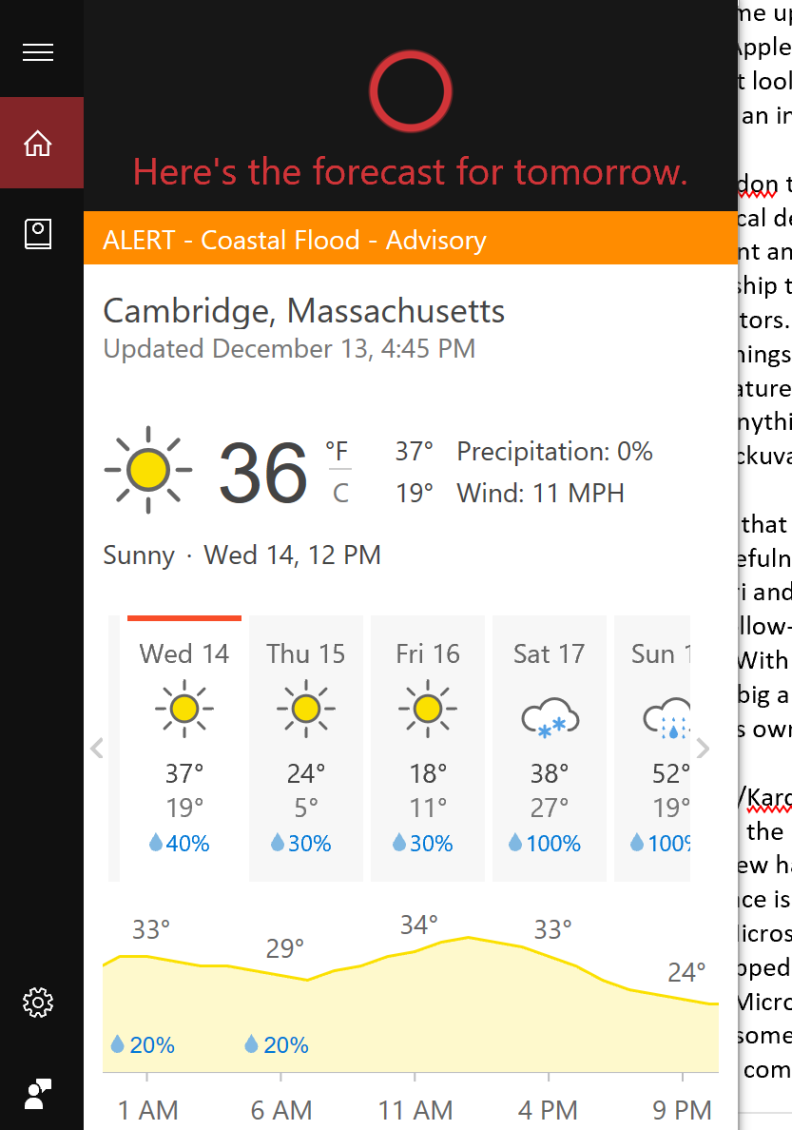 The Harmon/Kardon partnership makes a ton of sense for Microsoft. In the past few years we've watched the company try its hand at new hardware categories to mixed success. Even though Surface has become a bonafide player in the tablet and laptop space, the recent Microsoft Band fitness device was dropped after two revisions and saw limited success. By partnering with other companies, Microsoft might be risking a little less than by going it alone.
If Microsoft is partnering to bring Cortana to homes everywhere, I'd bet this H/K device is probably going to be the premium option with other partners bringing less expensive options to market. What Cortana really needs to hang with Alexa is a device that's priced like an Echo. Only then will Microsoft's great personal assistant have a shot at getting traction.
Related Video