Laptops
Samsung's Tiny T3 SSD Gets More Storage and Features
A couple terabytes in the palm of your hand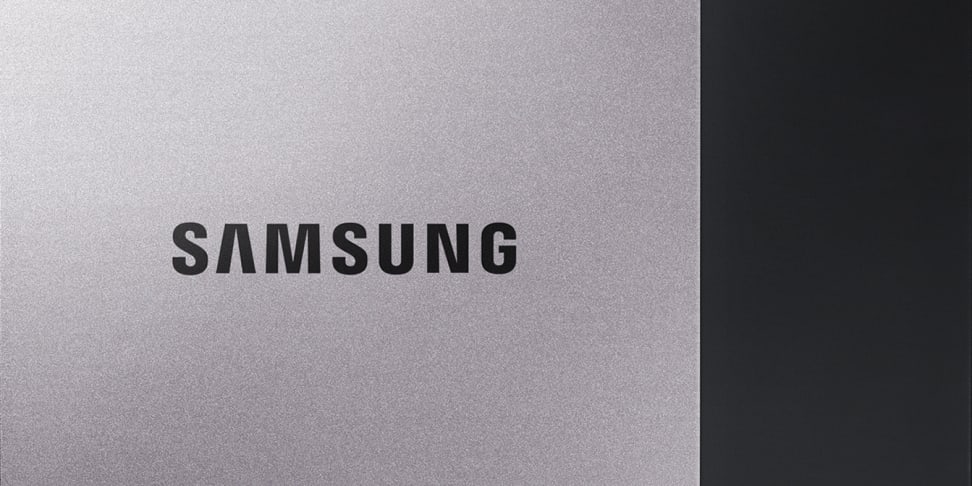 Credit: Samsung
Last year we loved the look of Samsung's T1 miniature solid-state hard drive, which maxed out at a whopping 1TB of storage in the space of a stack of credit cards. For CES 2016, Samsung doubled down, and unveiled the 2TB T3.
While the T3 is slightly larger, and ditches the all-black aesthetic for a silver exterior, the slim design is still perfectly pocketable. More importantly, all capacities now boast a slew of additional features not seen in the original.
While the T1 worked well with PCs and Macs, the T3 has adopted a universal USB 3.1 Type C connection for compatibility with the latest android smartphones and tablets. It also stores data in the widely adopted exFAT format, so the files transferred between disparate devices seamlessly, whether it's a phone, computer, tablet or TV. iPhone users are the only ones left out, as this system is not compatible with the lightning port.
Samsung is also offering a free Android app that supports password changes and allows the user to check the remaining capacity of their drive. That password protection unlocks optional AES 256-bit hardware encryption that—according to Samsung—has no impact on performance.
While pricing information has not yet been released, the T1 debuted at $599.99, and we're betting the T3 will follow this expensive trend. But if you value performance and portability, the Samsung SSD T3 is sure to be worth its weight.
Related Video