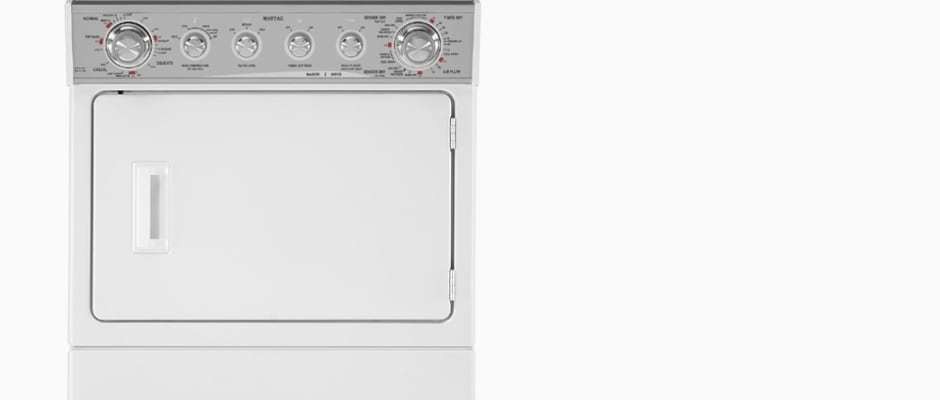 Credit:
Introduction
Space isn't the only concern when you're installing a washer and dryer in a small apartment. You'll need to know about what water and electrical connections exist, whether new hookups can easily be installed and what's allowed in your building. Still, the convenience of doing laundry in your own home may outweigh the hassle of installing new appliances.
Before buying a washer or dryer for your apartment, you need to take some concerns into account.
** **Are they allowed in your building?* If you don't own your apartment, it's best to talk to your landlord or building supervisor before installing anything. Even if you own your apartment or condo, condo associations and local building codes may limit whether a washer or dryer can be installed.
** **Size and weight* If you've only got a small closet space to install a washer and dryer, consider a stacked washer and dryer or a combination unit that both washes and dries within the same appliance. Be sure to measure for vents and door openings, too.
** **Water and drains* For a washer, you'll need to answer a few questions. Are there existing hot and cold water hookups? Can water be drained? Some portable washers can hook up to a kitchen sink for water and draining.
** **Dryer vents and plugs* Dryers can be especially problematic in small apartments, as they need to have external vents and often need special 220v plugs. Consider looking at a ventless or condenser dryer, which don't need to vent hot air. Instead, you'll need to empty a small container that collects water after each use. Many combination washer/dryers use the same technology and only need a standard household outlet to plug in. Keep in mind these dryers might have trouble keeping out wrinkles, as they don't get as hot as a standard dryer.