This model, like its counterpart dryer, offers Smart Control to allow users to pilot and monitor their machine from a phone, but other than peeking at the time left on a cycle from another room, there really isn't any use for this feature -- in fact, it adds time to the overall process because it necessitates the press of a button on the machine in order to connect to the app in the first place.
The may seem like something Jane Jetson would buy at her local Mooning Dales, but don't get too excited. Mrs. Jetson has a house in the sky to run -- food pills to buy. We've seen less expensive machines perform just as well or better than this one in terms of stain removal, water retention, and annual cost, so if you've had your eye on this washer and you're truly searching for the best, you may want to eye a few others while you're at it, or at least search for online sales (which mark this model down to about $1530).
The top of the is lined with a detergent drawer on the left, an 8" LCD touchscreen control panel in the center, and two buttons for power and start on the right.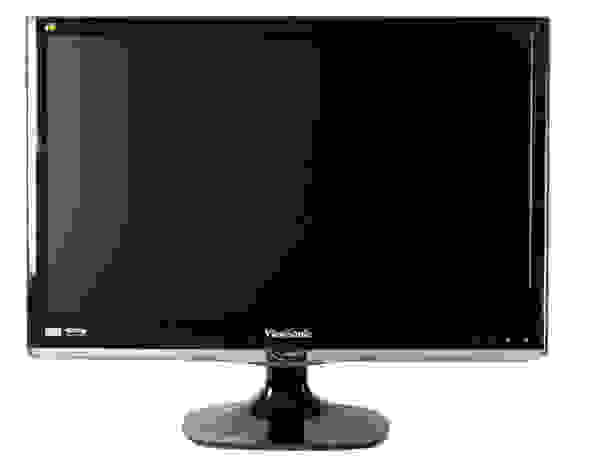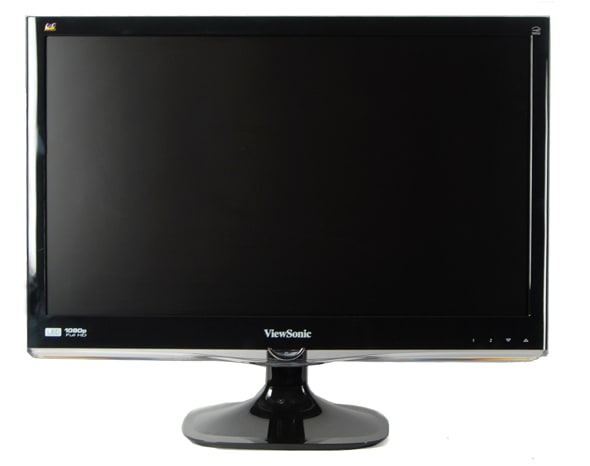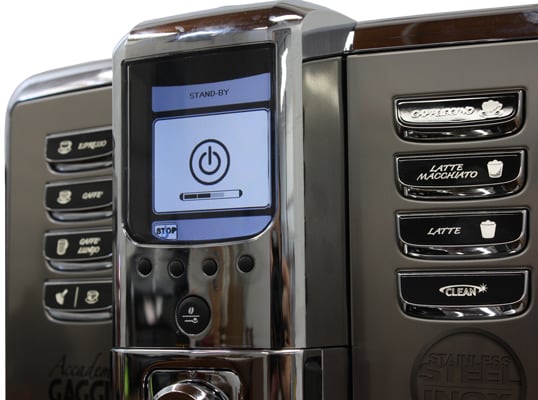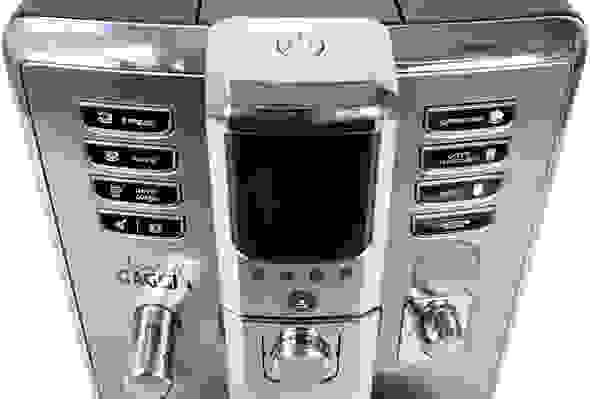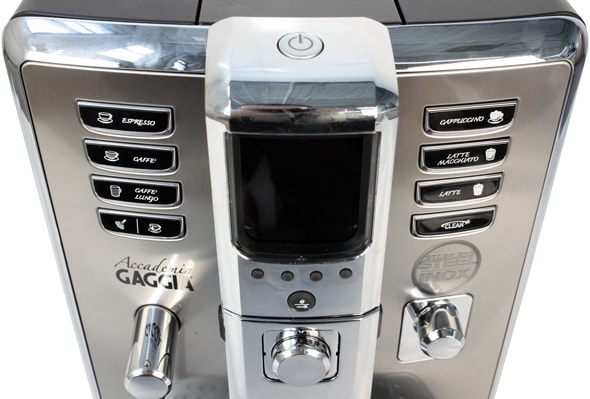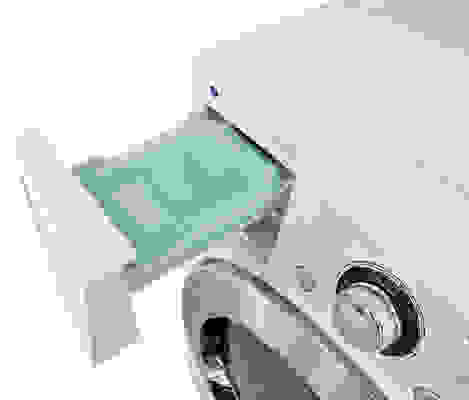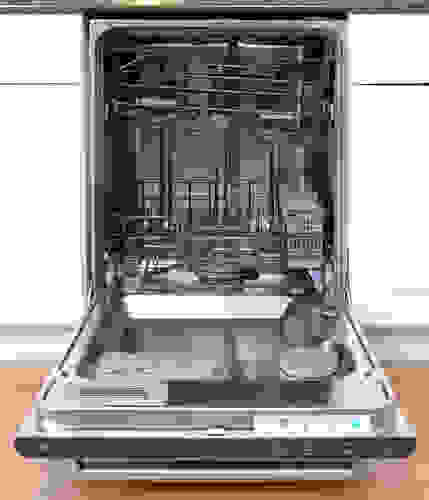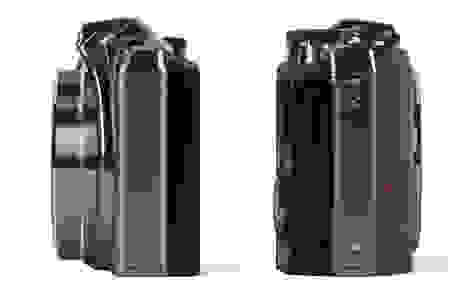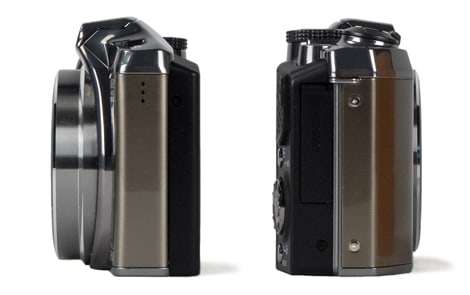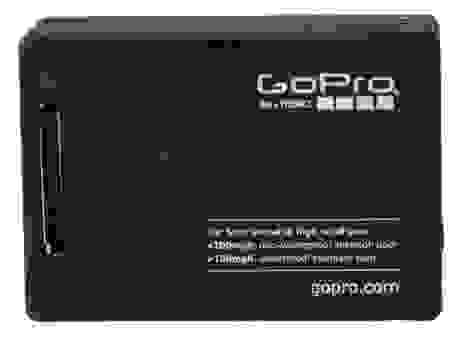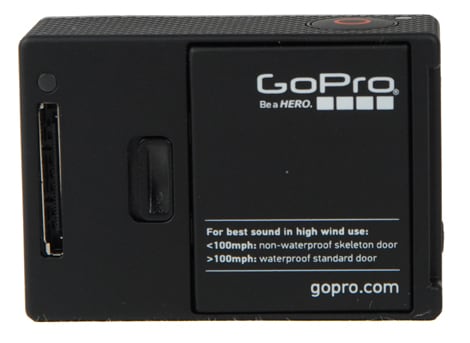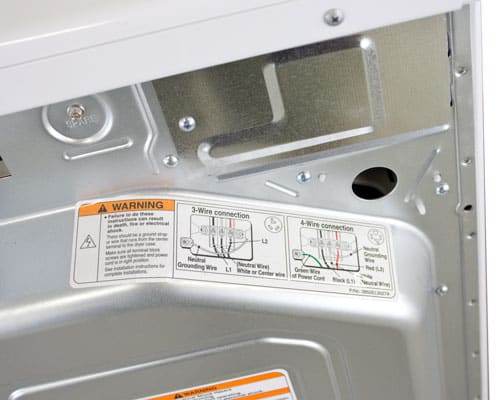 Electricity use in washers is of little note, as it accounts for merely a fraction of the overall cost.
This washer is a water guzzler, crashing through almost 25 gallons on the Bedding PLUS cycle and 14 gallons on most of the others, resulting in an annual cost that even some top loaders manage to beat. This is a real disappointment, because in general, front loaders do a much better job than top loaders in terms of cost. A front loader needs less water thanks to its sideways drum, which allows gravity to help soak the laundry and agitate efficiently without complete submersion.
A cycle on this machine will run you anywhere from about six to upwards of 14 cents, which is higher than we would like to see, especially for such an expensive front loader.
Annually, the costs about $37.05, which is high for a front loading machine. Similar washers can do the job for upwards of 10 dollars less. We calculate cost based on an average of 392 cycles annually, using a variety of washing cycles.
This machine allows launderers to pick one of five gradations of varying temperatures, spin speeds, and soil levels for a given cycle. If you worry that your underpants are Extra Heavy dirty and require Extra Hot temperatures, so be it.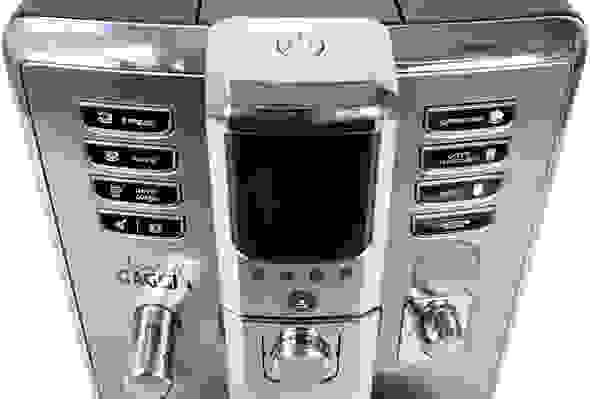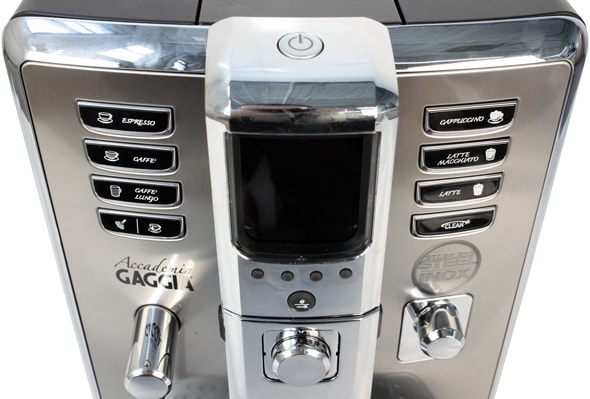 This washer allows a user to customize and name three of their own cycles. Now slow down, because you are only allowed nine characters, which means "Total Eclipse of the Dirt," "It's a Hard Day's Sock," and "The Taming of the Shoe" are out of the question. Would it cheer you up to know that there are multiple languages, a child lock, volume and brightness control, and energy efficiency tracking? There are other extras too, like Prewash, Extra Spin, Extra Rinse, Steam, and Delay Start. Finally, let's not leave out the handy stain guide, which gives you quick tips on how to deal with sundry stains and occasionally uses questionable wording, like "Ask[...] a nearby laundry" or "Spray water onto it with a spray."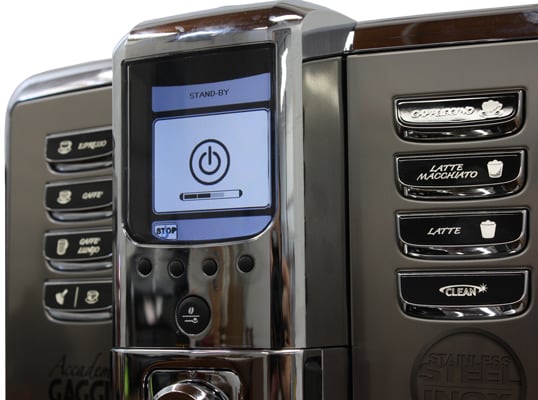 On the left side at the top of the washer is a pull-out detergent drawer. This drawer is divided into several units which are meant for various solutions, such as softener, bleach, detergent, and so forth. To use powder detergent, one must remember to first remove a blue plastic part.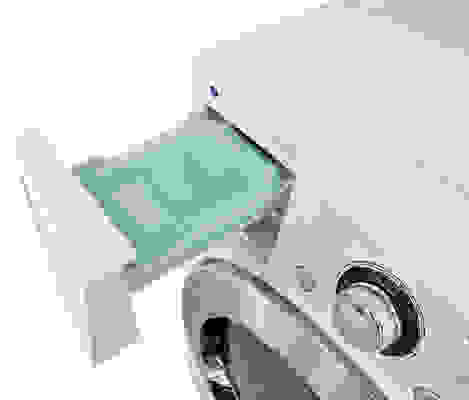 The door on this washer will not "click" shut and it requires a notable amount of force to close.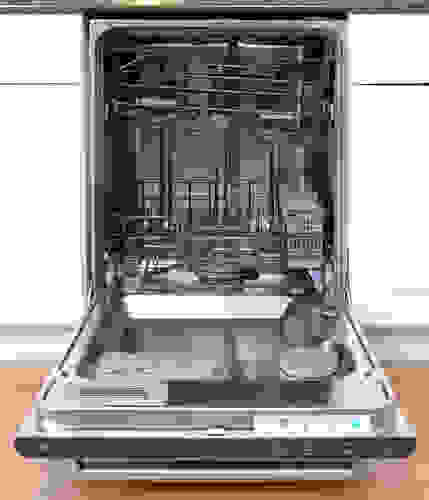 On the whole, this machine is fairly easy to use. The touch sensitive screen sometimes requires another forceful tap to reiterate a choice, and when stacked the upper LCD is difficult to read, but beyond that we really have no complaints.
The glowing 8" LCD touchscreen is attractive and easy to use. A list of cycles on the left side of the screen will scroll up -- just use a finger to "spin" through them. Touch an individual cycle and its options will appear in a centered pane. On the far right of the screen is a list of settings, a time-remaining window, a child lock, and more. The only trouble is that if the units are stacked and you aren't Yao Ming, the LCD at the top is very difficult to see.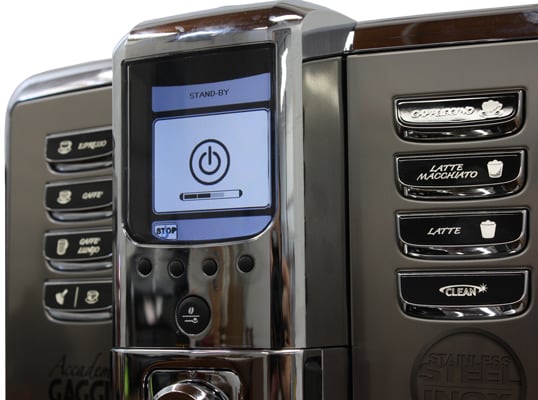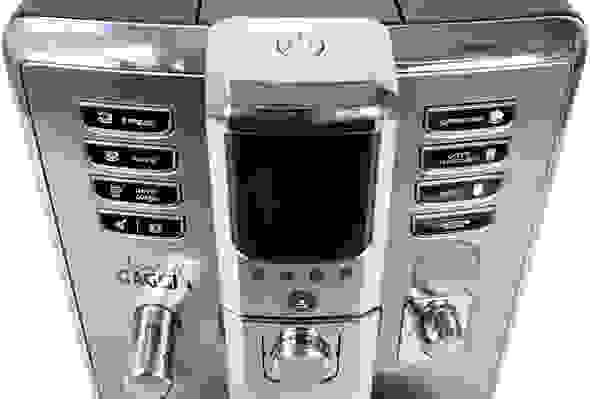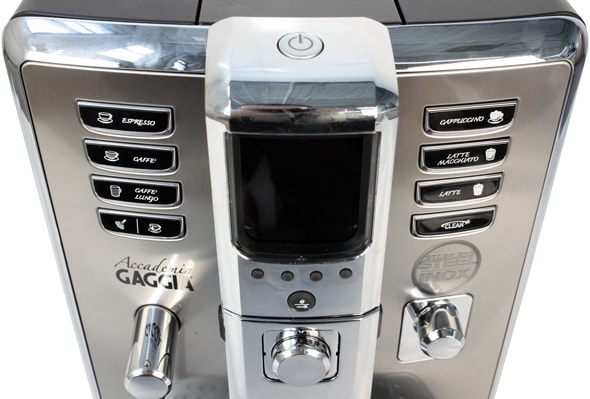 A big fat price tag like this one should be accompanied by a slim annual cost, and that is simply not the case here. Even some top-loaders beat this machine's yearly estimated rate, which is $37.05.
Stains cower before this Samsung, which is generally a good thing, but this machine retains too much water to a load and doesn't exactly handle clothes with infant-like tenderness. The Normal cycle does a stupendous job in terms of time though, which makes us happy in spite of some of the other sluggish cycles.
There are enough customizable treats on this machine to satisfy even the nerdiest of laundry enthusiasts, with options like temperature, speed, and soil control, plus Prewash, Extra Rinse, Extra Spin, and Steam. Users can also tailor up to three of their own custom cycles and name them things like "Moby Dirt" (nine characters only, so that one barely made it).
Meet the testers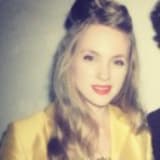 Virginia Barry
Former Managing Editor
@
Virginia is a former Managing Editor at Reviewed.com. She has a background in English and journalism. Away from the office, Virginia passes time with dusty books & house cats.
See all of Virginia Barry's reviews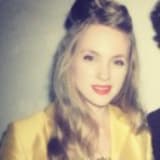 Virginia Barry
Former Managing Editor
@
Virginia is a former Managing Editor at Reviewed.com. She has a background in English and journalism. Away from the office, Virginia passes time with dusty books & house cats.
See all of Virginia Barry's reviews
Checking our work.
We use standardized and scientific testing methods to scrutinize every product and provide you with objectively accurate results. If you've found different results in your own research, email us and we'll compare notes. If it looks substantial, we'll gladly re-test a product to try and reproduce these results. After all, peer reviews are a critical part of any scientific process.
Shoot us an email