Laundry
Are Wrinkle-Free Shirts Ready for a Comeback?
Stop the presses: It might be time to re-examine no-iron fabric.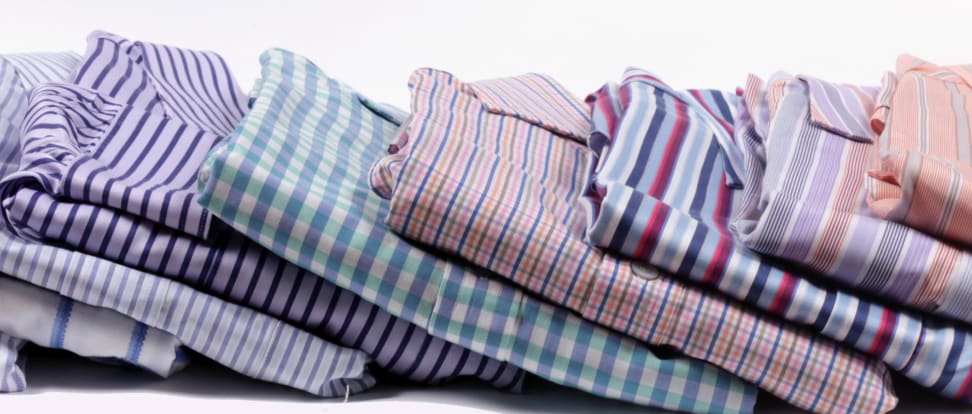 Credit: Flickr user "Robert Sheie"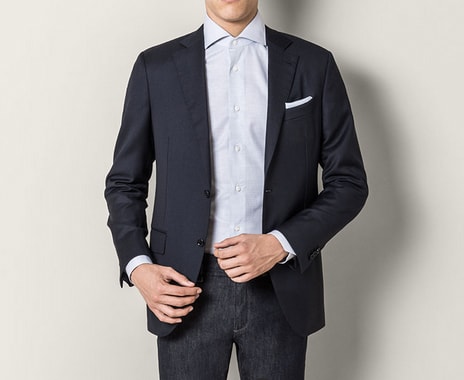 When wrinkle-free or non-iron shirts first hit the market, their plastrons–their fronts, in laymen's terms–were a little too stiff and starchy to the touch. Besides not feeling great, they carried an unsavory connotation in some people's minds: Wrinkle-free shirts were for people down on their luck.
Indeed, Marshall Cohen of marketing-research firm NPD said in 2011 that the sales data pointed to an uptick in non-iron shirt sales when the U.S. economy started to melt down. In those days, wrinkle-free shirts were thought of as being for men who couldn't afford dry cleaning.
Half a decade later, the stigma lives on, perhaps nowhere so much as in the minds of manufacturers and retailers. Marketing data from Cotton Inc. recently showed that 65 percent of men sought out a wrinkle-free shirt in 2014, but only 17 percent of shirts were advertised as such.
That could soon change. High-end fashion designer Ermenegildo Zegna plans to offer a new wrinkle-resistant travel suit starting in May of this year. In 2012, just as the U.S. economy was beginning to emerge from the recession, a division manager at Brooks Brothers confirmed that 90 percent of the shirts it sold were non-iron.
That might have something to do with the company's shirts now being made of Supima cotton–one of the highest quality cottons grown in the U.S.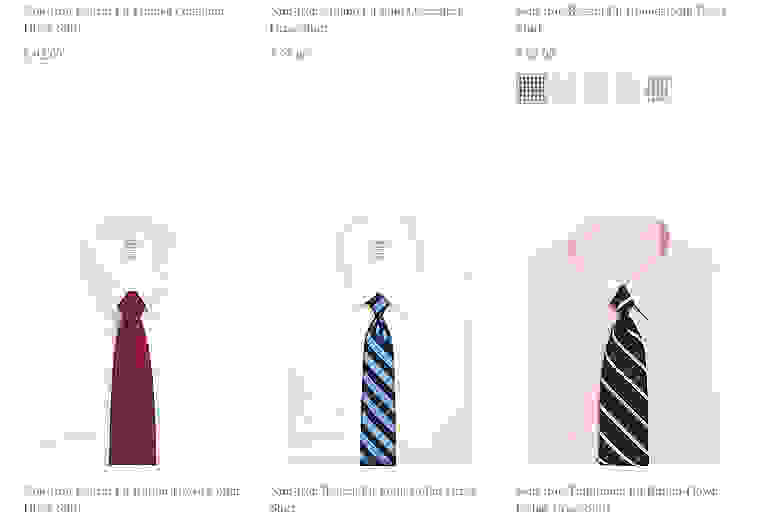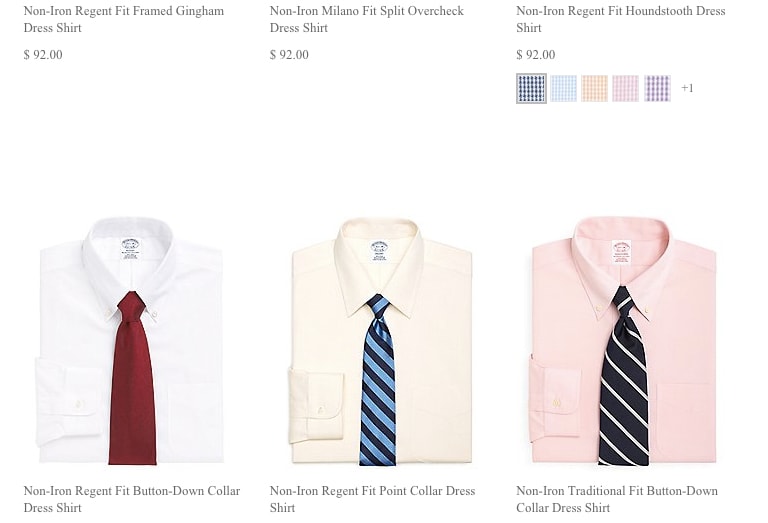 So wrinkle-resistant clothing is coming into its own, but is it safe? We've written about formaldehyde's role in stiffening wrinkle-resistant clothing, but we remain convinced that if you wash your shirts before you wear them, you're safe from potential harm.
Related Video