Laundry
Bauknecht Washing Machine Goes Outside of the Box
One of Whirlpool's European brands dreamed up a round washing machine.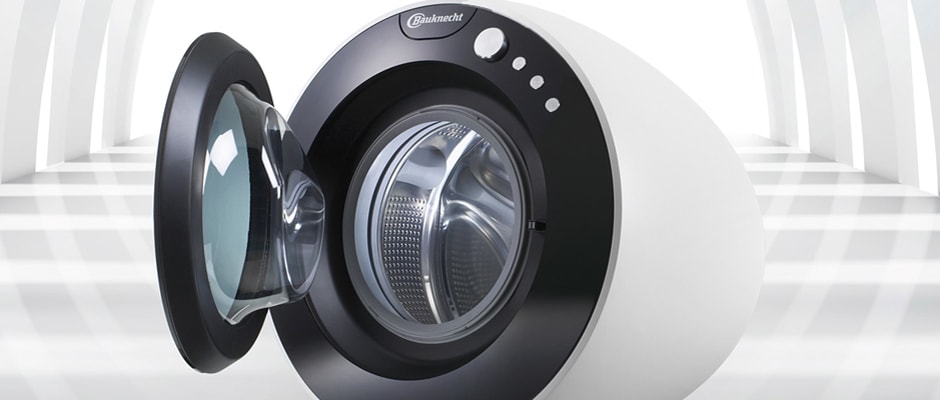 Credit:
It's easy to find stylish fridges, ovens, and even dishwashers, but laundry machines are usually just function-over-form boxes with a door and some buttons. Maybe it's because they're tucked away in the basement or a spare room—out of sight, out of mind.
But living spaces are tighter in Europe, and lots of people have to—gasp—look at their washers and dryers every day. Bauknecht, one of Whirlpool's European brands, collaborated with designer Arman Emami to create a prototype for a washing machine that isn't the usual box design.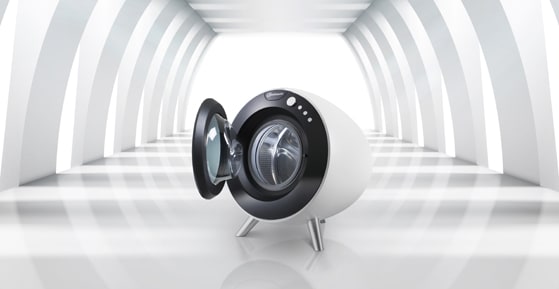 A round design seems like a natural fit for a washer—the drum is round and spins in a circle. Science! But it'll be almost impossible to stack a matching dryer on top of this thing, if they ever build one.
Bauknecht announced this washer back in August 2012, though six months later, it looks like it's still just a prototype. Even if it ever does come out, a round, European washing machine probably won't find its way to the top of our testing to-do list. Let us know if it turns out to be a good 'un.
via Appliancist, LivingKitchen