Laundry
Exploded! The Insides of Appliances Revealed
Appliance makers remind us just how complex their modern machines are in these exploded views.
Credit:
One of the coolest parts of walking a trade show floor, especially one as large as the IFA show in Berlin, is the great lengths that manufacturers can go to explaining their products. Case in point: appliances.
Unfortunately, many people don't think of appliances as being anything more than dumb boxes that heat, cool, wet, or dry. But the fact is, some truly remarkable engineering goes into the modern appliance. To illustrate that point, many booths featured exploded views of their products so you could pause, if only for a moment, to marvel at the complexity.
Miele W1 Washing Machine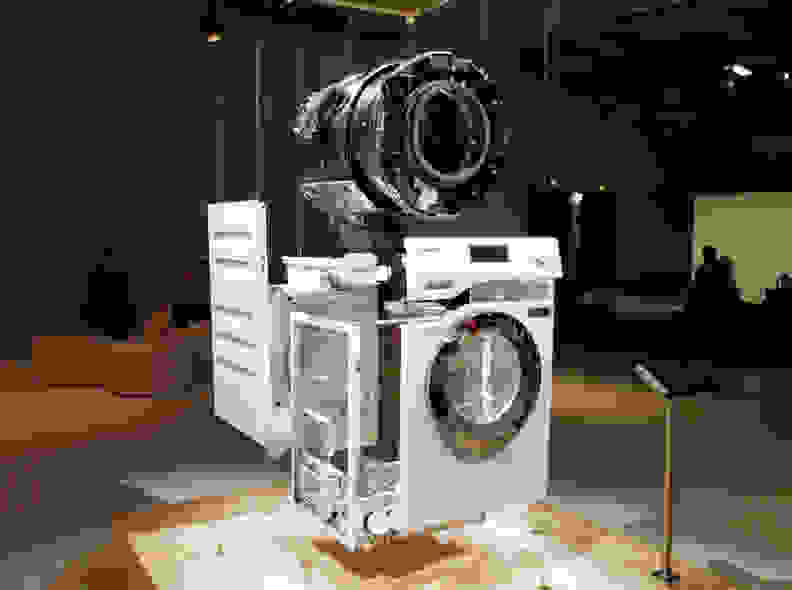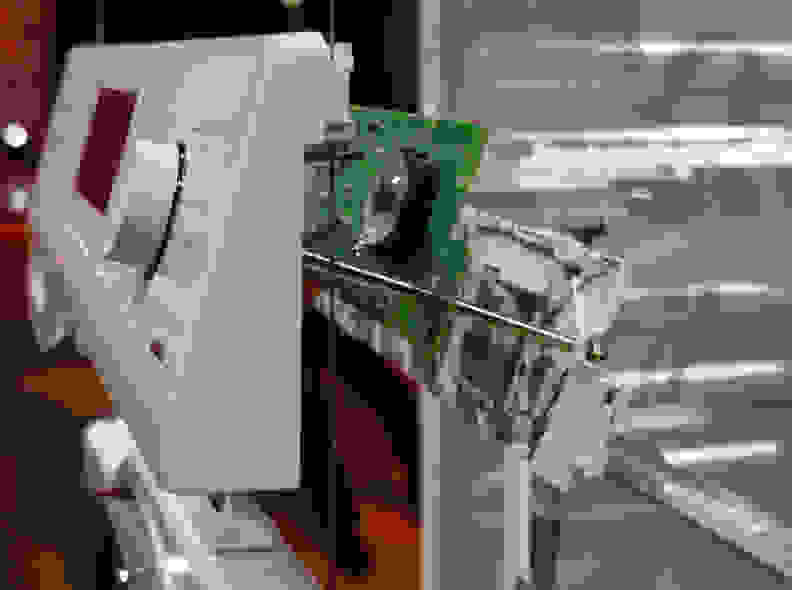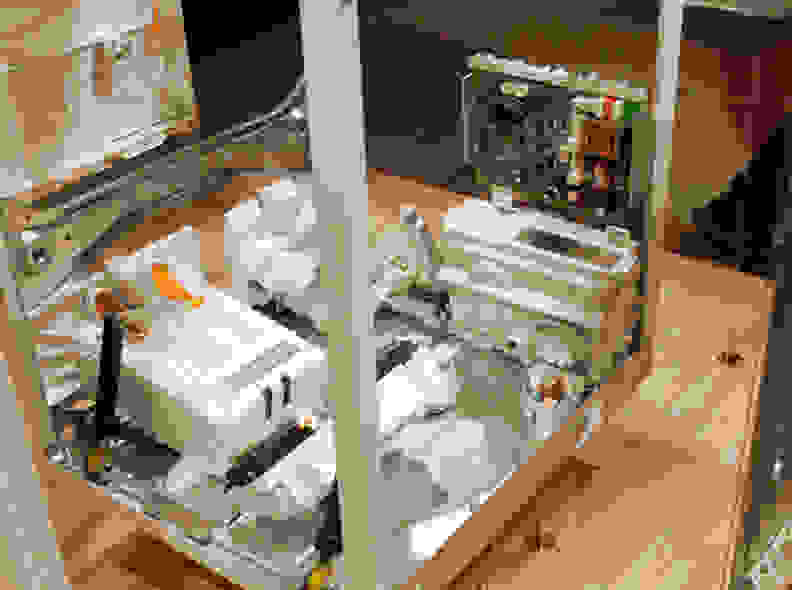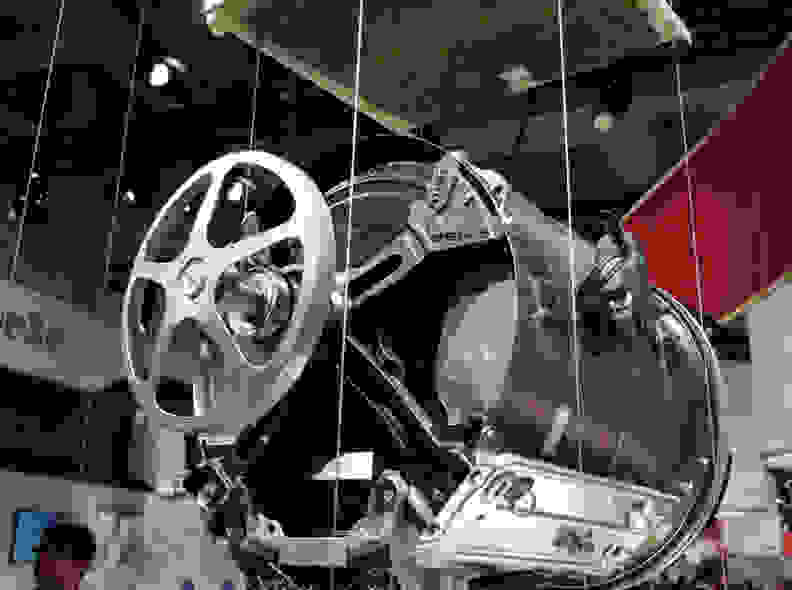 Leibherr CBNpes 5167 Refrigerator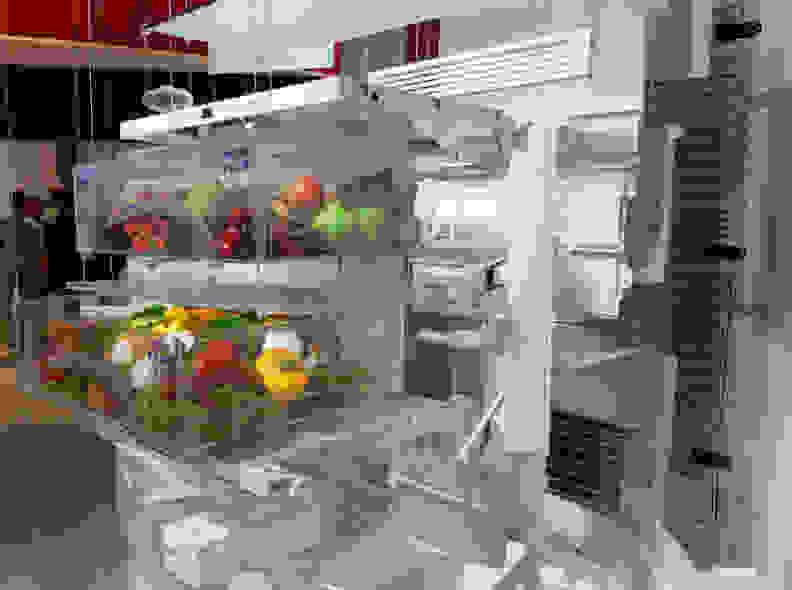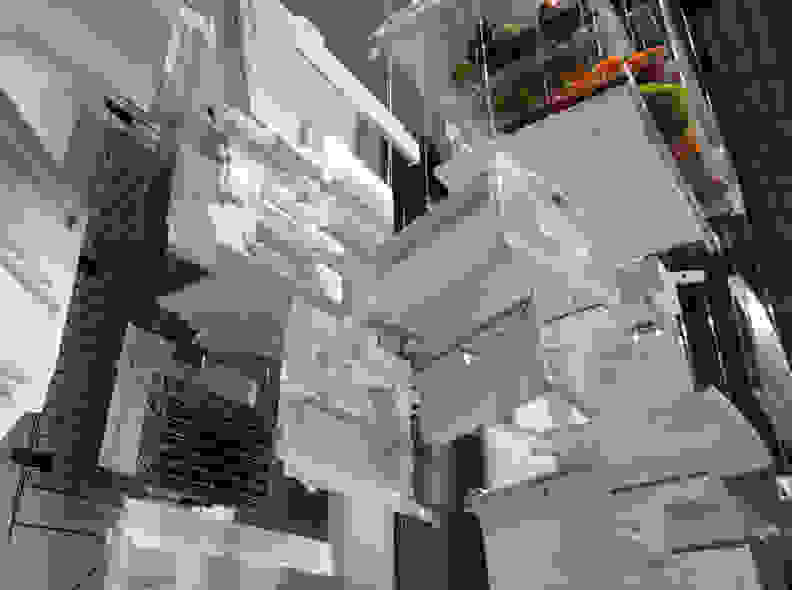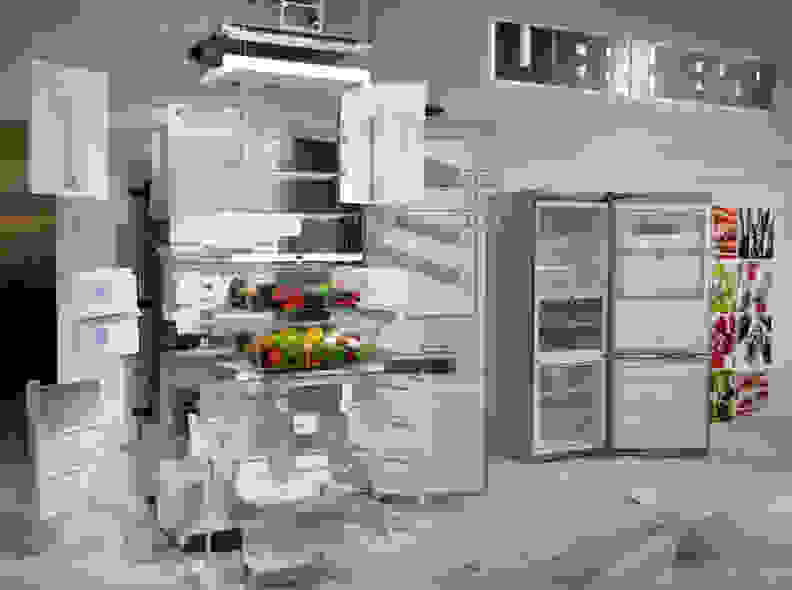 LG Dryer With Heat Pump Technology
This isn't necessarily an exploded view, but it was very cool to see.
LG Dishwasher
Another Vine from the LG booth shows what really happens inside your dishwasher. Hint: there's water.