Laundry
Father's Day Gifts That Aren't a Tie
For the father figure in your life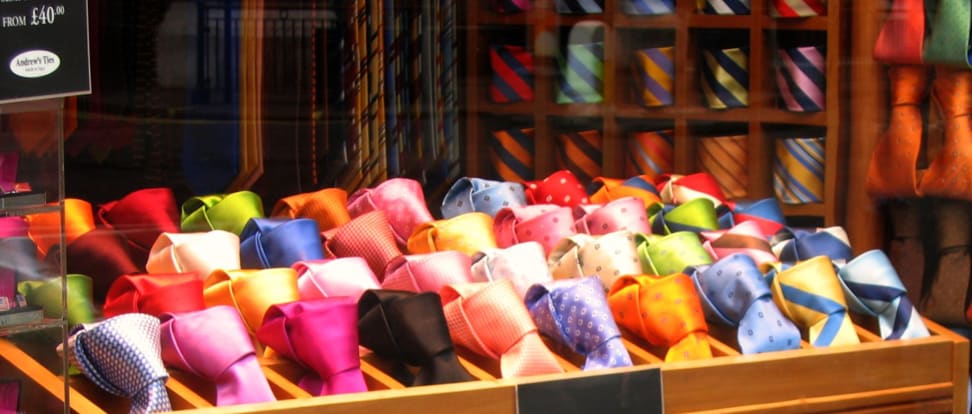 Credit:
The third Sunday of June is Father's Day. It's the day we celebrate the patriarchal figures in our lives. And for many of us, it's a shopping nightmare.
If you're reading this, then you've probably exhausted all the usual Father's Day fare: power tools, ties... and more ties.
So here are some gift ideas for clever household items that are a little outside the usual Father's Day box. Remember: No matter what kind of guy your dad (or father-like figure) is, there's a gift out there that's perfect for him.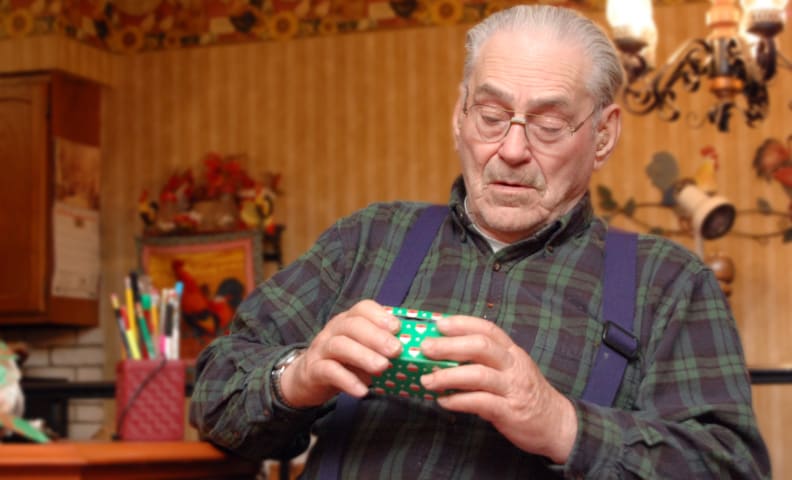 On-the-Go Dad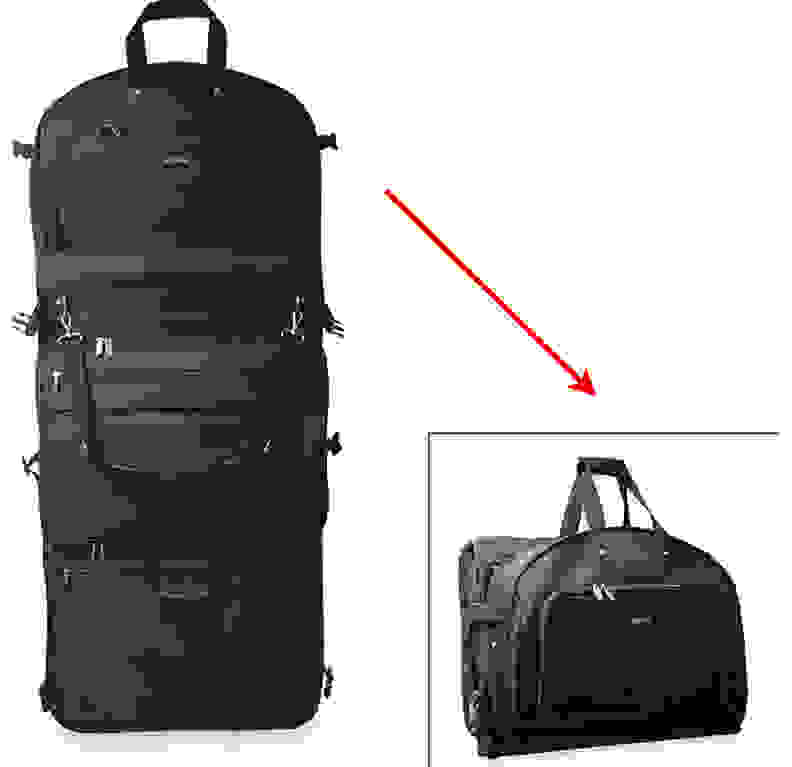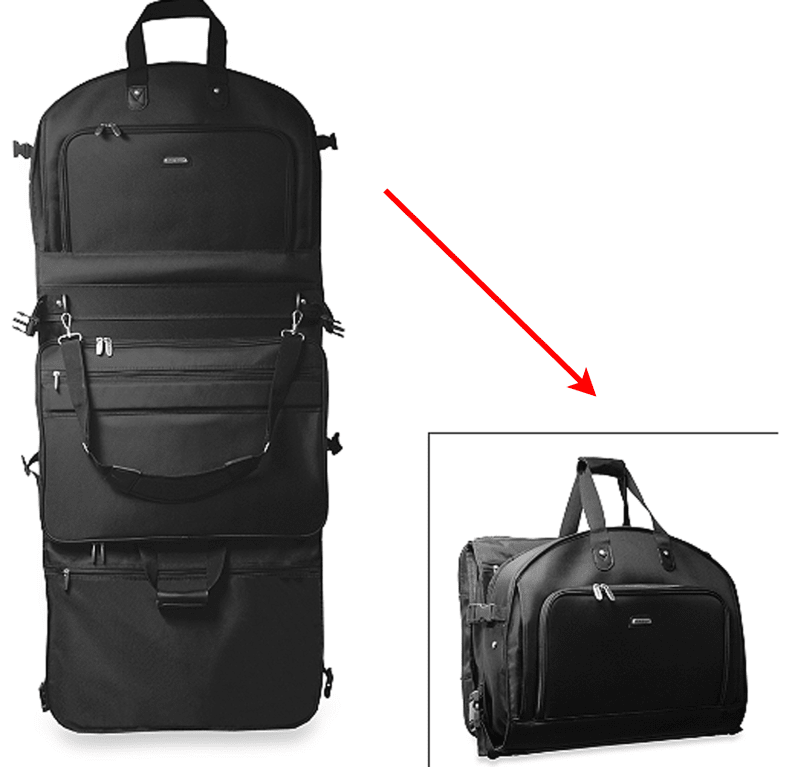 When your dad needs to look his best, he probably wears a suit. But if he's traveling, he might be unwilling or unable to iron said suit. Well, you can help dad out with a trifold bag.
This piece of luggage starts like a normal garment bag, but folds down small enough to fit into an overhead compartment. A trifold bag is perfect for the dad that needs to get away—maybe even from you.
Thrifty Dad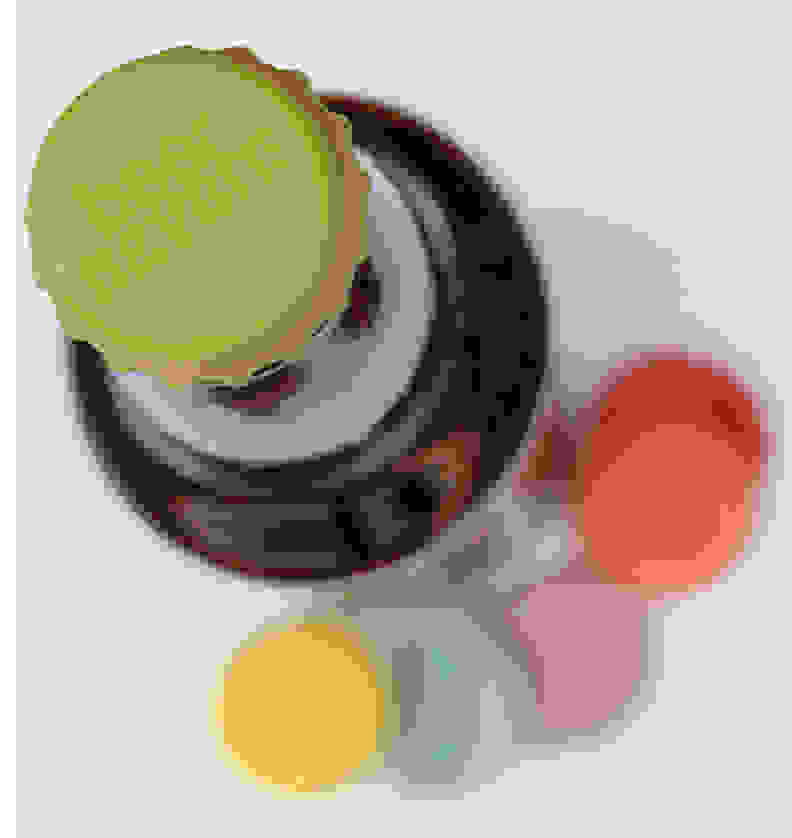 Waste is no good, says your dad. Beer Savers is a silicon top that allows you to easily re-cap crown cork bottles. They are machine washable, contain no harsh chemicals, and fit all standard beer bottles. If your dad can't stand losing a single drop of alcohol, this might be the perfect gift for him.
Sort-of-Survivalist Dad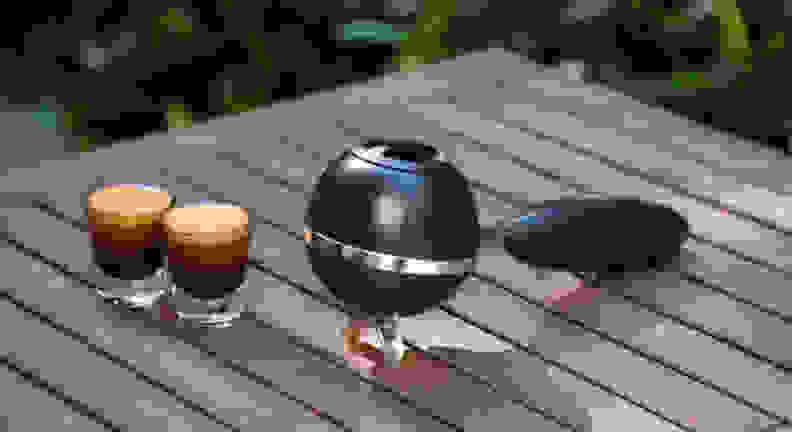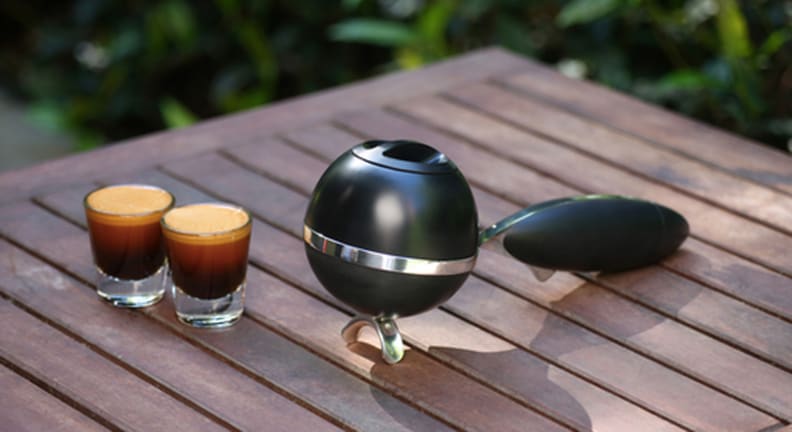 This is for the guy who has no access to electricity, but does have access to hot water—and wants espresso.
Sure, it's a small target market, but the people at Ahalife have come up with a solution. All you have you to do is add ground-up beans, pour in hot water, and pull the trigger. Just pull the trigger! It's that easy.
Can't-Stay-Awake Dad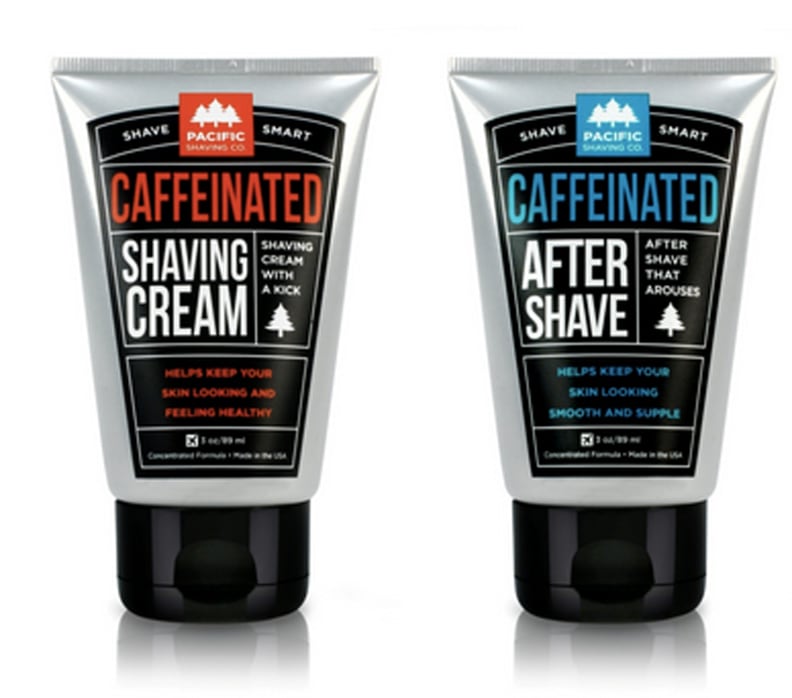 Did your dad fall asleep at your graduation? Mine did too, on the couch at home. Ouch.
Anyway, a company called Pacific Shaving makes a shaving cream with caffeine in it. Before you ask, yes: Studies have shown that you can absorb caffeine through the skin, at a rate of about 50% of total mass. So put some pep in your dad and get him this clever gift.
---
Hero Image: Flickr user "Ugardener" (CC BY-NC 2.0)