Laundry
Ingenious Travel Iron Smooths Your Threads on the Fly
We'll never iron the old-fashioned way again.

Credit:
There's no getting around it: Ironing is a pain, and never more so than when you're far from home. But an inventor from Charlotte, North Carolina, may have come up with the solution to our laundering woes.
Last month, Brandon Dierker launched a Kickstarter campaign, asking for $40,000 to fund development of the Collar Perfect. This hand-held, portable iron is seemingly... well, perfect for world travelers and average Joes alike.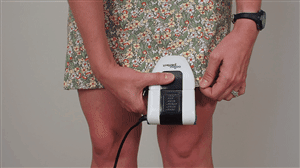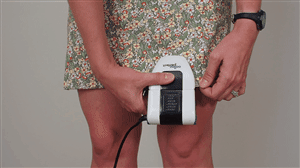 Okay, the term "iron" isn't 100% accurate here. The Collar Perfect functions more like a hair straightener for your cuffs and collar, clamping down and heating up to smooth them out. The best part is, you can use the device on clothes you're actually wearing.
If you need to deal with tougher wrinkles, the two flaps open up to create a lightweight iron that looks much easier to handle than your typical Sunbeam. Whether you need a quick touch-up or heavy-duty smoothing, this tool claims to have you covered.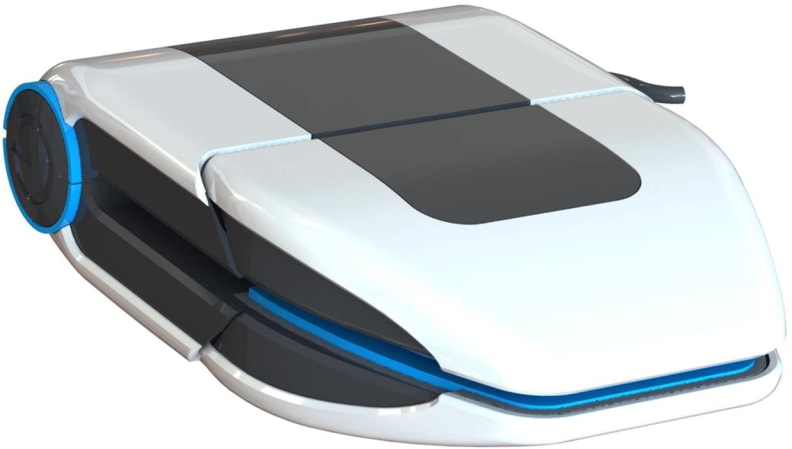 ×
Final Version
In addition to a rotating power cord, the Collar Perfect has five different temperature settings. It's even capable of supporting both 110V and 220V power standards—ideal for international jet setters.
What's missing? Any sort of steam or misting feature, for one thing. We'd love to see one included in the final model, along with a battery-powered mode for traveling in areas without readily accessible outlets.
Kickstarter backers can expect to receive their Collar Perfect ($25 for those who get in on the ground floor) by April of 2015. With just under two weeks to go in the campaign, the Collar Perfect is only about $5,000 short of its goal, so it's safe to say that Dierker and the Collar Perfect have a bright future.
Now if only we could get ours before CES...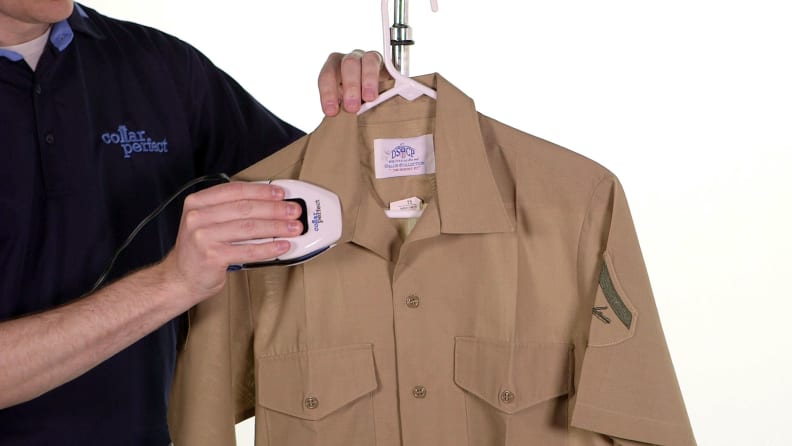 ×
Collar Perfect