Laundry
Korean Appliance Giants Vying For Consumer Attention
Samsung and LG dominated the appliance sphere at CES 2014 in both size and innovation.

Credit:
LG and Samsung have almost singlehandedly turned CES into a show that places strong emphasis on appliances. Both companies seem to be on the same page, coming out with products and technologies that are racing for the attention of the American market. With the US economy and housing markets turning around, the two Korean manufacturers are opening up to new consumer groups.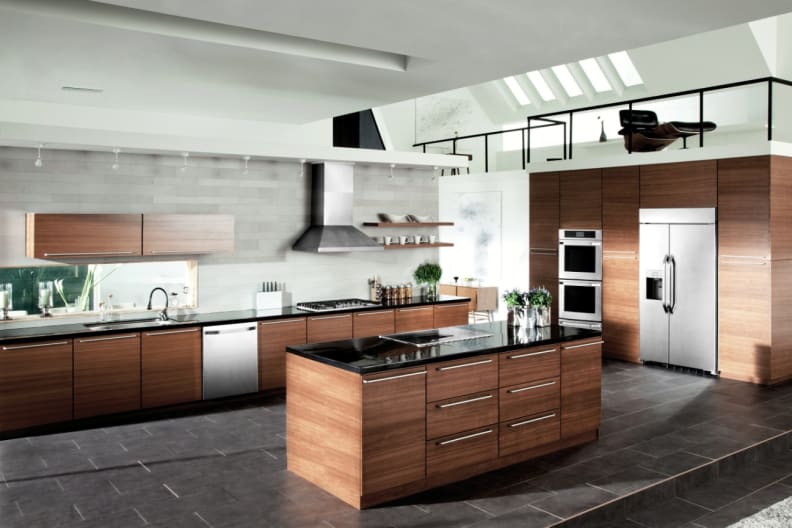 LG announced that it would be pushing for an increase in distribution of its Studio Series. Samsung, on the other hand, debuted its new Chef Series at this show. Both suites of appliances are geared towards the high-end market, a realm that both manufacturers have skirted for some time without fully committing to.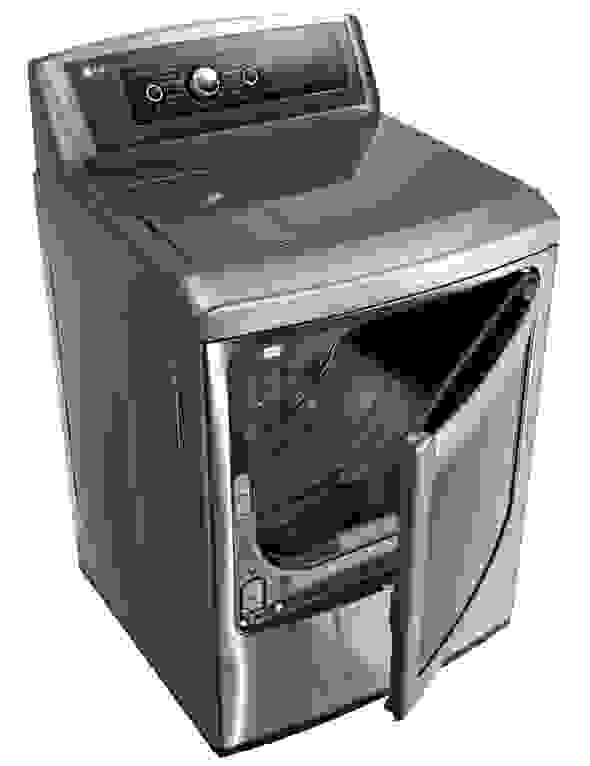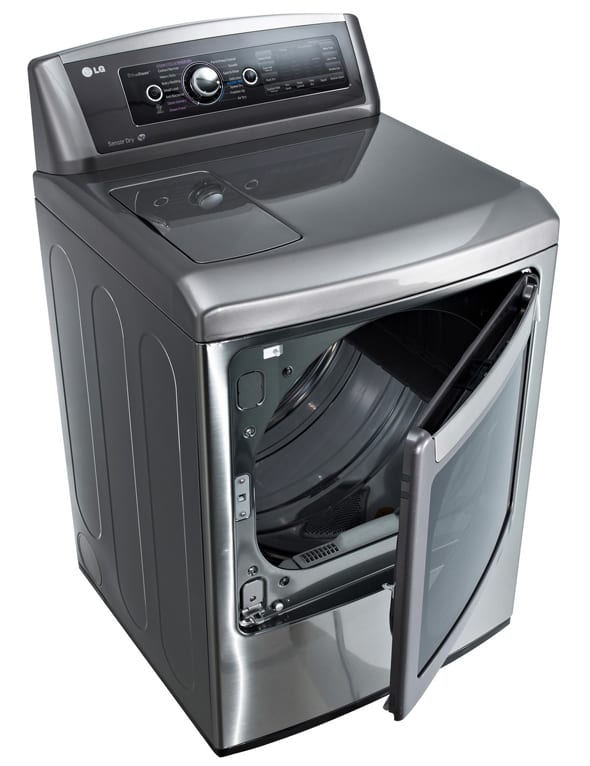 This show produced a new wave of refrigerators, as well. LG premiered four new fridges of varying style that all offer door-in-door technology, a counterpoint to Samsung's Food Showcase fridge that debuted at IFA 2013 and is coming to American shores in the spring. The four-door fridge seems to be picking up steam, as well: a highlight of the Samsung Chef Series was the massive RH9900 that boasts tons of features and a great deal of promise.
Last year, one of LG's highlights was the WM8000HVA Mega Capacity TurboWash, the fastest and largest on the market. Engaging in a literal space race, Samsung has wrested the crown from LG with its new 9000 series: the 5.6 cubic foot washer, with its 30-minute wash cycle, is both bigger and faster than its LG predecessor.
Both companies acknowledged a need for more accessible laundry machines, however: Samsung's EZ Reach changes the shape of its washer drum to make it easier getting at clothes near the bottom, while LG's EasyLoad dryer aims to bring back the pros of hamper-style dryer doors without any of the cons.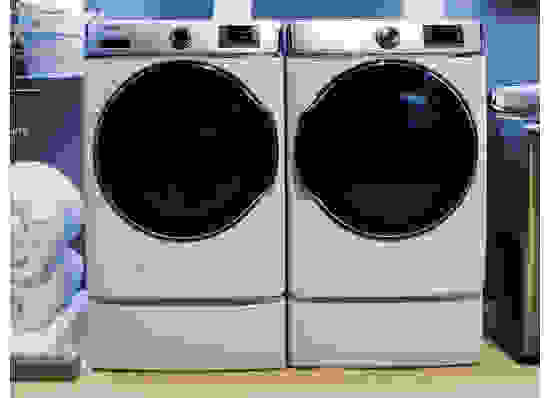 Both companies made a push for new technology, which is where things get a little divergent. LG continued to focus on laundry, bringing the first heat pump dryer to the US. Old tech in the rest of the world, it could tap into our major focus on energy efficiency. Heat pump dryers have more moving parts, though, which means it could be more expensive; the price for LG's dryer is still pending.
LG also took steps towards a new style of smart-appliance interaction. The Home Chat system lets you communicate with your LG appliances (as well as LG smart TV's) via text message.
Samsung's big innovative focus was on dishwashing. WaterWall technology purports to offer more effective cleaning, even for consumers who don't load their dishwashers correctly. It's a huge leap for an appliance that has fundamentally stagnated throughout the last few decades.
If this CES is anything to go by, the close competition for the American appliance market has resulted in substantial variety, as well as design improvements and functional innovation. If CES continues to move in this direction, perhaps the excitement that has been reserved for electronics for so long can leak over into the sphere of appliances. It can only result in even more variety and innovations, which will inevitably be a good thing for American consumers.
[Image Credit, Studio Series & EasyLoad Dryer: LG]