Laundry
PointGrab's Technology Places Control in the Palm of Your Hand
The new system allows users to control appliances with simple gestures.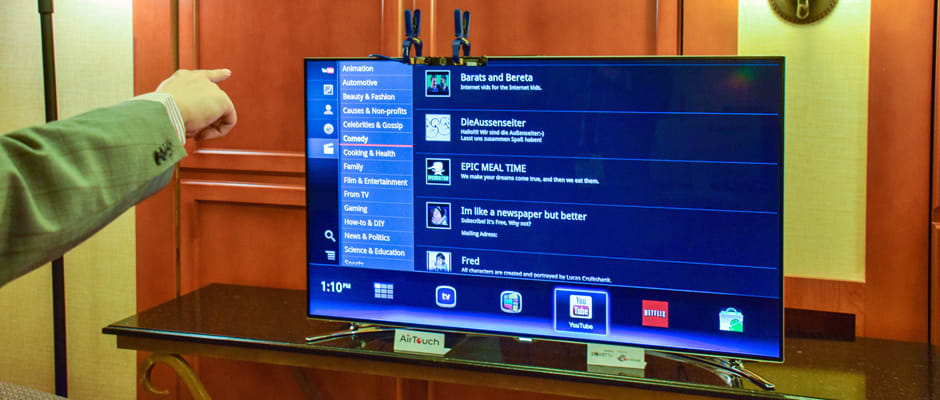 Credit:
We got to demo Israeli company PointGrab's new products PointSwitch and Airtouch at CES 2014. The systems allows users to control appliances and electronics with gesture controls via embedded cameras. When we initially covered PointGrab, we had our reservations on how well the system would work, but by the end of the demonstration we walked away believers.
PointGrab technology already exists in Samsung and TCL smart televisions. With just a simple RGB camera, you can mute the television by just lifting a finger to your lips, change the channel by drawing numbers in the air, and pinching the air to adjust the volume.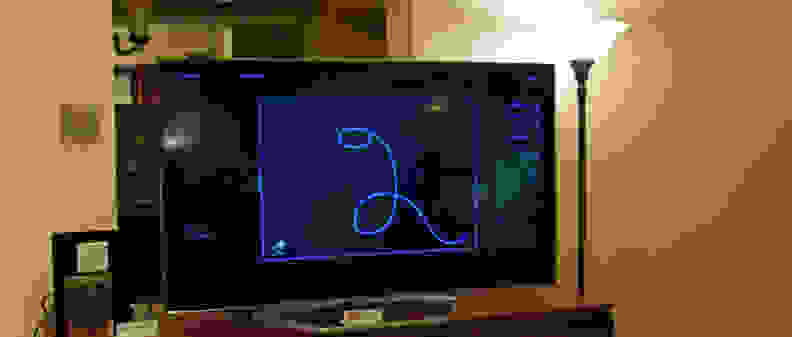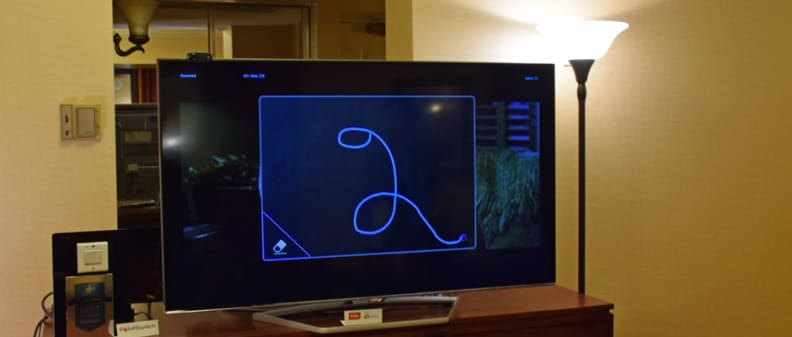 The company also demoed the PointSwitch system. This embedded chip allows users to control lights and presumably other switches with the simple point of a finger. The system can register gestures up to 15 feet away and is set up with infrared cameras so it even works in the dark. While the physical demo only included a light switch, PointGrab predicts a future where the entire home could be controlled by simple gestures.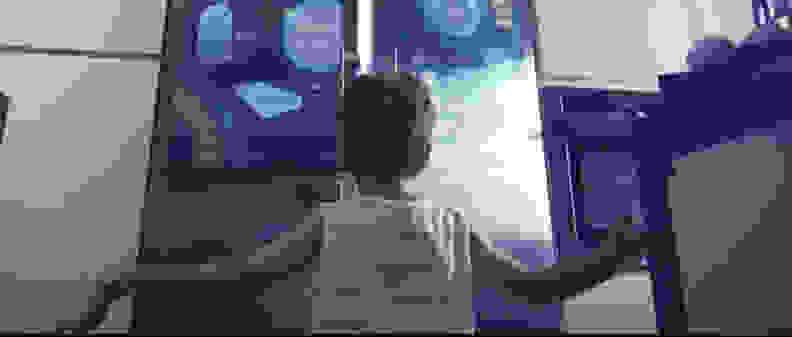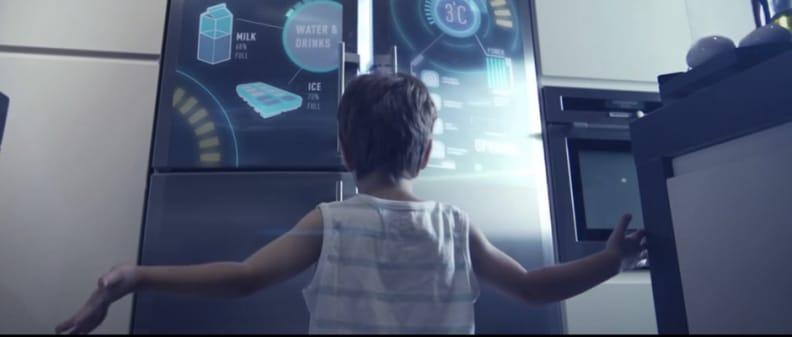 As exciting as this concept sounds, we did have a few safety concerns. For example, if your entire household is wired with PointSwitch could your child conceivably turn on the stove or open the door without your knowledge? Assaf Gad, chief marketing officer of PointGrab, assured us that when the system is ready for prime time, it will have facial recognition so that only specific users will have complete access.
PointGrab is working to pass on its technology to manufacturers, to do with as they please. Considering that many Smart appliance system require smartphones and proprietary apps, its great to see a technology that removes any barriers between the gadget and the user. As an added bonus, this could be a huge step in aiding people who have limited mobility.