Laundry
Sears shopping secrets from a former employee
Get the best deals by hacking one of the world's oldest retailers.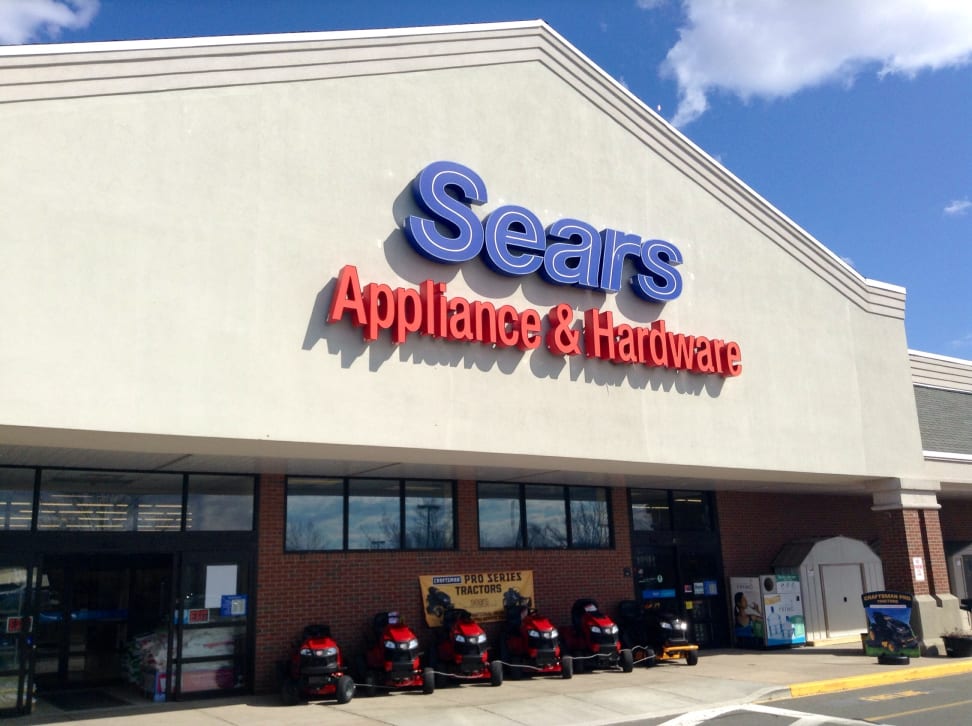 Credit: Flickr user "jeepersmedia"
Few retailers have had the staying power of Sears. While the company has struggled lately, Sears is still the only nationwide department store where you can buy a washing machine and the clothes to put inside it—not to mention a lawnmower, tools, and bedding.
Sears has changed over the years—the catalog and the tower are gone, much of its "inventory" is only available online (we'll get to that in a moment), and the company is now trying to offer its popular store brands Kenmore, Craftsman, and DieHard at other retailers, which already include Kmart, Lowe's, and Ace Hardware.
Still, if you know what you're looking for, Sears can be a great place to find a bargain—especially during Black Friday. Here are some tips and tricks to get the most out of your trip to one of the world's oldest retailers.
Check the Dollars and Cents
Back before computerized cash registers, the signs at Sears were designed to tell salespeople a story: Dates written on the bottom would show when a sale was in effect, and the last two digits of a price spelled out what kind of promotion it was.
Today, you can still use this method to figure out what kind of a deal you're getting. A price that ends in 99 cents is either not on sale or a planned, advertised sale price. You can still get some very good discounts on 99-cent deals—including on Black Friday—but you should know that these prices are planned by the retailer to last through certain sale days.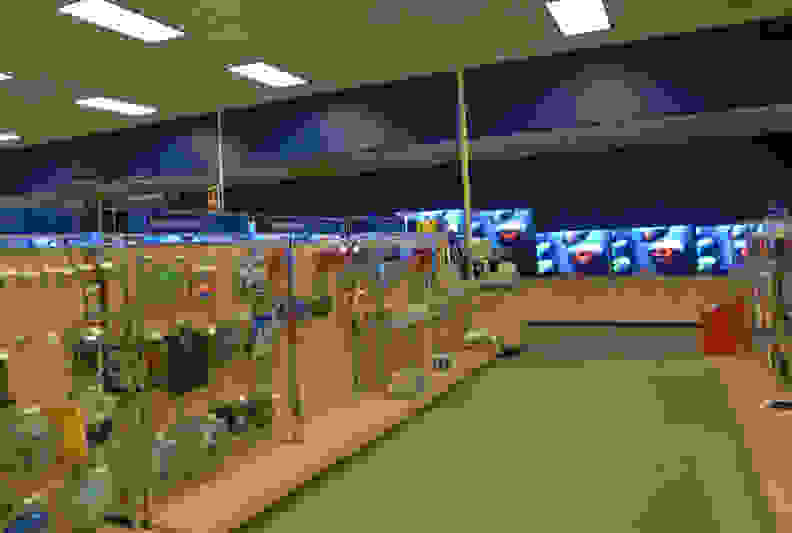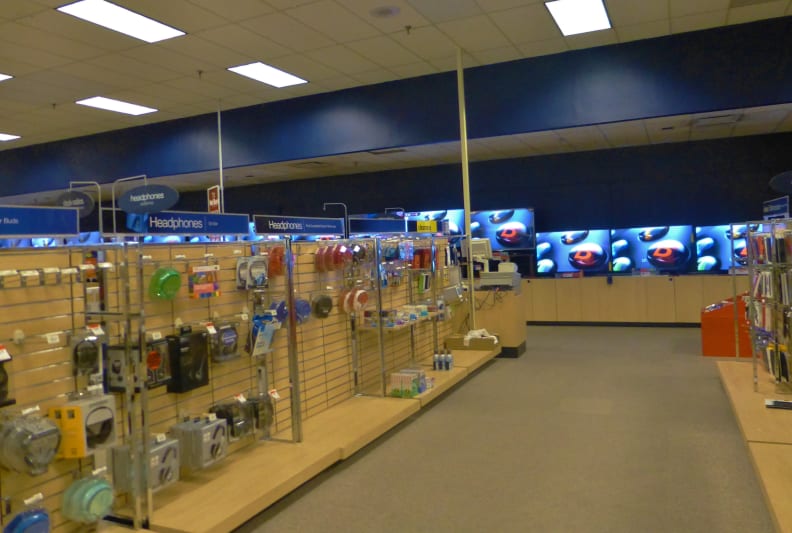 A price that ends in 88 cents is harder to find, but usually a better deal. It signifies a closeout item with limited stock, and usually a price that's lower than it's ever been on sale. If you see an 88-cent price on an item you want, don't wait for it to go any lower. It'll stay that cheap until it sells out.
A price that ends in 97 cents means an item is clearance merchandise. It's the lowest price you'll ever see on an item, but keep in mind that it's likely on clearance because it's old stock or discontinued. Popular, big-ticket items rarely go on clearance. It's more common on smaller items, like odd-size clothing and unique tools.
Finally, a price that ends in 98 cents is an indicator that an item isn't eligible for additional discounts. Often, this is due to a marketing agreement with the manufacturer, requiring retailers to agree to a lowest advertised sale price.
Know Who You're Talking To
Sears tends to have well-trained groups of salespeople working in key departments. But not every employee is trained the same way.
For instance, someone standing behind a cash register has likely only been trained to check out purchases, take returns, and ask you to sign up for a credit card—not to tell you which filter fits your vacuum cleaner, or take your shoe size.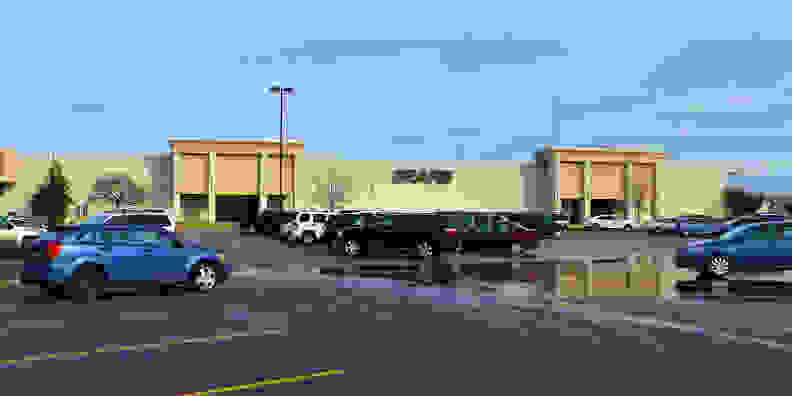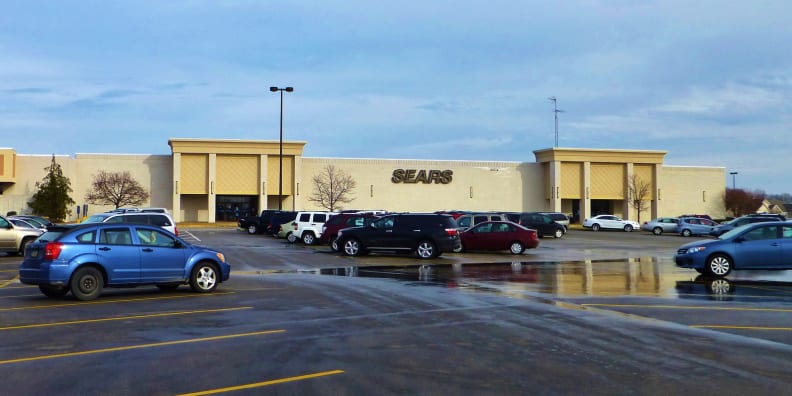 Once you get to the department you need, don't expect the high-pressure sales pitch you might have experienced in years past. Few departments are still based on the commission sales model. Those that are don't have enough of a financial incentive to steer you toward the inferior products.
Still, remember that these are salespeople. They're there to help you find a product and get it to your house, including dealing with things like the timing of a delivery. For many products, they're also there to sell an extended warranty or push a credit card offer.
Do your research ahead of time and go in knowing what product you want to buy and how much you want to spend.
Sears.com Isn't Always Sears
Like nearly all online retailers, Sears.com sells items from third-party retailers. These can include major manufacturers who prefer to sell direct, mom and pop shops with excess inventory, or even some guy with a few new-in-box items in his garage.
Items eligible for Sears-related coupons and discounts—and the Sears/Kmart Shop Your Way Rewards program—are clearly marked as sold directly through Sears. You can even filter these out by clicking a "Sears Only" tab. But even some of these sold-direct items still may not be eligible for all discounts.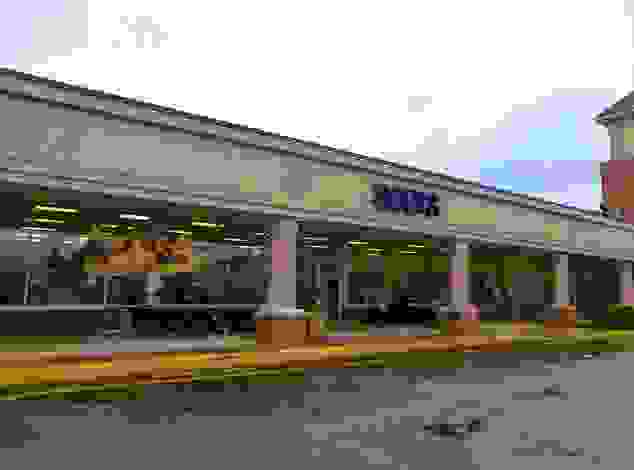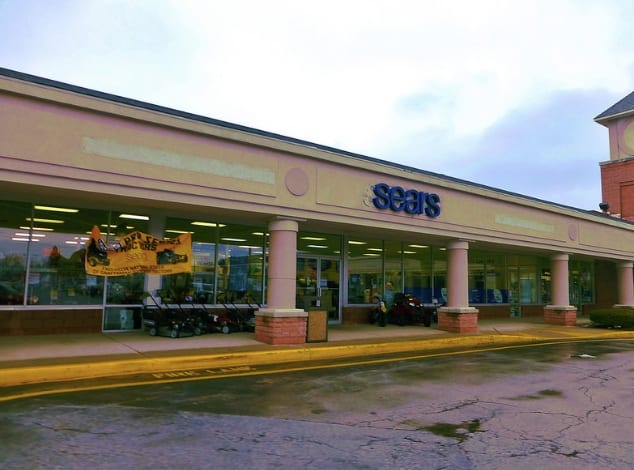 Be careful when buying a Sears-only brand—like Kenmore or Craftsman from an online retailer that isn't Sears.com. Often, third parties will list Sears-exclusive products on Amazon or other retailers for an inflated price, hoping to lure customers who want the convenience of shopping at a well-known online store.
Additionally, in certain parts of the country, various stores bearing a Sears logo and selling Sears products might be owned by independent franchisees. These smaller "Hometown" or "Dealer" stores may have slightly different inventory and pricing compared to mainline Sears stores.
Know Who Makes What
You've probably spoken to someone who's had a bad experience with a product and sworn off the manufacturer for life. But did you know that Sears house brands—Kenmore, Craftsman, and DieHard—are actually made by other, well-known manufacturers? And did you know that products within a single category—say, refrigerators—can be made by different companies?
In general, Kenmore dishwashers, top-load washers, and side-by-side refrigerators are made by Whirlpool. Most Kenmore French-door refrigerators and front-load washers are made by LG. Most top-freezer refrigerators and cooking appliances are made by Electrolux/Frigidaire.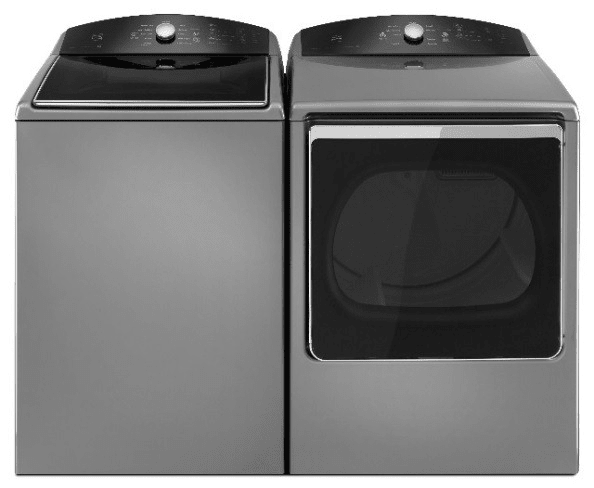 Craftsman lawn products are mostly made by MTD or American Yard Products, who make other major "house" brands for big retailers. Many power tools are made by Techtronic Industries, who also make Ryobi and Rigid brands for other retailers.
When in doubt, there's an easy way to figure out who makes what: Look at the model number on the product. Before the five-or-more digit model number, there's a three-number prefix and a decimal point. That's known as a "Source Code," and it tells you who made the product.
You can find keys to those source codes all over the internet. For a start, try here and here.
Your Sale Price May Vary
If a price drops after you've made a purchase, or if you find a lower price elsewhere, you may still have options.
Generally speaking, Sears offers a seven-day window to match a new sale price. But in reading Sears' Price Match Policy for more details, you'll find that Sears refuses to make Price Protection adjustments "between Thanksgiving Day and the Wednesday after Thanksgiving."
But while Sears may not honor price drops around Black Friday, your credit card company might. Many cards will refund the difference between the price you paid and a new sale price, as long as you meet certain guidelines and file a claim within a specific amount of time.
Editor's Note
This story has been updated to reflect the news that Sears is trying to offer its store brands at more third-party retailers. May 26, 2016
Related Video