Laundry
The Best Black Friday Appliance Deals of 2016 Are Already Here
When retailers and manufacturers compete, you save.
Credit: Whirlpool
Update: 2016 is over—find our 2017 appliance deals here
The Black Friday doorbuster is dead.
Most of these deals are good through November and December.
As shoppers increasingly look online for deals, retailers are finally realizing that most Americans would rather not camp in a shopping center parking lot after Thanksgiving dinner just to snag a cheap TV. While some prices will inevitably fall on November 27th, the good news is that great deals are already out there—especially if you're looking to remodel your kitchen.
Heated competition in the world of home appliances has led to a price war among major brands. While it's not uncommon to see everyday discounts as high as 50 percent on a refrigerator or oven, we've seen some significant, limited-time price drops on items that we've already recommended.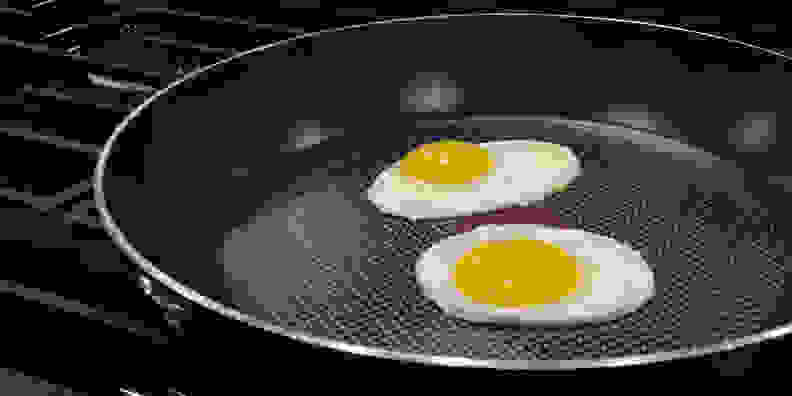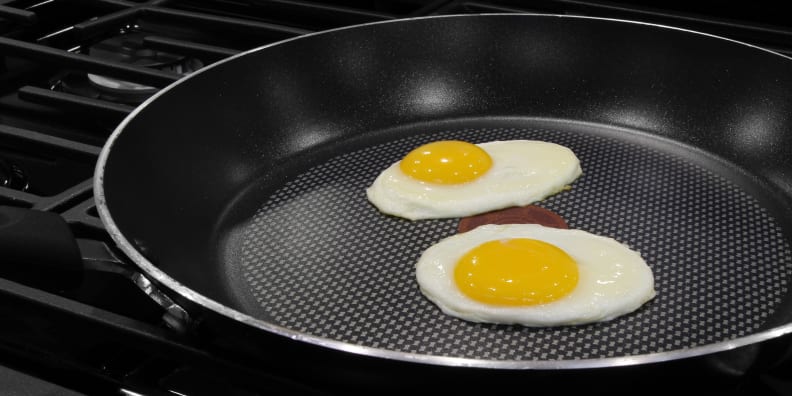 Cooking
Perhaps the first round of best deals we found were on some mid-priced Whirlpool cooking appliances. If you're looking for an inexpensive kitchen upgrade and you need a range, the WFE515S0ES electric and WFG515S0ES gas ranges each sell for $498. Sure, there are other inexpensive stainless ranges out there—but none of them comes with a self-clean option. Both of these models even offer steam cleaning, too.
Buy at: Home Depot, Best Buy, AJ Madison
Read our review: Whirlpool WFG5150ES Gas Range
Dishwashers
Most stainless dishwashers start around $400, but the Whirlpool WDF520PADM is currently down to a shockingly low $299. At 55 dBA, it's not the quietest dishwasher on the market, but it is a great value. We couldn't find any other shockingly inexpensive dishwashers, but we'll keep our eyes peeled.
Buy at: Home Depot, Best Buy, Lowe's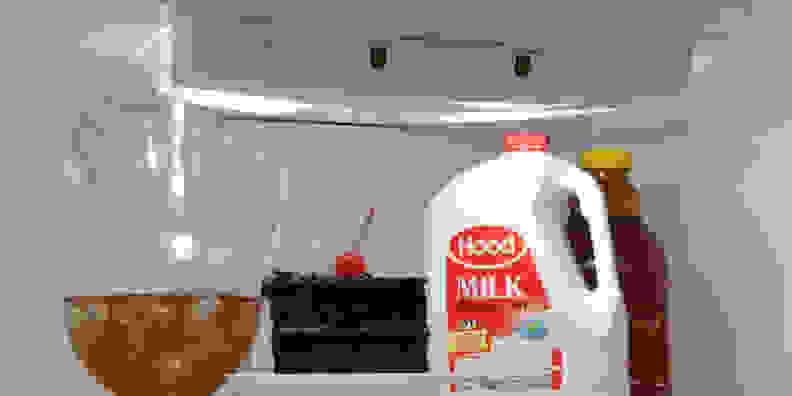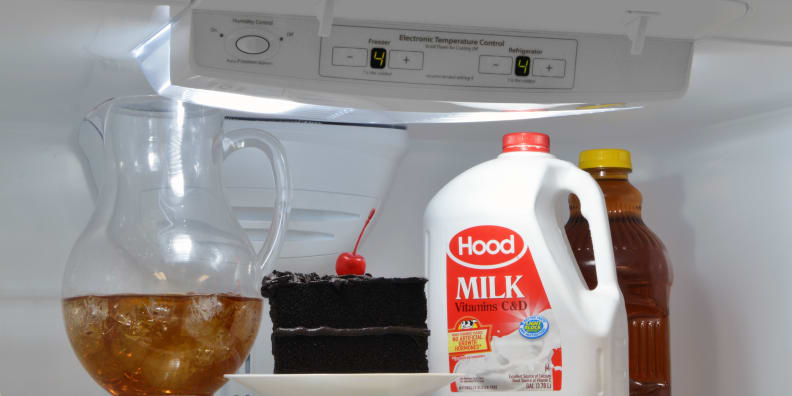 Refrigerators
The Whirlpool WRF535SMBM—a stainless-steel French door refrigerator—is another great example. It has an MSRP of $1,799—but as appliances notoriously sell for steep discounts, nobody should ever pay that.
A sale price around $1,299 is attractive for a French door fridge, but it's now selling for $999 at multiple retailers. That's an unheard of deal. And, best of all, our testers found this to be a well-designed machine that's great for food storage and preservation.
Buy at: Home Depot, Best Buy, h.h. gregg
Read our review: Whirlpool WRF535SMBM Refrigerator
Not to be outdone, Samsung dropped the price on its 25.5-cu.-ft. stainless French door fridge—the RF26HFENDSR—to $998 at select retailers. Our testers really liked a similar fridge (the only major difference is that the cheaper fridge lacks a temperature-controlled pantry drawer), so we recommend you check them both out.
Buy at: Home Depot, Best Buy, AJ Madison
Read our review: Samsung RF260BEAESR Refrigerator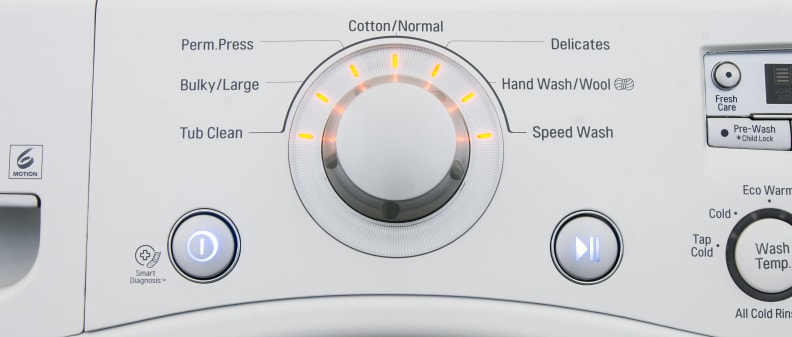 Laundry
In the laundry room, there are a few enticing deals. Again, most of them fall somewhere between the least- and most-expensive items out there—which is good news for the average consumer.
We're fans of front-load laundry. Right now, the least expensive way to get a stackable front-load pair into your house is buying the LG WM3050CW washing machine and DLE3050W dryer, both of which sell for $499 (the DLG3051W gas dryer costs $100 more.) Most entry-level front-loaders sell for north of $600—and few have the sensor-based features of this pair.
Buy washer at: Home Depot, Best Buy, AJ Madison
Buy dryer at: Home Depot, Best Buy, AJ Madison
Read our reviews: LG WM3050CW Washing Machine, LG DLE3050W Dryer
If you prefer a top-loader, we love the Samsung ActiveWash system, which puts a small sink into the lid so you can soak, scrub, and pre-treat clothes. Now it's available on a washer that sells for under $600. The 4.8-cu.ft. Samsung WA48J7700AW currently retails for just $579—the best price we've seen so far.
Buy at: Home Depot, Best Buy, Sears
Read our review: Samsung WA48J7700AW Washing Machine
Keep in mind...
A lot of retailers have similar prices, so keep an eye out for what makes the big differences: Additional savings for buying more, or free delivery. And make sure you check with local dealers to see if they can match prices.
Most of these deals are good through November and December. So get ready to entertain your holiday houseguests with a whole suite of new appliances.
Related Video