Laundry
What should I buy to replace my Samsung washer?
If you choose a rebate instead of a repair, here's what to buy.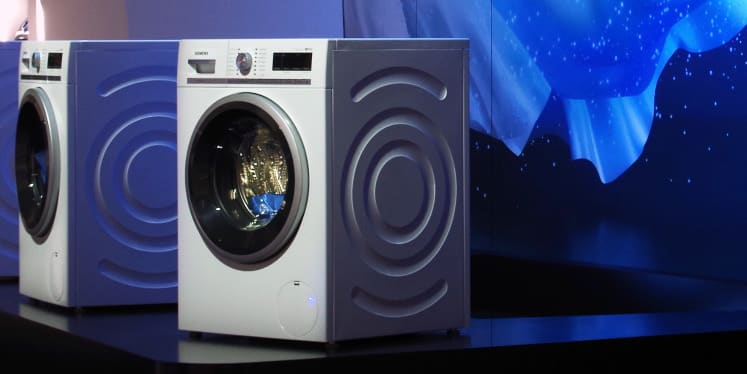 Credit: Reviewed.com / Keith Barry
After Samsung announced a recall on its popular top-load washing machines, some existing Samsung owners may choose to accept a rebate towards a new washing machine instead of a repair.
Luckily, we've been testing washing machines in our laundry labs in Cambridge, MA for the past five years—and we know which ones are the best and which ones to avoid. We also know which washers are readily available for quick delivery, so your laundry doesn't pile up while you're waiting for a replacement.
From basic, entry-level top-load washers to feature-packed front-loaders, here are four models that can take the place of your recalled Samsung: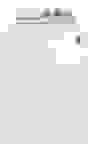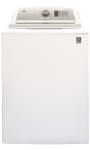 GE GTW680BSJWS
If you want to stick with a top-loader, our pick for best washing machine under $1,000 is this GE. With a 10-year warranty, this Louisville, KY-built machine did a great job removing stains in our tests without damaging clothes. It also gets stellar user reviews from owners who praise its ability to fill up with water, and its option for a warm-water rinse.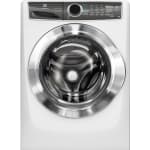 Electrolux EFLS617SIW
The new flagship front-load washer from Electrolux has the best cleaning we've ever encountered. That's thanks to a design that mixes soap and water before applying it to clothes, ensuring even application of detergents. It's also exceptionally gentle. But all that performance doesn't cost extra. In fact, you can pick one up for under $900 on sale.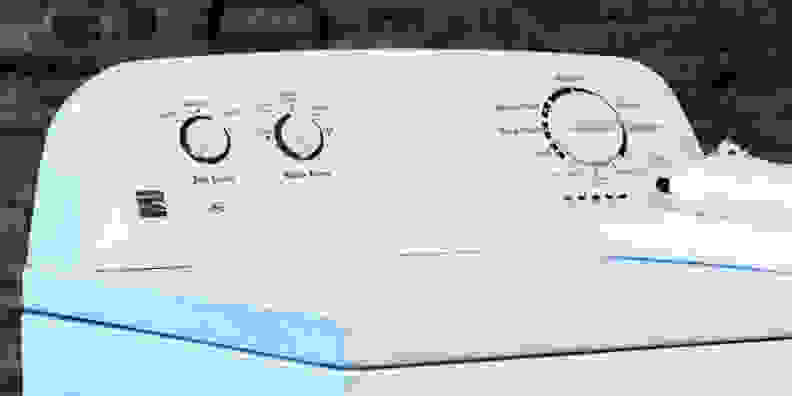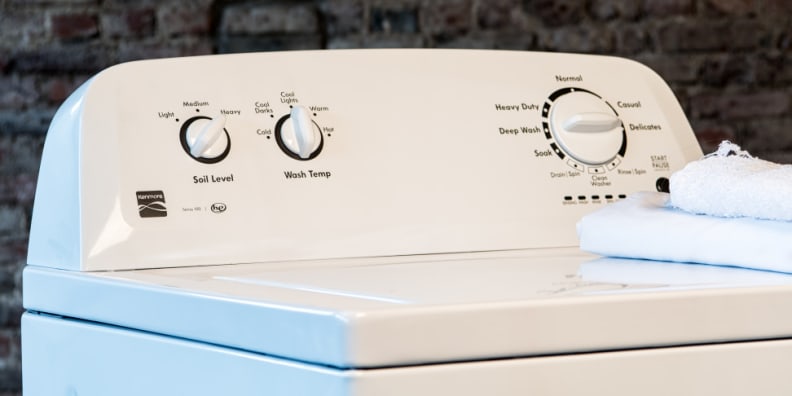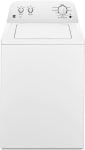 Kenmore 20222
So, you're tired of fancy features and just want a basic washing machine? Our pick is this simple Kenmore. It adds just a touch of modern technology to an old-school design to save you money on your water bill. As long as you don't overload it, our lab tests show that it can get clothes clean without damaging them. In fact, it cleans better than many washers that cost twice as much.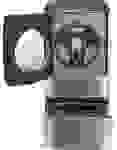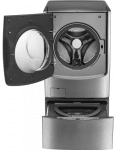 LG WM5000HVA
Unfortunately, none of these machines have Samsung's unique ActiveWash system, which embeds a sink into the top of the washer for pretreating stains and soaking clothes. The closest you can get to that setup comes from LG, who made a small washing machine that fits underneath your larger one so you can wash two loads at once.
Called TwinWash, the system requires that you buy two machines from LG—a main washer, and a pedestal washing machine. The most affordable pair can cost just under $1,000 on sale, and it will let you wash delicates and heavy duty items at the same time.