Laundry
Would You Pay $400 for a Wearable Personal Trainer?
Athos thinks you will.
Credit:
These days, more and more people are exercising—running, joining gyms, and hiring personal trainers. The trouble is, exercise is hard, and personal trainers are expensive. Sometimes, it can feel like you need a PhD in anatomy just to get the most out of your gym membership.
Dhananja Jayalath and Christopher Wiebe, two electrical engineers who attended the University of Waterloo, know what that feels like. Lacking the cash to pay for a personal trainer, the workout buddies dreamed up an alternative way to make sure their efforts at the gym weren't being wasted.
The result is Athos, a smart fitness solution that uses special, sensor-equipped clothes to send real-time data about your workout to your smartphone or tablet.
There are three parts to Athos: the gear (shirt and shorts), the Core (a tiny wearable device), and the app (iOS only, for now).
The two garments are lined with micro-sensors designed to track an assortment of bodily functions. The Athos website claims the sensors should last for the life of the clothes, and can function when damp. That means sweating isn't a concern. The fabric is stretchy, has built-in UPF-50 treatment, and is even machine-washable.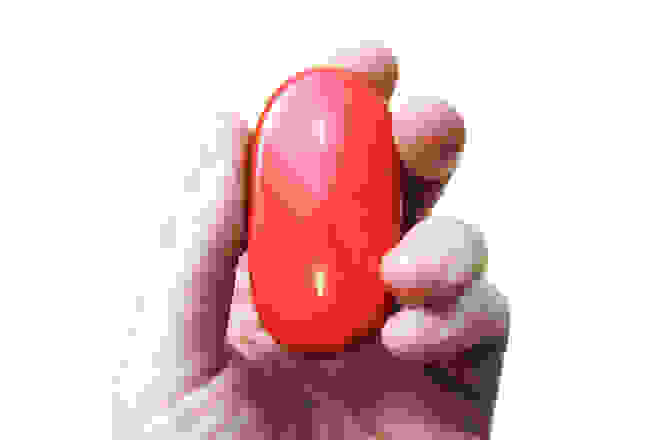 Two different kinds of sensors are used: Heart rate and breathing sensors track... well, exactly what you'd expect. EMG (electromyography) sensors can monitor muscles to determine levels of effort and fatigue, and can break down information coming from specific muscles or muscle groups.
The data these sensors collect is analyzed by the Athos app to determine whether you're undertraining or overtraining, maintaining proper form, fully engaging the appropriate muscle groups, and so on. All of the information is available in real time, though you'll probably want to check results while you're cooling down between sets.
To get the data from the clothes to your phone, you need the Athos Core. It's a small, lightweight, impact-resistant Bluetooth gadget clips to your clothes and can operate for up to 10 hours on a charge.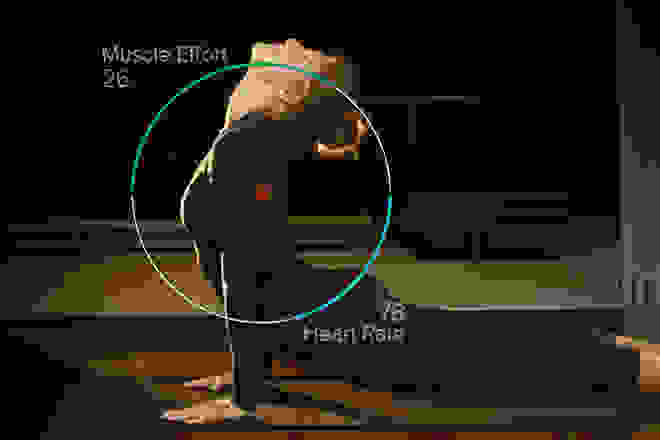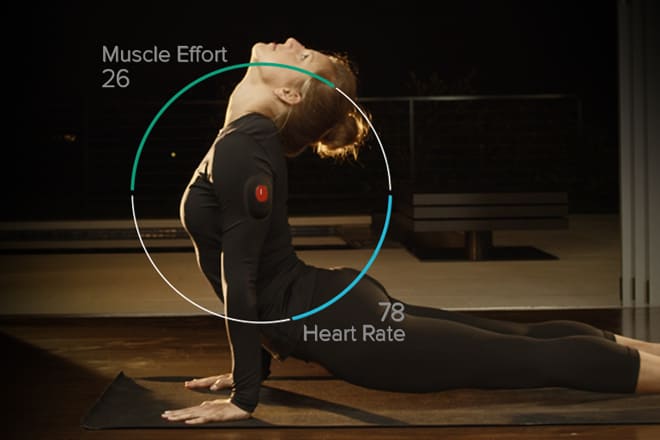 Giving people the ability to craft a routine based on specific goals and track the results without employing an expensive personal trainer is a great idea. But its success really depends on how well the app can both instruct users to perform specific exercises and analyze the results of their activity. We'll only know how well it performs when Athos is finally released this fall.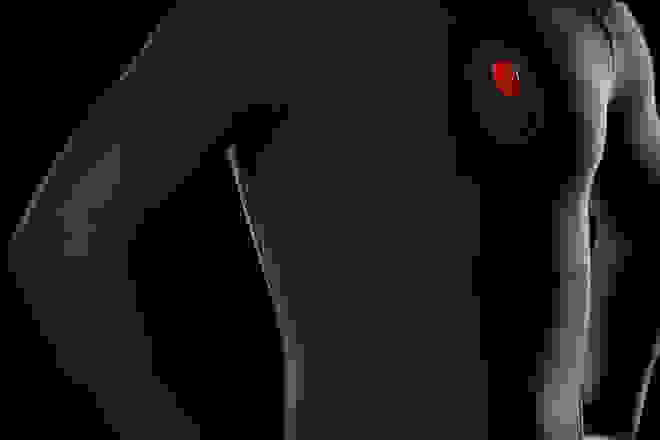 The whole package is available for preorder now, at an asking price of $397. Individual garments will cost you $99, while the Core runs a cool $199.
When you consider that the average EMG system—typically found only in hospitals—costs between $5,000 and $15,000, it's a pretty impressive price point. Investors seem to agree: The company just closed $12.2 million in Series B funding ahead of its official launch.