Laundry
Deal Alert: Our favorite washer is now just $499
Technology meets simplicity in this American-made top-load washer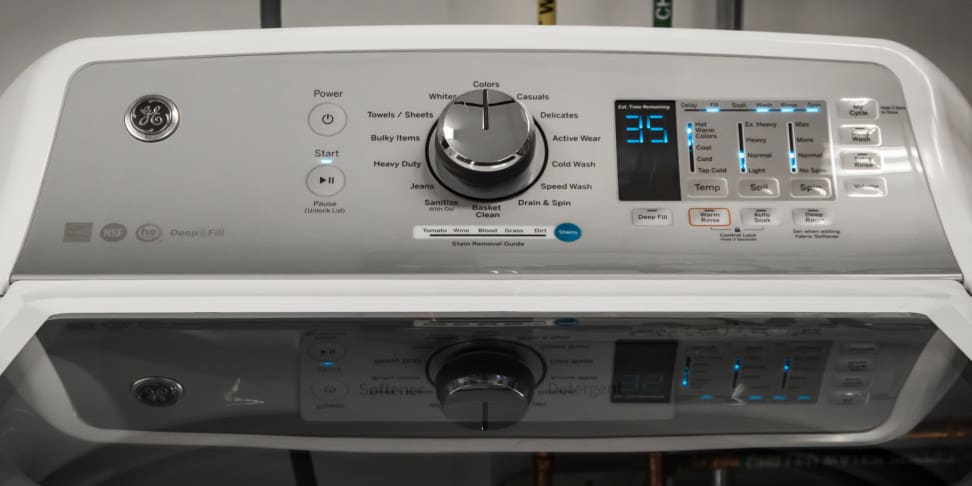 Credit: Reviewed.com
Our favorite washing machine is now selling for a ridiculously low price.
The GE GTW680BSJWS top-load washer is on sale at multiple retailers through July 13 for just $499—an incredible discount off the usual sale price of $629.
To put that in perspective, washers that usually sell for such an affordable price tend to be bare-bones models that are cheaply made. We know—we've tested them, and we'd avoid them if we could.
The GTW680BSJWS, on the other hand, isn't just a great deal—it's one of the best washers you can buy. It adds modern technology to what's basically an old-fashioned washing machine, and even lets you open the lid while it's running. You get exceptional stain removal and fast washes, plus options like a warm-water rinse and a cycle that fills the drum with water almost all the way to the top. It's even built in the U.S. at GE's Appliance Park factory in Louisville, KY.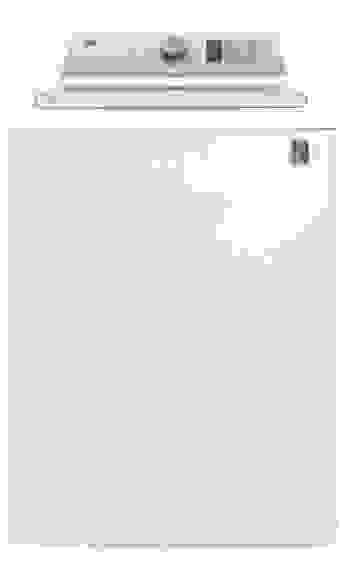 All those pros are what made it our Best of Year pick for 2015 and why we continue to recommend it to family and friends.
We're not alone: User reviews show that this washing machine has legions of fans, from those who praise its energy efficiency to those who want to program it to use as much water as possible. Yes, there are bigger, more advanced, and better machines out there. But none of them meet the needs of the average American as well as this one.
I'm proud of our hundreds of reviews, but—just this once—you don't have to read them. If you need a new top-load washing machine, just take my word for it and buy this one. I've used almost every washer on the market, and you're not going to get a better one for $499.
Buy now at any of these retailers:
• GE GTW680BSJWS top-load washer at Home Depot
• GE GTW680BSJWS top-load washer at Best Buy
• GE GTW680BSJWS top-load washer at Lowe's
• GE GTW680BSJWS top-load washer at Sears
• GE GTW680BSJWS top-load washer at AJ Madison
---
We've scoured the web to find you the best deals on good products. While Reviewed.com may receive a small share of the revenue from your purchase, editorial opinions are independent from any business sales.