Laundry
Electrolux's New Laundry Pair Is for Space-Savvy Urbanites
Apartment-dwellers rejoice! This new ventless laundry is for you.
If you live in a small apartment, the thought of in-unit laundry might seem like nothing but a dream. In a growing number of American apartments—and throughout much of Europe—today's tiny abodes go without a washer and dryer since there's just nowhere to put the requisite ventilation.
If this sounds like you, Electrolux just introduced an efficient new 24-inch washer/dryer pair that's aimed at your lifestyle and needs.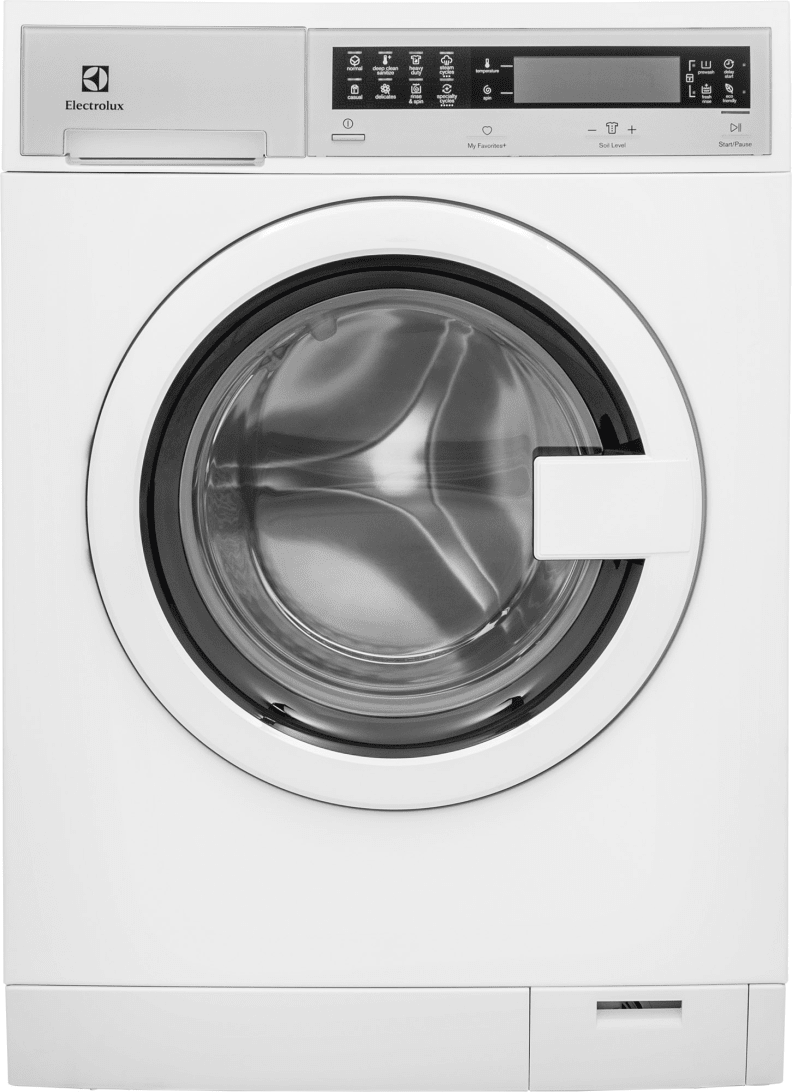 Creatively named the Front Load Compact Washer and Dryer, these Electrolux twins should pique the interest of many an urbanite. The dryer (EIED200QSW) uses condensation drying, which is how it can have a ventless design, and it also features seven cycles and a reversible door with a 4 cu. ft. holding capacity. The matching washing machine (EIFLS20QSW) packs in Electrolux's ExpertCare and Perfect Steam technologies and a total of fourteen specialty cycles.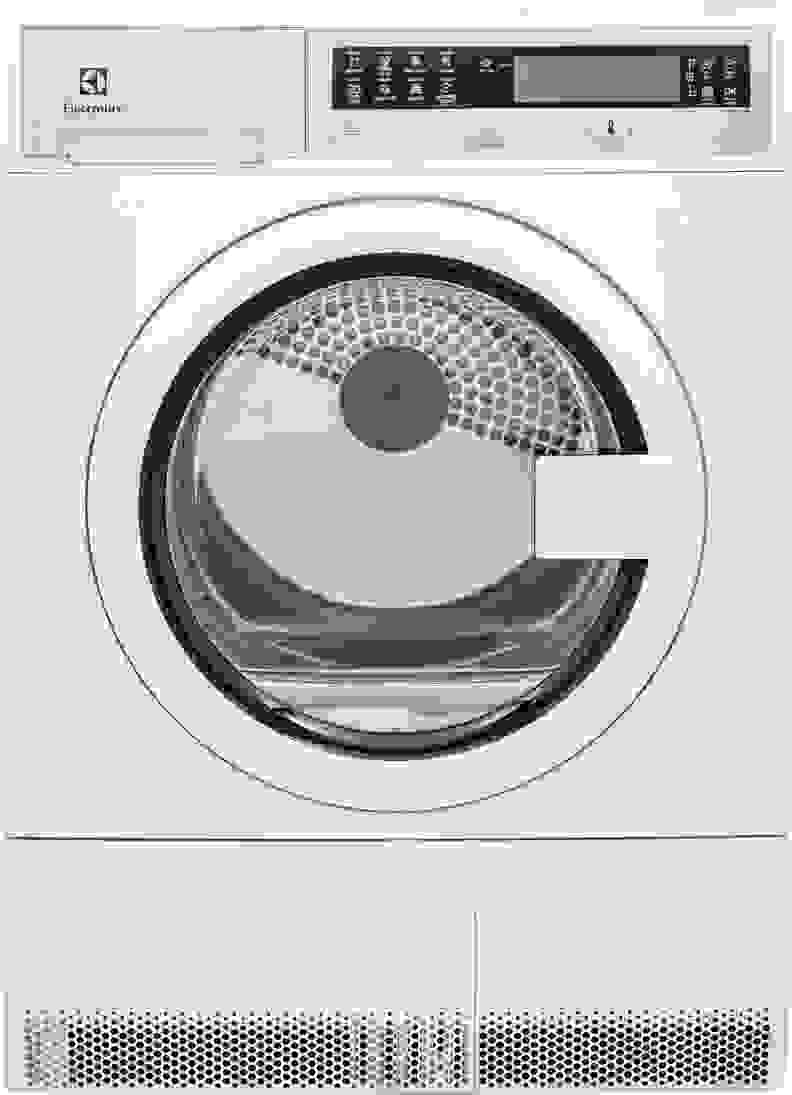 Each unit in the Front Load Compact series will run for $995, and they're on sale starting right now. We can't wait to get them into our labs—particularly the condenser dryer—and find out how they stack up to class leader Bosch's own offerings.