Laundry
LG Debuts New Power-Sipping Washing Machines at IFA 2014
Speed and smart features further distinguish the new models.
Credit:
Ahead of IFA 2014, LG has announced four new lines of high-performance front-load washing machines with specs that show off improved speed and energy efficiency. All four series claim A+++ efficiency ratings while offering quicker cycle times than previous generations of LG washers.
Though these machines are unlikely to come to the U.S. (where LG's current models are significantly faster if also less efficient), they represent a real achievement in the European market, where efficiency is king.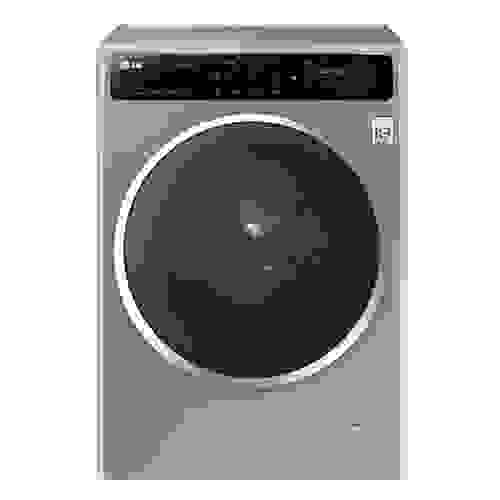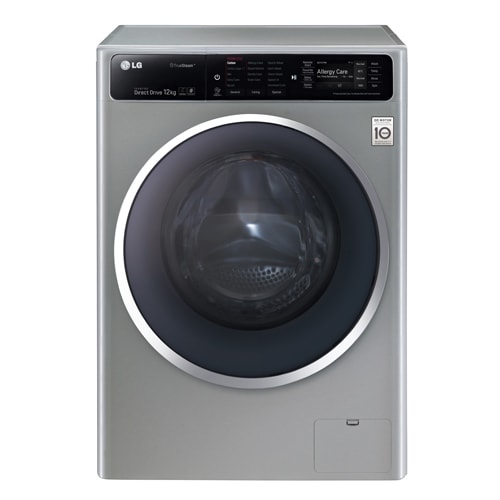 Leading the charge is the top-of-the-line Series S, which boasts a full wash cycle time of just 49 minutes using the TurboWash mode. More impressive, all of the most commonly used cycles (including cotton, cotton large, mix, and Easy Care) clock in under one hour.
"Faster washing cycles give the consumer the freedom to spend more time relaxing or engaging in more important things, such as spending time with family," said Seong-jin Jo, CEO of the LG Electronics appliance division.
Series S also offers WiFi control and Smart Diagnosis, which uses a smartphone app to interpret audible error codes and coordinate repairs. Users will enjoy a bright, full-color LCD display and a full touch control panel. Other ergonomic touches include a hidden handle door and a stylish chrome-and-black design.
Each of the three remaining new product lines (Series 1, 2, and 3) offers many of the same features as Series S, with slightly reduced levels of efficiency and connectivity.
Stay tuned to Reviewed.com for more info on these and other exciting new products at IFA Berlin 2014.
Source: LG Newsroom