Laundry
New Dryer Brings the Heat, Prevents House Fires
This energy-efficient tech promises to eliminate lint trap fires.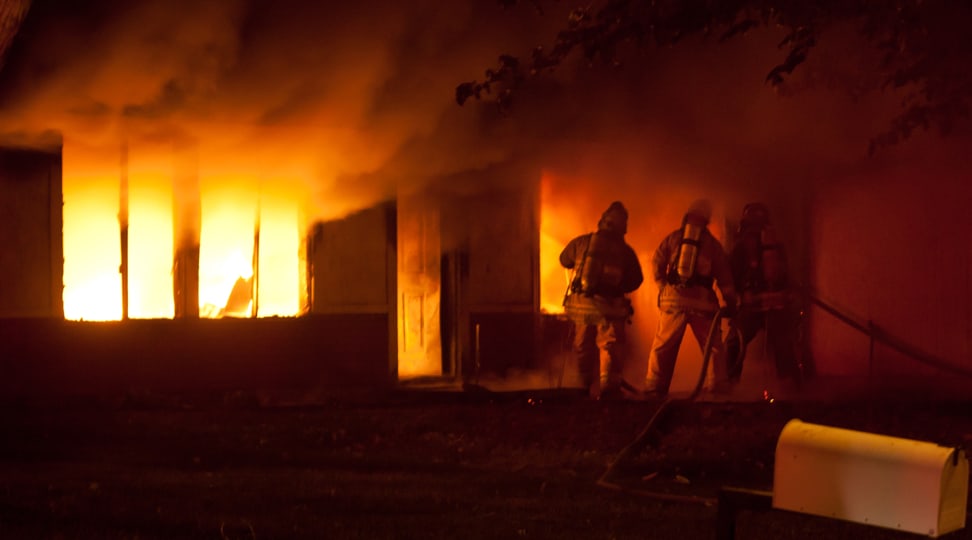 Credit:
Dryer manufacturer Hydromatic Technologies, Inc. has introduced a new clothes drying system that it claims can completely eliminate the danger of lint-related fires.
Instead of using the industry-standard method of heating air to dry clothing, the SafeMate Dryer uses a "specially formulated non-toxic, non-combustible, and non-hazardous heat transfer fluid with an on-board immersion heat element."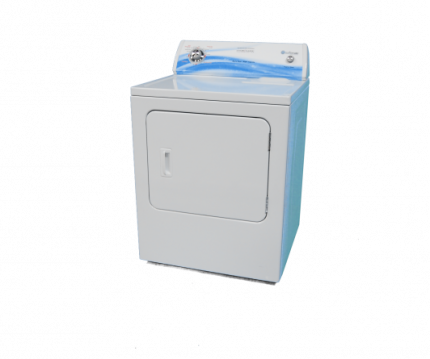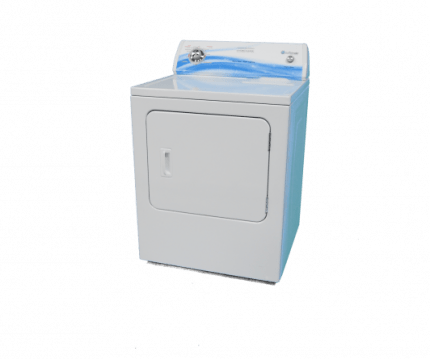 According to FEMA, more than 2,900 lint-related fires are reported each year in the U.S., and they result in approximately five deaths and over $35 million in damages. Any tech that promises to eliminate these destructive accidents is certainly cause for celebration.
The technology has other benefits aside from improved safety. The heat transfer fluid retains its heat between loads, so owners who do several loads in a row can save considerable energy over traditional drying methods.
Even putting that aside, the SafeMate dryer is far more energy-efficient than a traditional vented dryer. The system operates using just 2,500 watts—less than half the power required by conventional alternatives.
Though the tech debuted way back in 2008 at the International Builders' Show, it's finally available for purchase. It's currently selling for $649.99, direct from the SafeMate website.
Via: Appliance Magazine
Hero image: Flickr user "adambelles" (CC BY 2.0)